Cutest Naked Baby *[Closed]*
Bad Girl
1 child; Louisville, Kentucky
3924 posts
25th Sep '09
since I never really put clothes on my baby It inspired me for this contest =]
1-post one picture of your LO naked
2-I will accept naked babies with a censor bar
3-name and age
25th Sep '09
Ava August, 7 months here.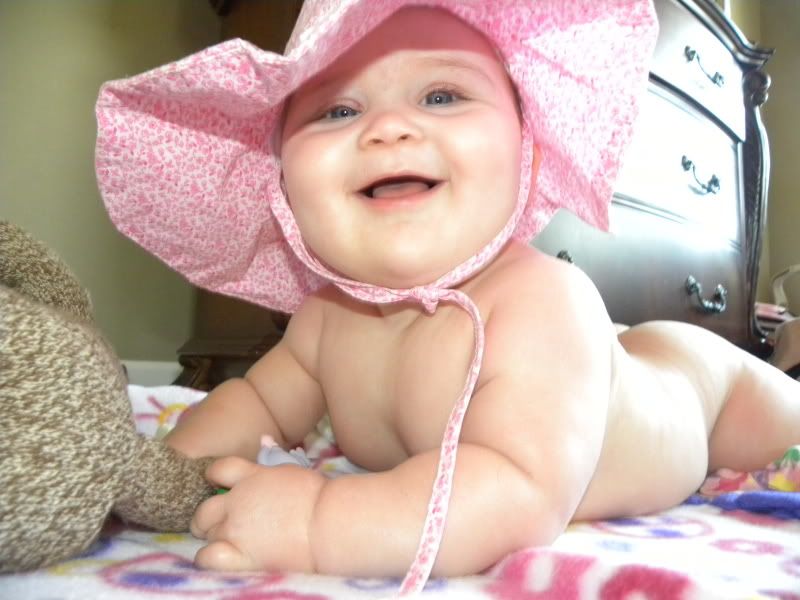 25th Sep '09
soooo tempted but we already won this contest once! :)
25th Sep '09
Hayden, about 4 months! ------ *And my Avatar!!! :)*
25th Sep '09
Aiden 5 months


allison erin
1 child; 1 angel baby; Olympia, Washington
12832 posts
25th Sep '09
Bella -- 6 months (also a nudist baby). She has a mole on her butt cheek; It's my favorite.
I'm using the first picture, but just wanted to show off another.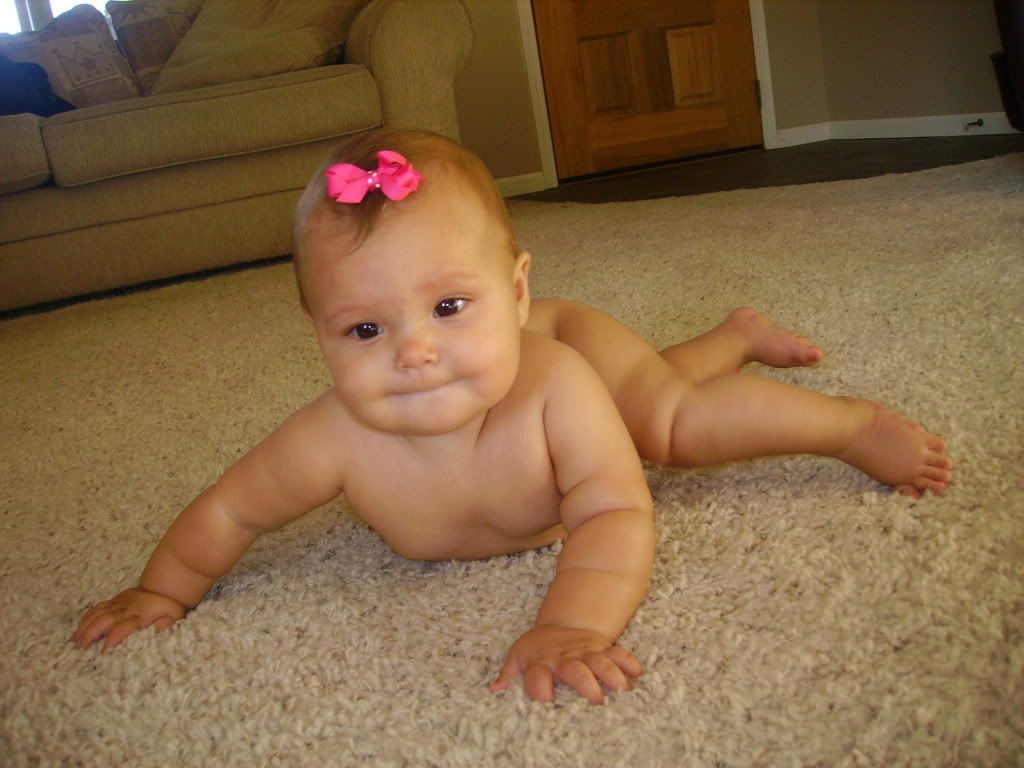 Bad Girl
1 child; Louisville, Kentucky
3924 posts
25th Sep '09
25th Sep '09
Jaiden Michael stringer fresh out the over :p (6 days old today)
25th Sep '09
allison erin
1 child; 1 angel baby; Olympia, Washington
12832 posts
25th Sep '09
Quoting Blaire and Ahava:
25th Sep '09
Ella 5 months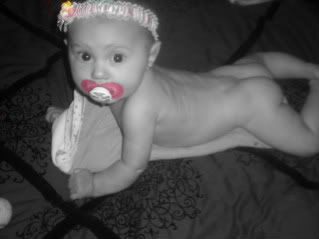 25th Sep '09
Corbin, 11 Days Old (First Bath!!)

25th Sep '09
Damien at 2months hes 3months now