greenmamabecky☮
TTC since Jul 2013; 18 kids; Enfield, Connecticut
20987 posts
17th Oct '09
OMG thats perfect. i can ask for those reloadable credit cards and tell them theres stuff i want to order online.!! thanks!
17th Oct '09
I just wanted to add that I'm another Smartipants fan. When people aks us what we really need for the baby we send them a link to the Smartipants website. Make sure to get extra inserts so you can double stuff the diapers for overnight, thats what my friend does and it's leak proof. HTH
greenmamabecky☮
TTC since Jul 2013; 18 kids; Enfield, Connecticut
20987 posts
17th Oct '09
21st Oct '09
Just wanted to add a cool article I found on People magazines baby website about Smartipants.
Celebs Love Smartipants Reusable ClothDiapers!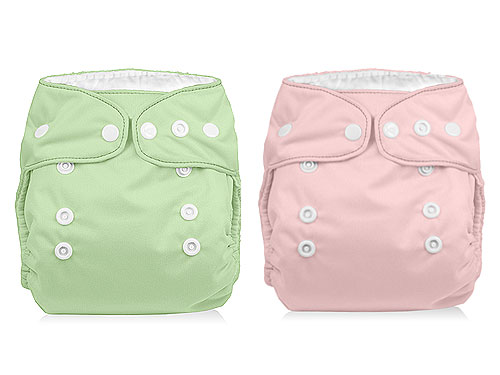 Cloth diapers are back
xpubg
2 kids; 3 angel babies; Sacramento, California
37341 posts
21st Oct '09
26th Jul '13
Hey! thanks for sharing your views in this forum. It helps to all moms to take best decision to buy best diapers for their babies. Thank you so much for your advice. I will always buy Jessica Alba Diapers so, that He feels more comfortable and happy.