Half White and Half Native American
Samwise0311
1 child; Gainesville, Florida
4527 posts
14th Jan '10
So as of right now I am expecting a baby who is half white and half native american (Yurok tribe out of Northern California) and I have been searching online for pictures of what this kind of mix looks like in a baby. I am not sure I am posting this in the right place, but does anyone have this mix in their baby or know anyone who does? If you can find pictures, would you please post them? Thanks!
♥Snooki♥
TTC since May 2010; 31 kids; Oklahoma
19860 posts
14th Jan '10
14th Jan '10
im half Irish/half Cherokee.
i can find you a baby picture if you want me to.
14th Jan '10
My husband is half white half Choctaw... our daughter looks more native than white.
14th Jan '10
this was my sister and I when we were newborns: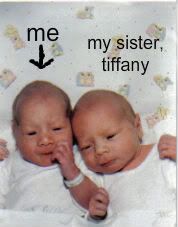 this is me around a few months old: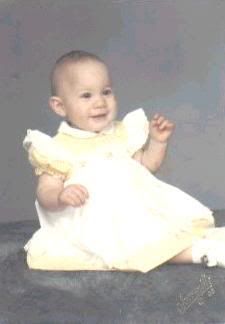 i have lighter skin.
14th Jan '10
What it will look like is beautiful!
Bizzle.
1 child; Lake Havasu City, Arizona
18341 posts
14th Jan '10
i've dated a half native, half white man before.
he looked like a full blooded native to me.
linsα
most, CZ, Czech Republic
30347 posts
14th Jan '10
You want a picture of my husband and his siblings. Their half german half miq maq.... he is lighter than his siblings though lol.
14th Jan '10
here is a site that might help u its a fourm for ppl having or have mixed kids some of them might be the same http://forum.baby-gaga.com/about578357.html my son is half white and half black( so says the govt) but he really half balck amd white and cherokee