Mixed Asian Babies
♥Suni♥
Due March 21; 1 child; Texas
1567 posts
8th Feb '10
Anyone else have a mixed asian baby? My little girl was born 11-24-09.
8th Feb '10
She is so precious mama! Congrats on the LO
8th Feb '10
Awe! Thank you!! Here is a more recent pic of her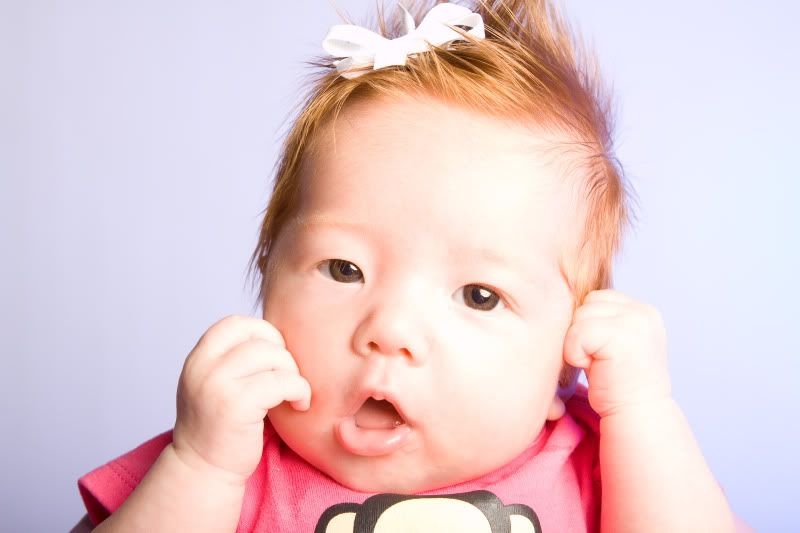 8th Feb '10
No way, she's so cute ! Honestly probably the cutest asian baby I've ever seen.
the asari
TTC since Dec 2013; 2 kids; 1 angel baby; Utah
2936 posts
8th Feb '10
8th Feb '10
oh man that hair! so cute!
8th Feb '10
She's beautiful! I have a mixed asian beauty baby as well.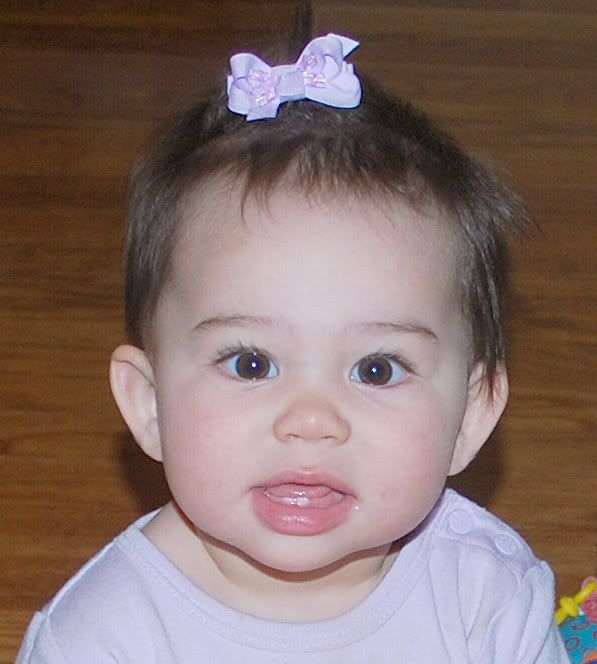 Join BabyGaga For Free
Ask questions, meet people with similar interests and more!