Catelin Miller
937 Posts | Joined BG: Jul 24, 2011
Last Visit: 4 months ago
Age

26



Gender

Female



Status

Married



Work

Technical Support Rep



Location

Oklahoma




Kids

1



Due

Nov 07, 2015 (girl)



Now that it is getting close to my due date I have been rather busy with baby things and I apologize if I am unable to respond to a message or comment in a timely manor. I love all of my friends that I have made on here and I will be back once I am all settled in and of course to update on the status of my son.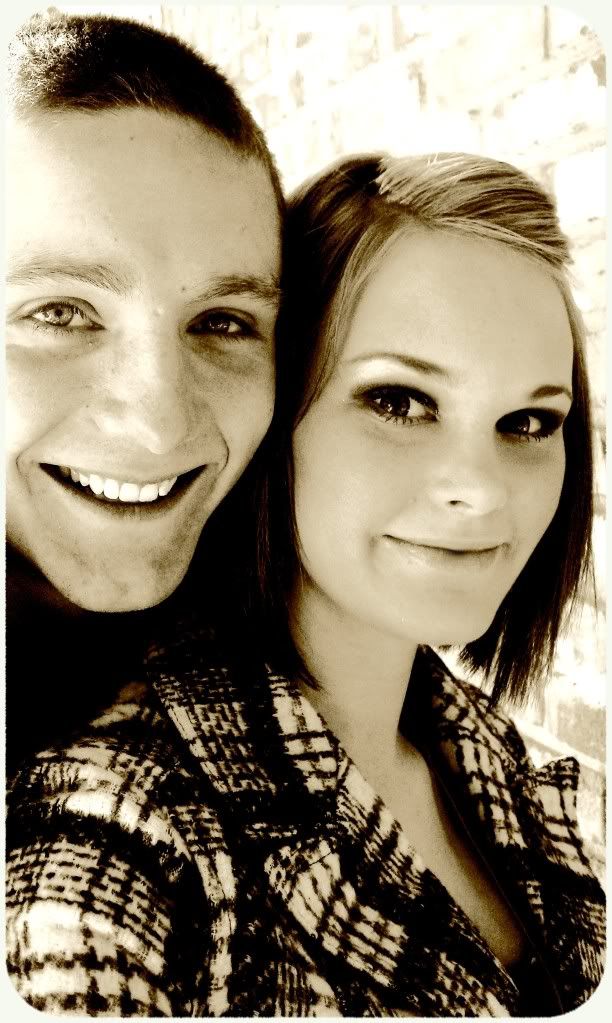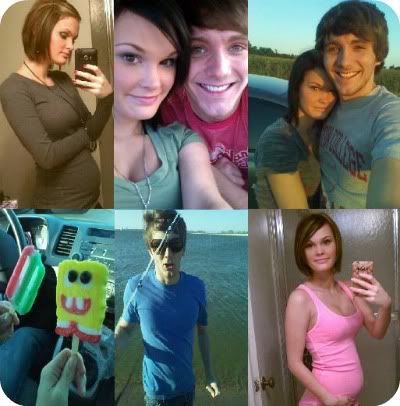 Hi, I'm Catelin
. I am 22 years old and this is my first child. We are having a BOY and he will be named after his amazing father. Vance Wade II. He is a constant kicker and a really big show off. This baby boy is extrememly alert and interacts with me all the time. If I poke a certain spot of my tummy he will poke me back, its such an amazing feeling. I have the
sweetest
husband in the entire world. He treats me like a princess and spoils the heck out of me he is such an amazing man and will be a perfect father.
I am truly a very lucky gir
l.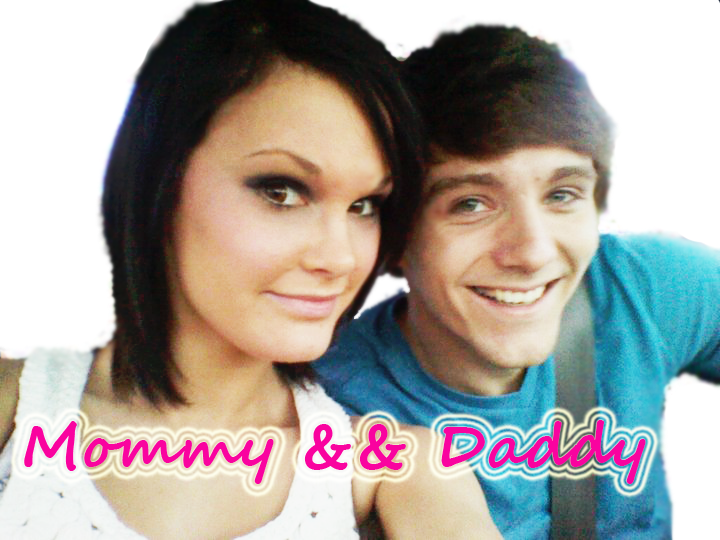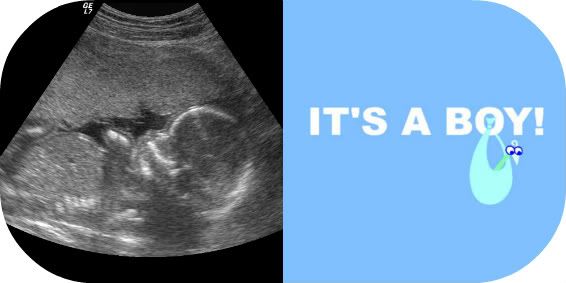 W
e found out that I was pregnant on my 22nd birthday which I must say is the
BEST
birthday present ever. We are due April 1st!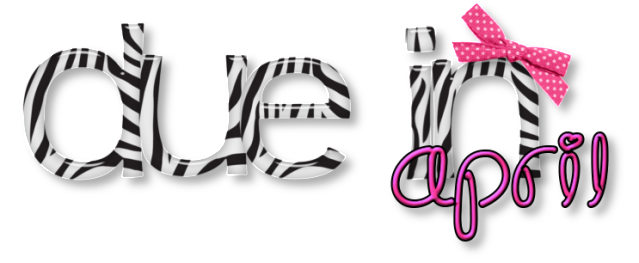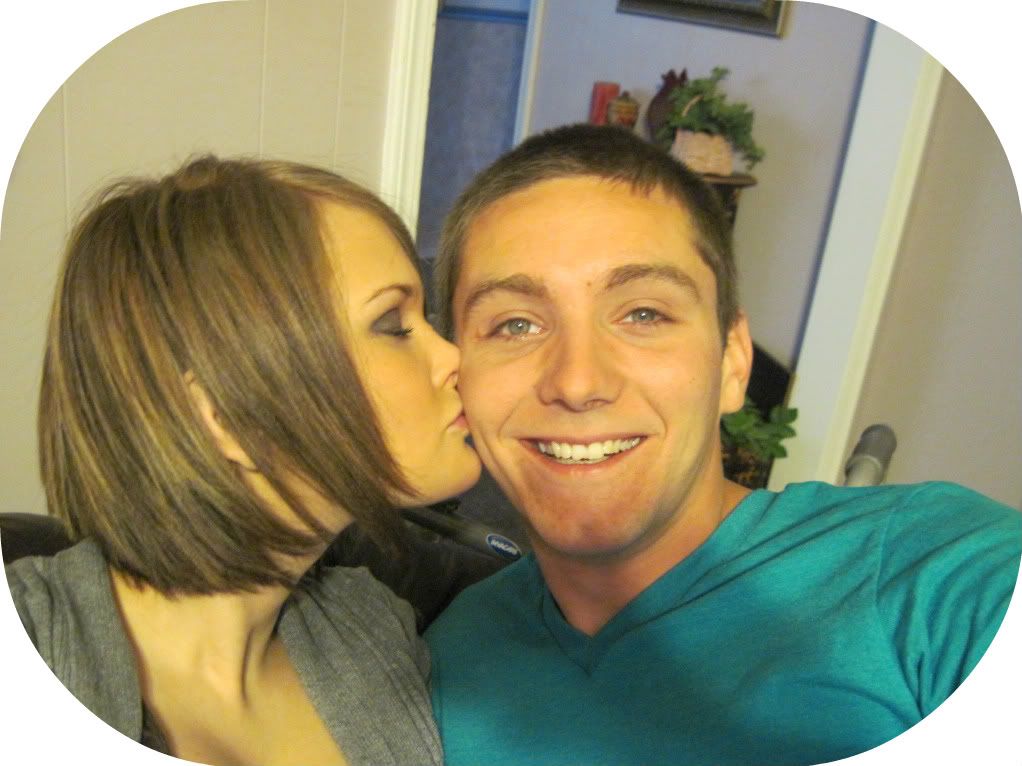 August 4th
// Verified pregnancy for insurance. Looked at baby clothes with our meme and cried my eyes out because I couldn't wait for you to be here.
August 13th //
First ultrasound - Babies hear was beating at 126 bpm and is estimated to be due April 3rd 2012. Was so excited to see our little baby even if she/he is just a little bean.
September 8th
// First prenatal visit with OB. Met the Dr. which I absolutely LOVE. We got to see our little alien again. He/she was jumping around raising it's arms and twisting and turning. I can't wait to see how active baby will be when he/she is kicking!
October 6th//
Routine visit with my Dr. Listened to the heartbeat which I've already done with my doppler lol.
November 3rd
// 18 week routine appointment. Doctor scheduled me for my ANATOMY SCAN exactly after the appointment which was extremely exciting. Baby looks great punching and kicking like crazy. We found out that we are having a beautiful baby boy (:
December 1st
// Just a routine appointment with our Doctor, while he was listening to Vance's heartbeat he kicked him 3 times and it made my doctor flinch hehehe. Everything is measuring perfect and I am up 8 pounds from pre preg weight and my doctor says that is absolutely perfect.
December 25th
/ Merry Christmas little one. Your Daddy got to come home for Christmas and he got to feel and see you kick for his first time. He was so amazed and had little tears in his eyes. We love you so much already little boy.
December 29th
// Routine visit, my doctor says were measuring absolutely perfect. You kicked him so hard your meme could see it from across the room.

11-16 weeks.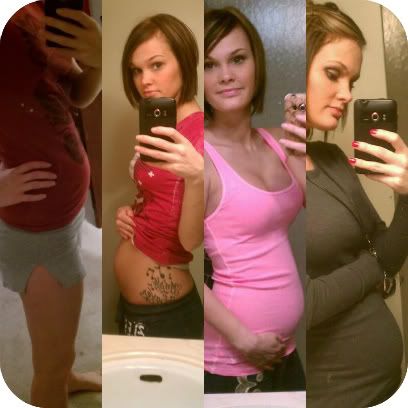 17-22 weeks


1-4 weeks = 1 month - DONE! I found out I was pregnant 07/24/11
5-8 weeks = 2 months - DONE! Vomited only twice as a result of taking my prenatal early, hormones leveled out during 7th week. Slowly feeling more normal less crazy. Just a tiny little bump due to water retention.
9-13 weeks = 3 months - DONE! I loved these weeks. I was no longer weird and hormonal. I became more human like (: WE KICKED TRI ONES BUTT!

14-17 weeks = 4 months - DONE! Starting to feel light flutters, round ligament pains, heart beat is a steady 155. I started to get a bump in these weeks too. At the end of week 17 I started feeling kicks which was exciting but also followed by annoying insomnia and acid reflux. Oh the joys.
18-21 weeks = 5 months - DONE! We found out we were having a BOY on November 3rd. I can see the babies kicks and he is such an active little man. He also kicked my doctor when he was trying to listen to his heartbeat lol. This was probably the quickest few weeks that went by.
22-26 weeks = 6 months - FINISHED! Wow, that second trimester went by really fast. Hopefully the excruciating rib pains that your giving me lightens up in the third trimester. I now weight 124 which is 14 pounds over my pre pregnancy weight.

27-30 weeks = 7 months - DONE! Found out that the rib pain I was feeling was a sprained, shifted and inflamed rib. The chiropractor has been making me feel a lot better. My doctor suprised me with an extra ultra sound but your head was so far down I couldn't see your sweet little face. I did see those boy bits though and you sure were proud to show them. I can't wait till your here. Current weight 128 which is 18 pounds over my prepregnancy weight.
31-35 weeks = 8 months - Got every single thing that we needed and room is finally finished. End weight for 35 weeks was 130.
36-40 weeks = 9 months - Was checked on my 36th week and dilated to a zero and not thinned looks like you wont be an early baby. Still have not had any early labor signs or even any signs that your making your debut any time soon. We will find out in the next couple of weeks. I am so excited to see your beautiful face.


P.S
I keep getting messages asking how I made the things on my profile. I use gimp (free) to make the fonts and the graphics. You can use any other editing program like photoshop etc.. I just prefer gimp. I upload them to photobucket and then I paste the url. Simple as that (: