About Me
M name is sarah im 22 with 2 beautiful children and one on the way :) Im married to the love of my life!! I used to be on baby-gaga everyday but got blocked outta my email that i used to use for the site and couldnt remember my password! But Im here to talk with all the mamas and expecting mommys!
Aaliyah Joy
Born 5/12/2008 @ 7:31pm
weighing 7lbs 5.50z 19 1/2 inches long
Shes my princess mommys little helper and way wise beyond her years...shes 3 going on 16..she amazes me everyday on how smart she is and just beautiful. Shes my everything <3
also here is my BG labor post i cant believe i found it lol http://forum.baby-gaga.com/about228278.html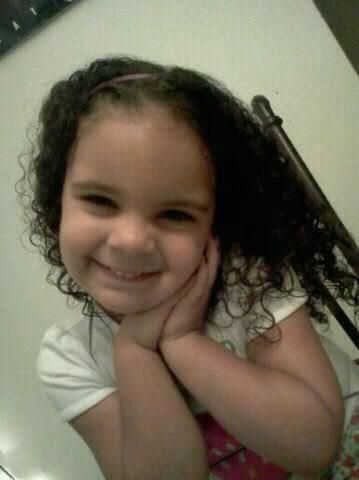 " />
Alijah Jeremiah
Born 9/14/2010 @ 12:21 pm
weighing 7lbs 5.5oz 21 1/2 inches long
Hes my little boy...Deff the man that stole my heart! Hes such a boy..loves to give me a heart attack by doing crazy off the wall things that only a boy would do, but he knows mommy is too soft for him, i baby him all the way. His smile gets me everytime!
" />
Ariyanah Jaylene
EDD 03/34/2012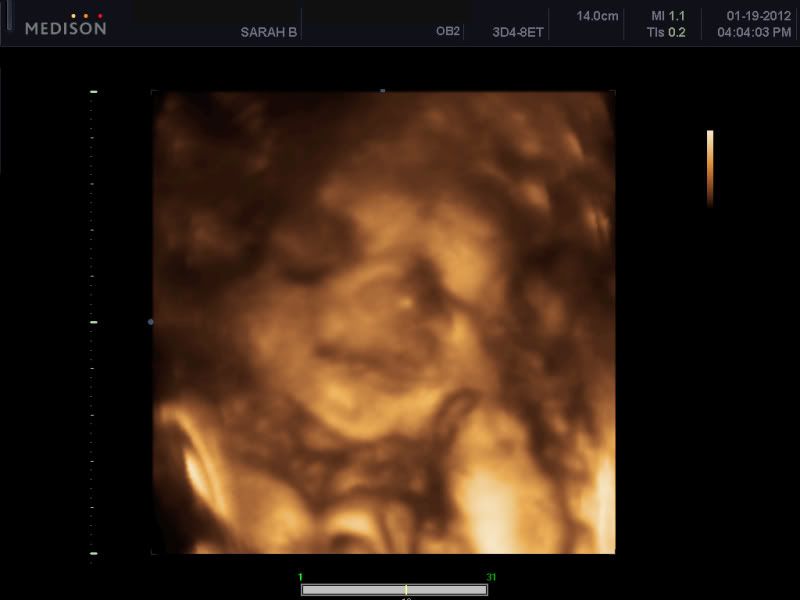 " />
are you? my sister goes to the university of evansville and she loves it down there! and i saw your babies, they are beautiful! i feel you on the hair. i do hair, but i have to change up products on my daughter also, especially shampoo/conditioner, or else it will dry out. right now to wash her hair i use silken child products and i only wash it up to twice a week. before i wash it i put olive oil in it and let it soak for about an hour and then rinse it out before shampooing it. i just found this product at sally's, it's a curl cream made with argon oil and it works amazing. it's the best thing i've found yet! it's not sticky feeling and ti doesn't make her hair hard or crunchy looking. very bouncy and natural curls. you should try that! My DD's hair looks more course than your babys' lol. But try that. I'm pretty good with the hair thing so if you have any questions just ask!
~Milk*Jugs~
I have 4 kids and live in La Quinta, California
March 8

Lol, DH loves looking over my shoulder when I post on here bc of her :) I just think its funny she wore that on Sesame Street lol.