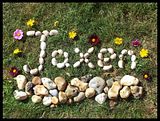 September 4

Me too :( I'm happy we have him home though so I can always have him with me. I look at his pictures ALL the time too and it usually helps me but sometimes makes me sad again :(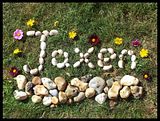 September 4

I'm so sorry you've had to go through loss too. I sure hope it gets easier! Last night was pretty tough for me :( I'm here anytime you want to talk.
Lisa Lahr
I have 49 kids and live in Amarillo, Texas
August 7

I know how much pain you are feeling right now. I lost my baby g**l o* 7-29-11 at 18w5d. I read your post and wanted to cry so bad but I have been crying for the past 3hrs and have no tears to cry.