About Me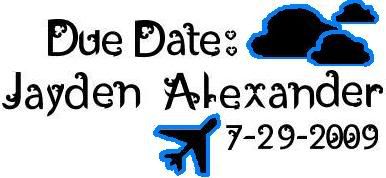 My name is Samantha, I'm 19 years old.
I live in Maine and have my own place with my husband Joshua :)
I have a 2 year old son named Andrew, and I'm currently in my 2nd pregnancy.
I'm in my 2nd trimester. 6 months along.
We're naming him
Jayden Alexander
:D
His Due-Date is 7-29-2009
UPDATES:
[October 29, '08
] - Conception.
[November 19, '08]
- Positive Pregnancy Test.
[December 1st, '08]
- Prenatal Appointment, Pregnancy Confirmed, Estimated
Due-Date July 29th 2009.
[December 16th '08]
- Prenatal Appointment, Ultrasound.
[January 13, '09]
- Prenatal Appointment. Blood Drawn.
[February 12, '09]
- Prenatal Appointment. Blood Drawn.
[March 4, '09]
- Ultrasound
(
It's A Boy!)
[March 16, '09]
- Ultrasound.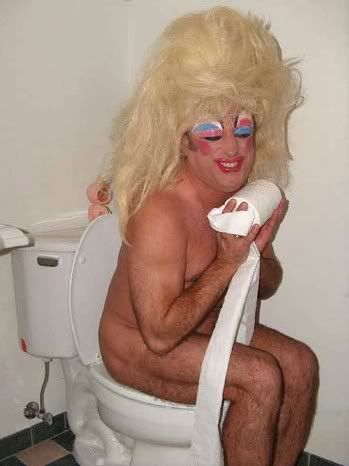 May 26

hey just stopping by to see how ur doing & how ur pregnancy is going!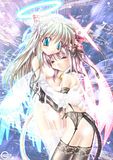 April 27

hey hun. How are you and the boys and little baby ?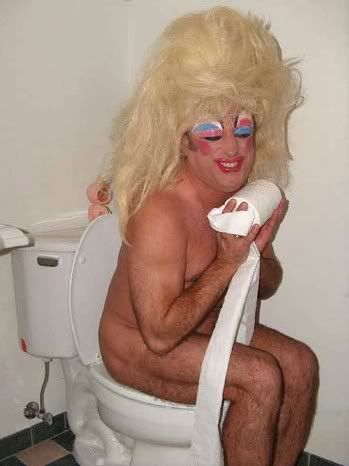 April 24

Hey im just stopping by to see how everything is going with you and ur pregnancy!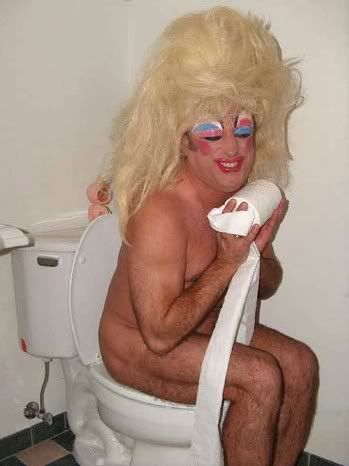 March 6

<b>hey i saw ur post on the forums but it wouldnt let me reply thru there? idk..but my baby kinda has the same defect.. his is an omphalocele, same abdominal wall defect where some organs develop outside the tummy but in gastrostesis (sp?) theres no membrane sac around it like there is for an omphalocele..i was just wondering if u had an amniocentesis done to check to see if the baby had any choromosome problems...supposedly 50% of babies with gastro &amp; omphaloceles have them..forunately mine didnt! [thank god]...</b>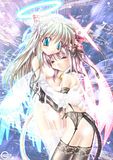 February 28

I'm on Aim right now. i dont have you on my list.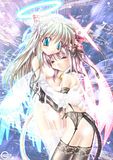 February 28

Yup. i go for the monday classes.
February 22

Yeah, I obviously won't be showing there this summer, but I'll be taking my horse to Autumn Fest in the fall.
February 21

YEah, I have some friends who live in Skowhegan, and my band plays there sometimes. Also, I go to horse shows at the fairgrounds every year. What hospital are you delivering at?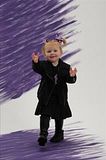 February 21

im 22 from the maine coast due in 6 weeks with a girl
February 21

I'm originally from Washington County hahahahah. Now I live right outside of Bangor, in VEazie. Where are you from?
January 27

Hey congrats on ur baby. the name's diana.
Leiaaaa
I have 1 child and live in California
January 27

thank you for being here and supporting me. i actually do have a question. i dont know if u will know but should i be getting ultrasounds every month to see if the baby is growing okay or should i do it every once in a while like my doctor wants to? cuz i read on the internet that i should get them regularly. i dont know if u know but if u do let me know. and congrats on ur second child.