About Me

ABOUT MOMMY:
name: amy
age: 20
height: 5"4
♥ ♥ ♥ ♥ ♥ ♥ ♥ ♥ ♥ ♥ ♥ ♥ ♥ ♥ ♥
ABOUT DADDY:
name: chris
age: 25
height: 6"5
are you still together: yes
♥ ♥ ♥ ♥ ♥ ♥ ♥ ♥ ♥ ♥ ♥ ♥ ♥ ♥ ♥
ABOUT PREGNANCY:
is this your first pregnancy: no
was it planned: yes
what was your first reaction: surprised/ very happy
who was with you when you found out: my bf and his sister
who was the first person you told: my sister
how far along are you: 22 weeks
what was your first symptom: missed period, sore breasts
what is your due date: June 25th 2012
do you know the sex of the baby: yes
if so, what is it: girl
have you picked out names: a few
if so, what are they: amelia, vaida, micah
how much weight have you gained: 12 pounds
do you have stretch marks: not any new ones just from previous pregnancy
have you felt the baby move: everyday :)
have you heard the heartbeat: yes
♥ ♥ ♥ ♥ ♥ ♥ ♥ ♥ ♥ ♥ ♥ ♥ ♥ ♥ ♥
ABOUT BIRTH:
will you keep the baby: of course!
home or hospital birth: hospital
natural or medicated birth: medicated
who will be in the delivery room with you: my mom & boyfriend
will you breastfeed: yes
do you think you'll need a c-section: i dont see why i would
will you cry when you hold the baby for the first time: obviously
what's the first thing you might say to him/her: hi bb
would you let someone videotape the birth: yeah lol
are you excited about the birth, or scared: im content i know what to expect
♥ ♥ ♥ ♥ ♥ ♥ ♥ ♥ ♥ ♥ ♥ ♥ ♥ ♥ ♥
NAMES:
do you have a name picked out: a few
is your baby going to be named after anyone: no
did the daddy help pick the name: yes
♥ ♥ ♥ ♥ ♥ ♥ ♥ ♥ ♥ ♥ ♥ ♥ ♥ ♥ ♥
RANDOM:
where was your baby conceived: at home
have you felt the baby move: yes
will you have godparents: maybe
what is the babys room theme: hello kitty of course!
are you ready to be a mommy: ive been a mommy for almost 5 years!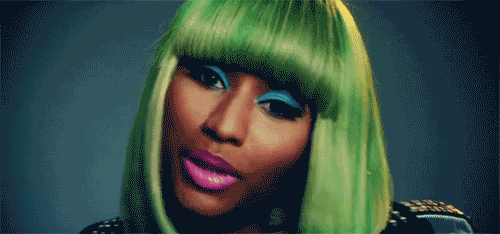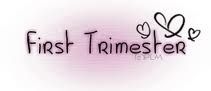 [♥1 Month♥] 1-4 weeks = complete
[♥2 Months♥] 5-8 weeks = complete.. found out november 1st 2011
[♥3 Months♥] 9-13 weeks = complete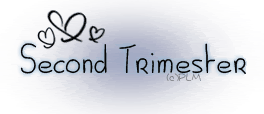 [♥4 Months♥] 14-17 weeks = complete
[♥5 Months♥] 18-21 weeks = complete.. ITS A GIRL :)
[♥6 Months♥] 22-26 weeks =
complete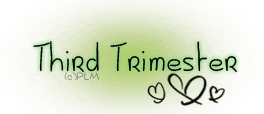 [♥7 Months♥] 27-30 weeks = complete
[♥8 Months♥] 31-35 weeks = complete
[♥9 Months♥]36-40 weeks =
baking ...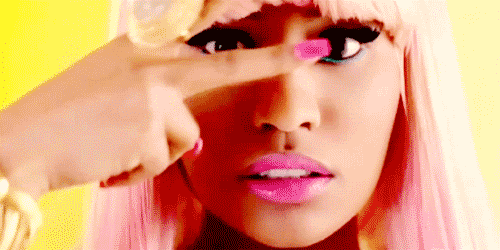 August 19

your lil girl is so cute!!!
March 26

aww thats a cute name! how are you holding up lol the last few month were rough
March 26

Thank You ! :D
March 25

That's a cute name! :) Her name is going to be Peighton Diane
March 24

I think either of those are adorable! hope you're having a great weekend!
March 22

Thank you, congrats to you too. We both are having girls too! :) What are you going to name her?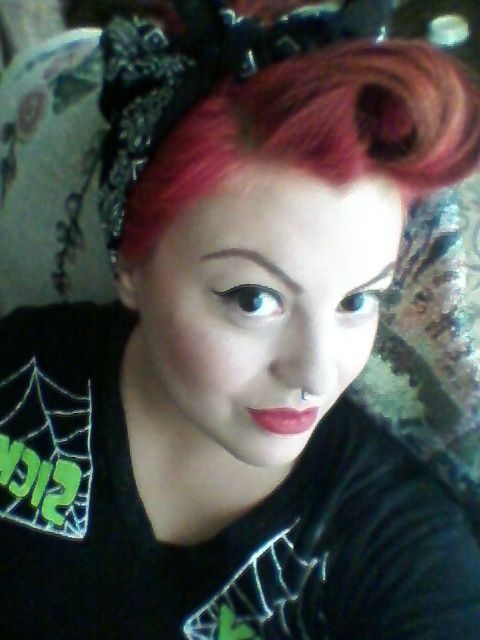 March 21

I like the name amelia lol its unique and catchy lol
March 20

thnx for the PT. you have a cute lil fam congrats on ur bby girl! <3
March 14

aww haha I bet he's going to love it. mine will be one im july then i think we might start trying again. how are you feeling
March 5

so is your lil boy excited to be a big borhter!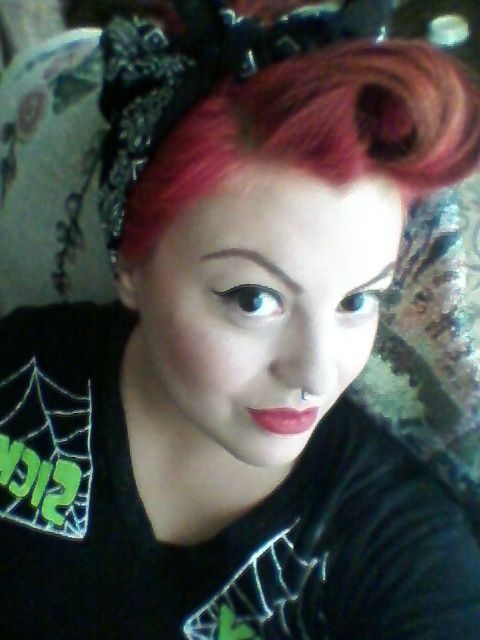 August 16

you're really pretty in a totally non creepy way lol :)
August 15

your lil boy is too cute! thanks for the pt!