TrinityVicious
337 Posts | Joined BG: Aug 13, 2011
Last Visit: 1 month ago
Age

23



Gender

Female



Status

In a Relationship



Work

Full time mommy



Location

Oak Island, North Carolina



Interest

writing,, singing, and having fun =]



I'm 20 years old and i have two kids. My first is a girl and my second baby is a boy ♥ No regrets just happiness =] My daughters name is Harliquinn ( no she doesn't have a middle name just a first and last)
My Sons name is Xander Gabriel Kai. I take pride in being a young mother of two and i wouldn't have it any other way!
I am not with my Daughters father, i married him at a young age and after we had her things kinda took course and our true colors started to show...We love our daughter so much that we agree on how to raise her... I love knowing that my daughter can have us both in her life and that her father and i can remain friends even though we had a bad marriage..
My daughter has defiantly shown me how to grow up and become a woman and im sure her brother will help me grow more... Yes my children have different fathers...If this is a problem please do not PM me and try to make me feel bad...Ive done my best as a mother and if having two kids by different men seems wrong then know i beat myself up every day for not being a better mother or woman....but there is only one way to learn from your mistakes and to grow..and i feel like i have done a great job at growing for my two babies...Feel free to parentank me i am kind and i am not judgmental. I am currently finishing school online so i can go to any college and do something great with my life!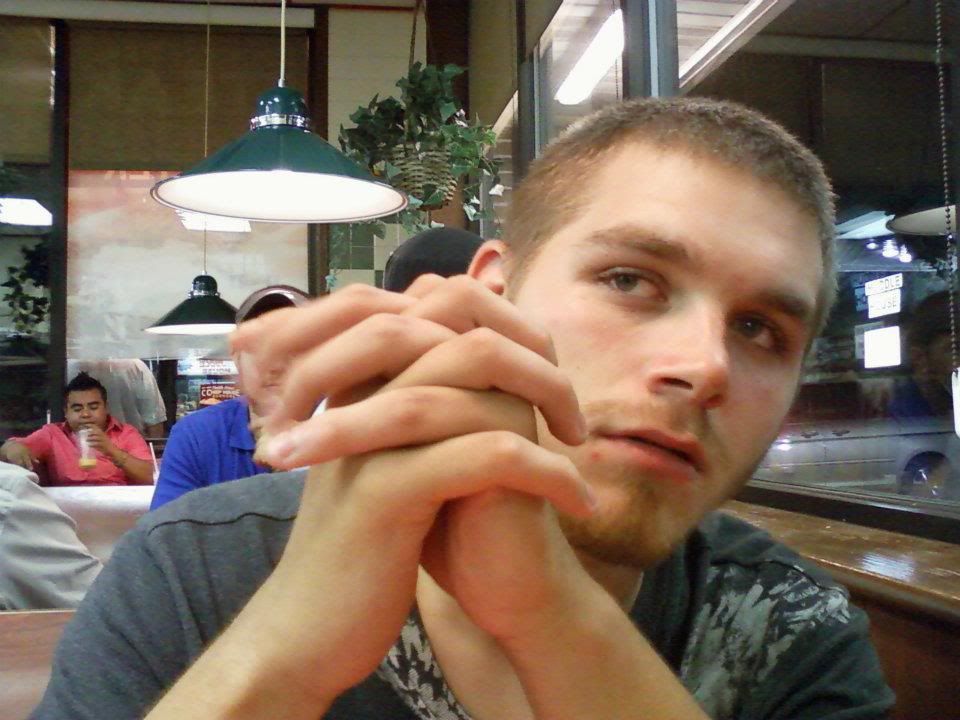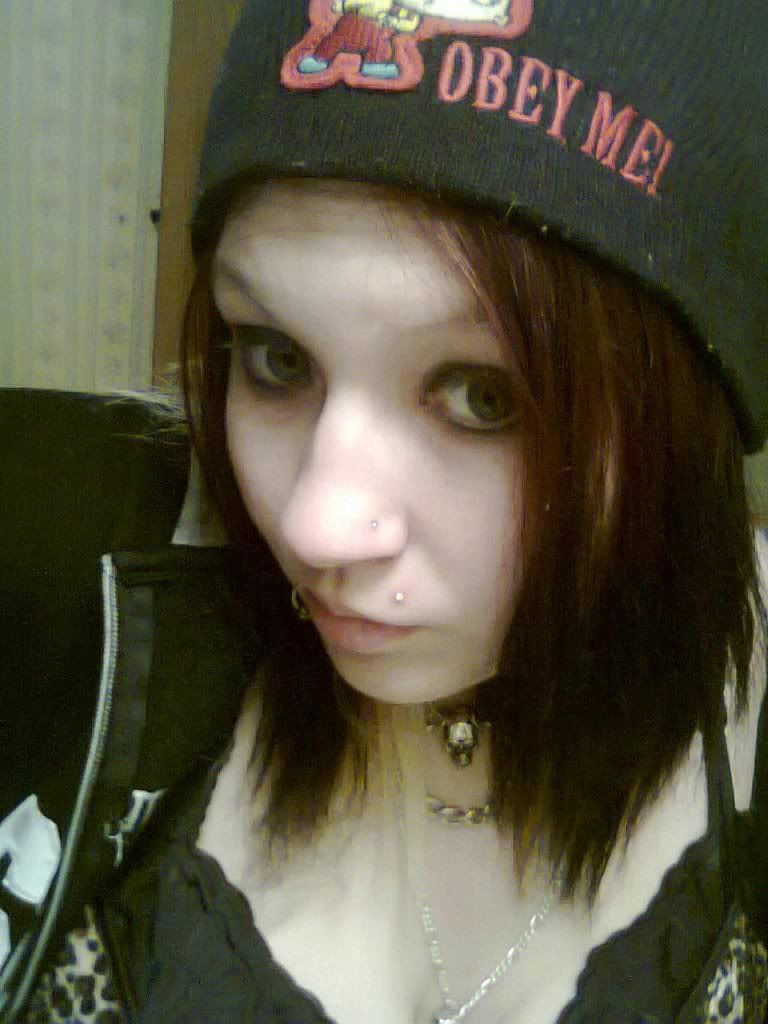 Engaged 10.2.11
BABY Xander's PROGRESS

1-4 Weeks [1 Month]
Complete.
5-8 Weeks [2 Months]
Complete.
9-13 Weeks [3 Months]
Complete.
14-17 Weeks [4 Months]
Complete (It's a Boy!)

18-21 Weeks [5 Months]
Complete (kicking up a storm)
22-26 Weeks [6 Months]
Complete (Still kicking a lot and is growing well)

27-30 Weeks [7 Months]
Complete =D It's getting closer to JANUARY!!
31-35 Weeks [8 Months]
Done (very anemic need to get iron up, C-section on due date)
36-40 Weeks [9 Months]
Complete... Going in today 1.26.12 for via scheduled cesarean.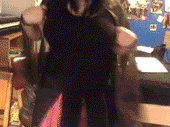 ABOUT THE MOMMY
Name: Eryn
Age: 19
Is this the first child?: No my second

ABOUT THE DADDY
Name: Shawn
Age: 17
Is this the first child?: Yes
Are you two together?: Yes ♥
FINDING OUT
What day did you find out you were pregnant?: May 22, 2011
How did you find out?: Took a test because i was sick and thought if i proved to my boyfriend and mom it was just the flu (because my daughter had the flu)
they would leave me alone but SURPRISE SURPRISE!!!
How did you feel when you found out?: Sad and Happy I wasn't sure i was ready cause my daughter was only 7 months old.
Who was with you? My boyfriend
How did the daddy react?: He was shocked and over joyed ♥
TELLING THE PARENTS
How did your parents react?: My mom said she already knew because shes done it 6 times!
How did his parents react?: His mom was happy but his dad hated it and wanted us to abort.
How often do they call to check on you?: I stay with my mom since i had lived with my ex husband before hand.
ABOUT THE PREGNANCY
When is your due date?: January 26th 2012
How far along are you now?: 18 weeks
Have you had an ultrasound?: Yes
Have you heard the heartbeat?: Yes and it sounds wonderful ♥♥♥♥
SEX OF THE BABY
What do you want. Boy or Girl?: I just want a healthy baby, But im ready for a boy and that is what the daddy wants
Do you know what you are having now?: Yes a boy
Are you happy with what you are having?: Yes but i would have been happy either way, i just want a happy healthy baby!!
ABOUT THE BIRTH
Who is going to be with you?: My mom and boyfriend
Are you going to video tape it?: I will try
Natural or medicated? Medicated.
Do you think you will have a c-section? I know for sure i have to have another c-section.
Do you think you will cry when you first hold your baby?: Yes i know i will, God has given me something that some people are not lucky to have.
Do you know what you will say to the baby when you first hold it?: I love you with all of my heart ♥ Just like i did his sister
Are you scared about the labor?: No I most likely will not go through it
NAMES
Do you have a name picked out?: Xander Gabriel Kai Mason i wont say the girls name because if i have more babies i want to use it..
Did the daddy help pick the name?: Yes
OTHER RANDOM QUESTIONS
Where was your baby conceived?: Bathroom counter or in bed room.
Have you felt the baby move?: Yes
What was your first symptom?: Nausea and Sore breasts
What is the baby's room theme?: Starry night
Are you ready to be a mommy?: Yes i want this more than anything, to be a great mother to my children!♥
What do you think the baby will be a "daddy's girl/boy" or a "mommy's girl/boy"?: I think and hope and pray a mommas boy lol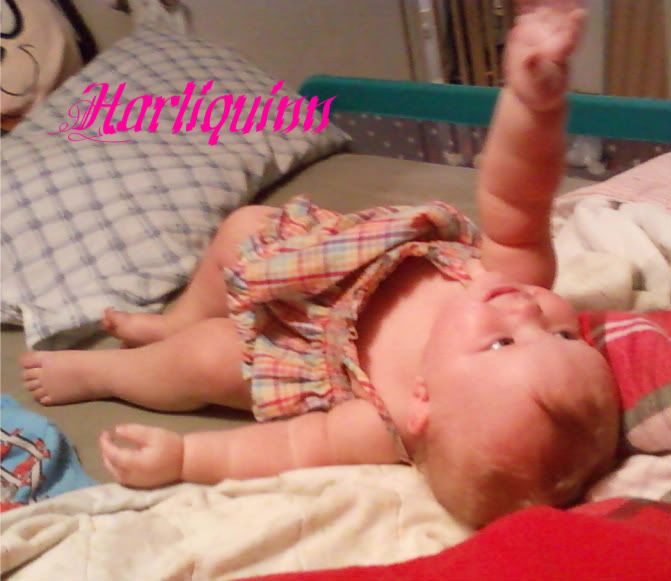 This is my precious little princess ♥♥ Born C-section October 29th 2010 2 days before her due date, 7lbs 10oz 19inches. I love my little girl!!
This is my prince♥♥♥ Born C-section January 26th 2012 On due date, he was 7Lbs 1oz and when cleaned was 6Lbs 13oz. I love my Little man!!
Aka:Cookie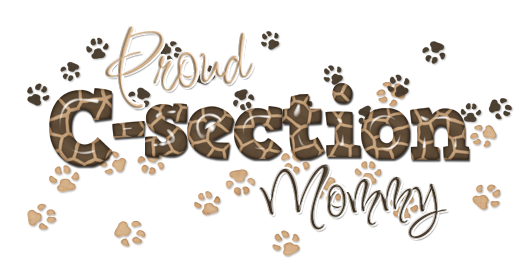 First incision

second incision