Gretle311
194 Posts | Joined BG: Aug 16, 2011
Last Visit: 3 years ago
Age

22



Gender

Female



Status

In a Relationship



Work

Currently unimployed



Location

North Carolina



My baby girl turned out to be a baby boy. His name is Andrew Taylor Hill. He was born on January 12th, 2012. He weighed 3lb. 6oz. and 16 in. long. The reason for him being so small is because the placenta was small. And his umbilical cord was really tiny so he had lack of nutrients. Other than his size and having jaundice, he's perfectly healthy. The doctors say he's doing really good and that they're proud of him. He's made such a big improvement.
He has my long fingers, my toes, my brown hair, and my smile, Zach's nose, butt chin (which is just adorable), and eye color.
I'm so happy to have my little boy but sad at the same time because we can't bring him home yet. I miss him so much when we're not at the hospital with him.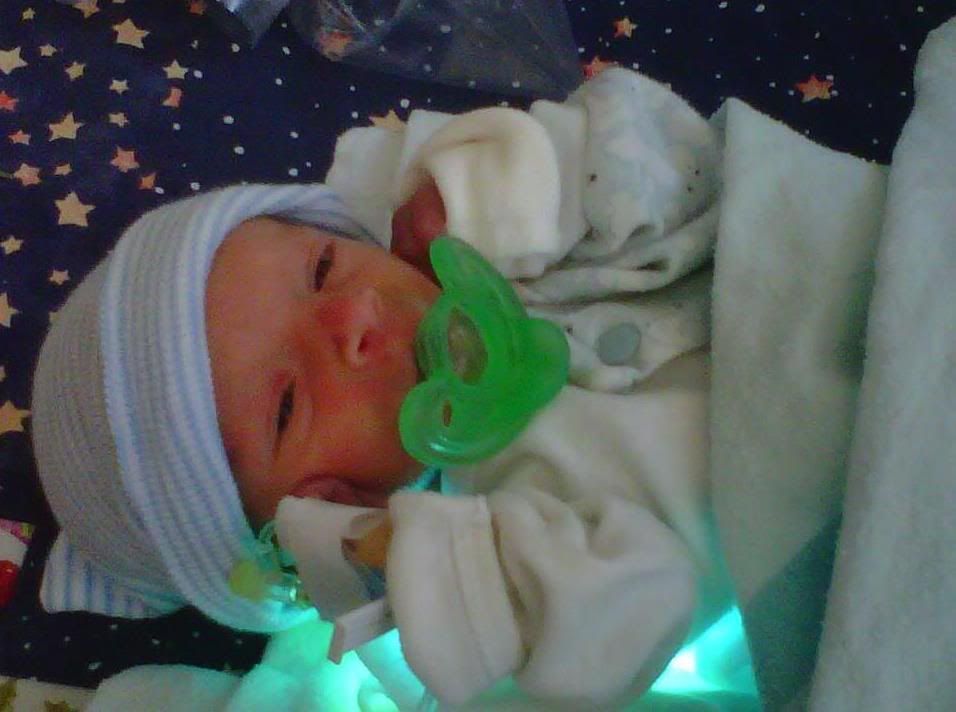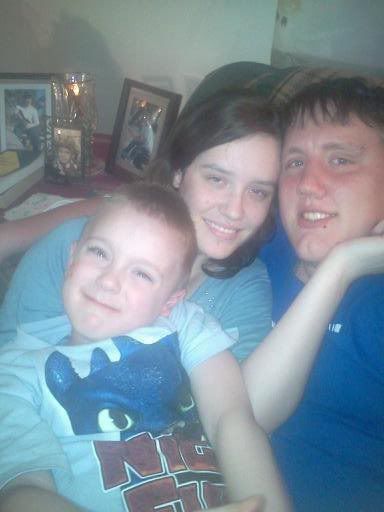 The kid is his nephew who I love to death.