JF baby on board
856 Posts | Joined BG: Aug 23, 2011
Last Visit: 2 years ago
Age

30



Gender

Female



Status

Married



Location

South Africa



me and my husband have been married since august 2011, we had a chemical pregnancy in August after conceiving a baby on our honeymoon- we where devastated when it didnt work out!!
YAY BFP :

We found out we are pregnant again one month later :)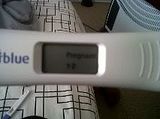 Details so far :
28.9.2011 confirm pregnancy beta HCG 121 :) :)
30.9.2011 HCG 287 :) doubling time 38.5 hours
3.10.2011 HCG 970 :) :) doubling time 41 hours
7.10.2011 HCG 3491:) doubling time 51.96 hours
FIRST SCAN: 28/10/2011 8WEEKS 1 DAY, HEARTBEAT 172BPM :) OUR LITTLE BABY !!!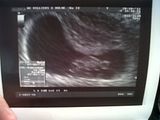 1ST TRIMESTER
1-4 weeks = 1 month.....
DONE :)
5-8 weeks = 2 months ....DONE :)
9-13 weeks = 3 months ....DONE :)
had 13 week NT scan, all is normall heartbeat 142 pm and 7.1 cm long .doc thinks we having a little BOY :) happy as can be, me and hubby are beaming!!!!!!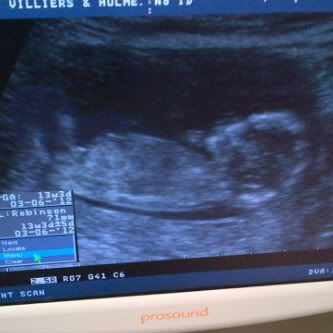 2ND TRIMESTER
14-17 weeks = 4 months .....DONE!!
around 15 weeks more prominent feeling of butterflies in tummy :) 16 weeks-17weeks- definently feel baby move, love it!!!
18-21 weeks = 4 months........DONE !!
went for 18 week scan and ITS A BOY :) we so thrilled, heart rate was 162BPM doc said is a bit higher when they just wake up, baby was lazy and wouldnt wake up and move for us, hardly felt any movements this day, but next day i felt more in late morning and i cant wait for harder and more regular kicks and rolls.
felt baby move on outside at about 18 weeks ,and a few times after that, still hard for hubby to feel properly as he don't have the patience to sit there and wait! but it will be any day now where its hard kicks on outside. also seeing the kicks and punches from outside-whole tummy moves :) have decided on the name Blake Martin Fanoe for our little precious angel :)
22-26 weeks = 6 months ...... DONE :)
we went for our 22 week fetal scan, we saw his blood flow to all his organs, his eyes, heart, kidneys, stomach etc. it was absolutely amazing!! everything is healthy,and we are so pleased!
around week 23 started feeling kicks above belly button and far on the sides of my tummy, little man is getting big now!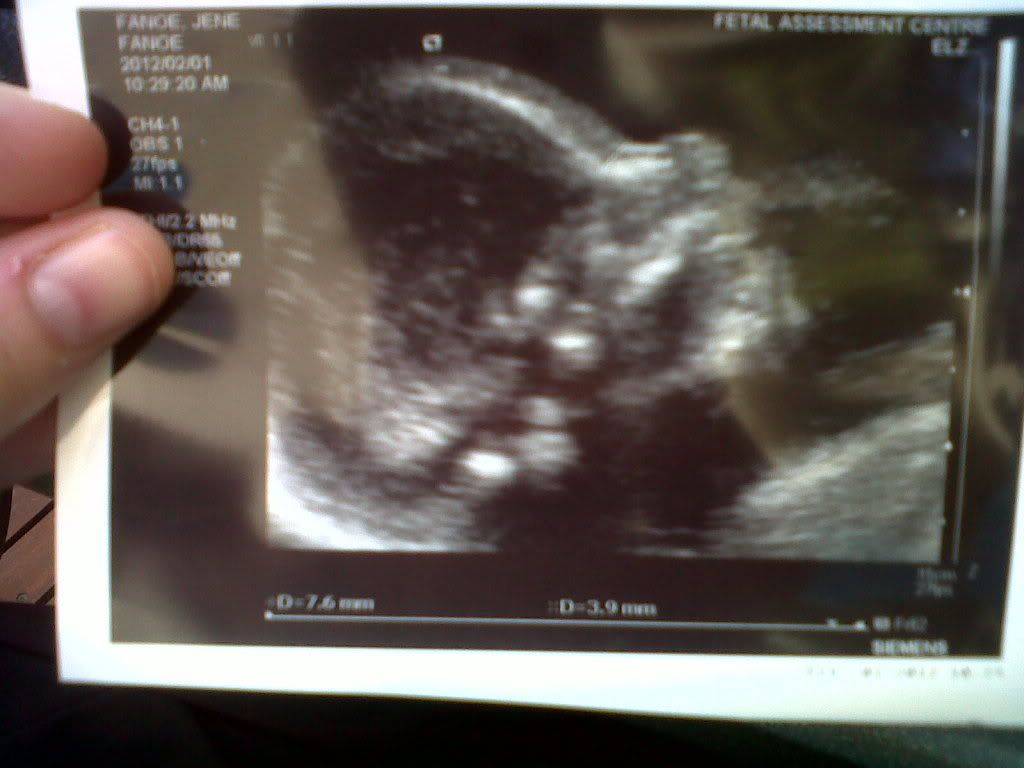 3RD TRIMESTER
27-30 weeks = 7 months ...DONE :)
31-35 weeks = 8 months.......DONE and my little angel was born at 35 weeks on 1 may 2012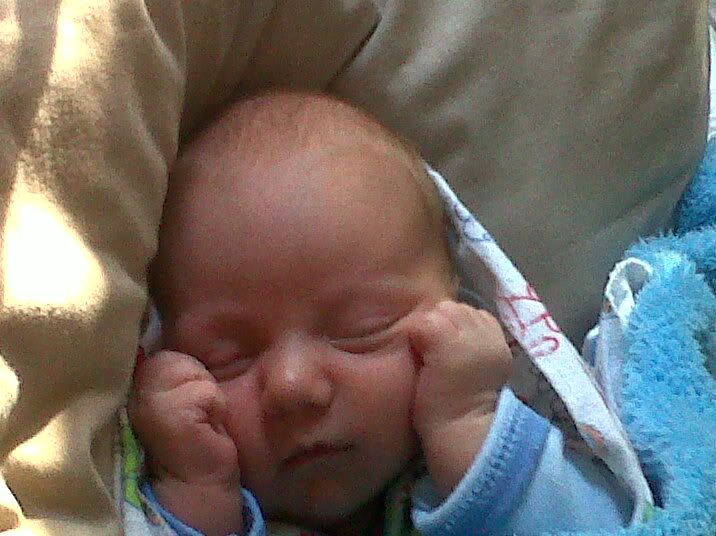 he is the love of my life and i never thought id experience this kind of love till now!!