About Me
me and my husband have been married since august 2011, we had a chemical pregnancy in August after conceiving a baby on our honeymoon- we where devastated when it didnt work out!!
YAY BFP :

We found out we are pregnant again one month later :)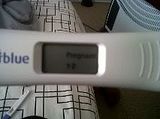 Details so far :
28.9.2011 confirm pregnancy beta HCG 121 :) :)
30.9.2011 HCG 287 :) doubling time 38.5 hours
3.10.2011 HCG 970 :) :) doubling time 41 hours
7.10.2011 HCG 3491:) doubling time 51.96 hours
FIRST SCAN: 28/10/2011 8WEEKS 1 DAY, HEARTBEAT 172BPM :) OUR LITTLE BABY !!!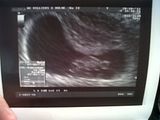 1ST TRIMESTER
1-4 weeks = 1 month.....
DONE :)
5-8 weeks = 2 months ....DONE :)
9-13 weeks = 3 months ....DONE :)
had 13 week NT scan, all is normall heartbeat 142 pm and 7.1 cm long .doc thinks we having a little BOY :) happy as can be, me and hubby are beaming!!!!!!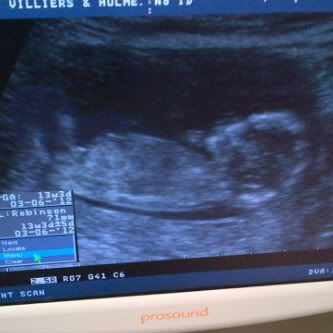 2ND TRIMESTER
14-17 weeks = 4 months .....DONE!!
around 15 weeks more prominent feeling of butterflies in tummy :) 16 weeks-17weeks- definently feel baby move, love it!!!
18-21 weeks = 4 months........DONE !!
went for 18 week scan and ITS A BOY :) we so thrilled, heart rate was 162BPM doc said is a bit higher when they just wake up, baby was lazy and wouldnt wake up and move for us, hardly felt any movements this day, but next day i felt more in late morning and i cant wait for harder and more regular kicks and rolls.
felt baby move on outside at about 18 weeks ,and a few times after that, still hard for hubby to feel properly as he don't have the patience to sit there and wait! but it will be any day now where its hard kicks on outside. also seeing the kicks and punches from outside-whole tummy moves :) have decided on the name Blake Martin Fanoe for our little precious angel :)
22-26 weeks = 6 months ...... DONE :)
we went for our 22 week fetal scan, we saw his blood flow to all his organs, his eyes, heart, kidneys, stomach etc. it was absolutely amazing!! everything is healthy,and we are so pleased!
around week 23 started feeling kicks above belly button and far on the sides of my tummy, little man is getting big now!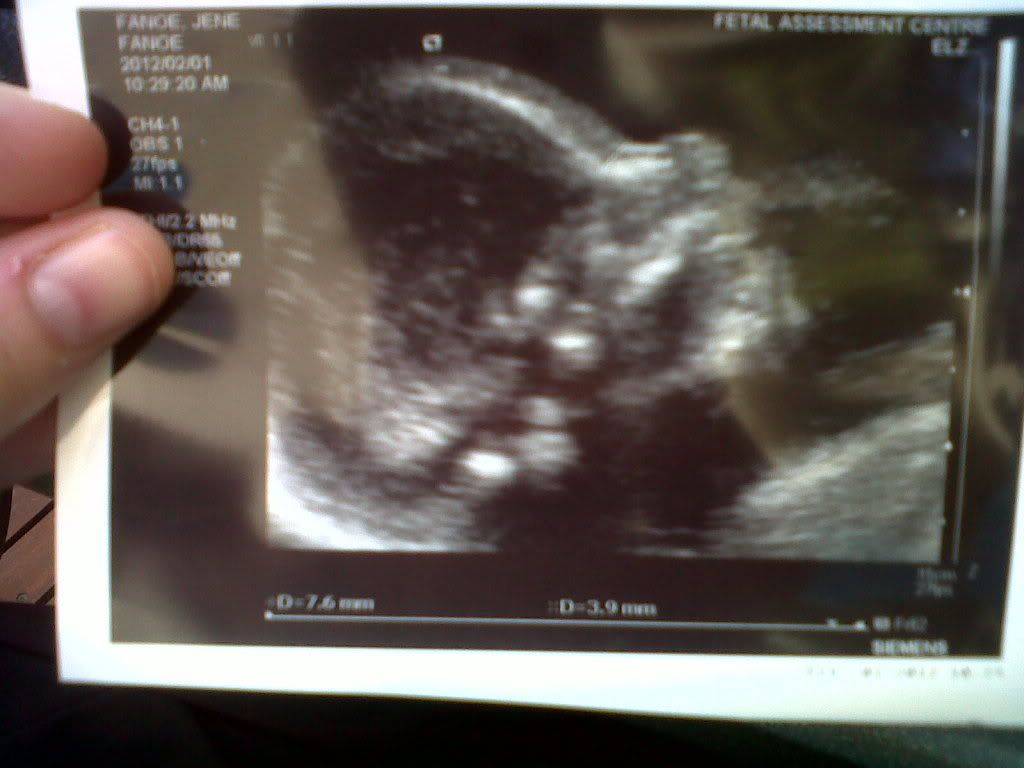 3RD TRIMESTER
27-30 weeks = 7 months ...DONE :)
31-35 weeks = 8 months.......DONE and my little angel was born at 35 weeks on 1 may 2012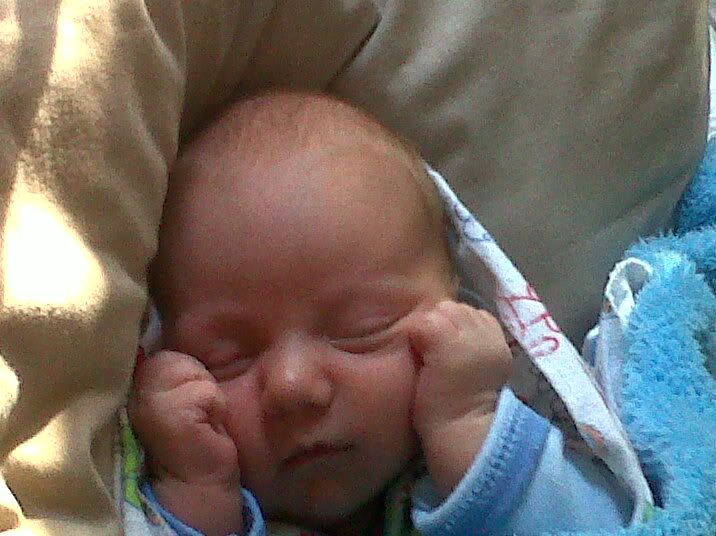 he is the love of my life and i never thought id experience this kind of love till now!!
May 19

I was told I had a miscarriage..but I was told my beta hcg number was 3491..im confused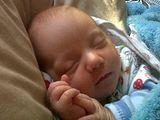 August 23

Thank you so much :) the love of my life !
faranaaz
I have 1 child and live in South Africa
August 17

what a beautiful baby...!!!
♥Mona Lisa
I have 1 child and live in New Carlisle, Ohio
April 23

I'm doing great! How are you doing? I know! I can't believe we are almost done!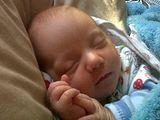 December 15

hi, i was betwee 4 and 5 weeks pregnant it think! wow those numbers are high, they say you shouldnt go by how high it is,but if its doubling like it should first few weeks. but congrats to you!!! and enjoy it, time flies,i cannot believe im nearly 4 months pregnant already! wow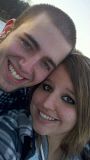 December 15

On 3:10 when your hcg was 970, how far along we're you? I found out I was pregnant two days before I missed my period and got my blood drawn one day before and my hcg was 688! I get results today for my second blood test(: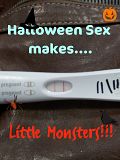 November 29

YOUR SCAN IS TODAY!!!!!!!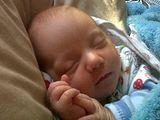 November 7

hey, yes on 30 nov, when im 13 weeks..cannot wait im so excited to see my BABY with arms and legs and fingers and toes- so exciting!!! xx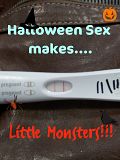 November 6

look at that little munchkin! how cute! do you no when your next Ultrasound will be?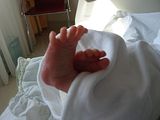 Massie9
I have 1 child and live in Cyprus
November 1

Yea, i am now just 8weeks, glad it went well. I ought to put my u/s pics up. Glad it went well.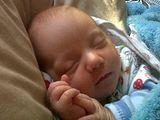 October 29

Hey :) ultrasound was awsum!! Strong heartbeat-everything is perfect so far! :) are you pregnant? X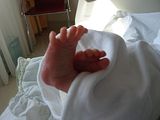 Massie9
I have 1 child and live in Cyprus
October 28

Hey, just wondering how the u/s went. Hope you are feeling ok.