About Me
I am a mother of four wonderful children. The newest addition to our family is Chloe, born on Jan. 11, 2012.





I'm a breastfeeding, anti-circumcision, co-sleeping, baby wearing, pro-choice kind of mom. I respect that everyone has a right to their own views, I hope you feel the same way.
If you PT me don't be shy, stop in and say hello. Feel free to ask me anything you'd like to know! :)

Breastfeeding ribbons with Chloe:
December 2

Thank you! I am not on much but once and awhile I pop in. :)
April 30

Thanks :lol::lol: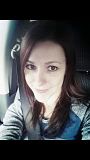 April 17

Aw, sounds like you all had a really nice time. =] Yeah, I tell ya that's one of the reasons too that DH and I are looking for a house right now. We own a condo but it's getting tight and I'd really love not only more space, but a yard for the kids to play in. Speaking of which... we're looking at a place tomorrow night. We still have to rent our place first though. Hopefully we'll get somebody in here fairly quick....sometime after Emma's birthday next month though. We'll be pretty busy with that first. lol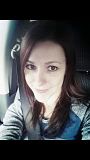 April 15

Hello back to you :D How are you all?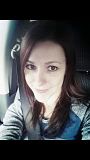 February 18

Yeah I'm pretty damn nervous about him starting school but compared to the wreck I was before, I'd say I've improved. Lol I'll be sure to keep in touch and you do the same. :)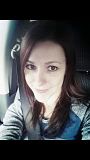 February 17

You're welcome. =] I'm around, I just kind of lay low around here sometimes. We're good, thanks! Nick's still working with his OT on his sensory issues but he's getting a little better so that's good. Getting him ready for school next year. I'm a little nervous. How are your kiddos adjusting to their new little sis? =] I hope all is well for you and your fam.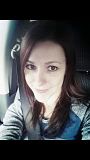 February 17

Congrats on your newest addition!!! :D She's beautiful!
February 6

Thanks :) I am doing well and its pretty settled :) I just feel like<i> </i>I am not making enough milk :\and I really want to breastfeed so it is kinda hard on me right now :(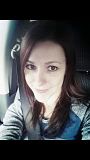 October 5

Aw, yay! How exciting! :) Yeah, two boys, two girls. That's perfect! lol I'm debating whether I'm done yet. One boy and one girl. I'm pretty much good with that but never say never, right? lol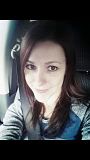 October 5

Congrats on your new bundle of joy that's on its way!! :D When are you due?