About Me
God Bless Me Wit My 2 Kids.
Berto Danillo-Jader Passarelli He is a mix of Brazillian,Native-American,Mexican.He is 5yrs.
Kevin Raul-Jordan Anaya He is a mix of American,Native-American,Mexican.He is 2months.
I changes their last names because is important to have their dad-lastname. My Oldest dad is living in brazil even now he is far away i want hem to now bout his kid.
Im Single Trying to fix things wit kevin's daddy.(Herman Jay Anaya)
He talked to me about adopting my oldest one nd giving hem his lastname nd about getting married nd having our own house nd kids, he loves both of them.he calls everynight nd want to now bout em if not he text me nd i call hem..
Lub Ma Kid To Death<3
They're My Whole World 2 Me.
Thank God..
February 17

omygoodness. yours babies are so beautiful!
July 26

Lols. We're good. She's so big. We're due again jan 9th. I know very fast.
May 1

im doing good nu/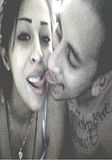 ♡
I have 1 child and live in California
February 20

Everythinggs good, jusst waitinqq on ma babyqirl .. to finally pop out lol
February 6

Hello,ihad mye babygyrl dec. 9th. I was in labor for 36hours. It was crazy but ihad a c-section. Mye babygyrl was 8lbs 1.7 oz. how are you?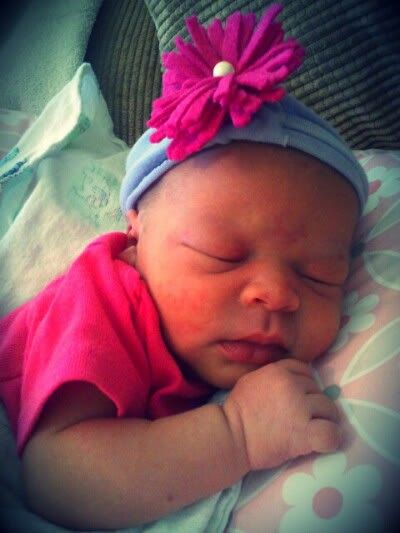 January 19

Yeah we're both really excited & soo ready for her to be here. His 2 boys are excited bout havin a lil sister too, they dnt live with us but we see them alot tho.
January 18

just saw ur comment. I LOVEEEEEE being a mommy :D at first it was hard because i had PPD but im doing way bettter and i have bonded so much with my little girl and i feel almost sad that i was so depresed :/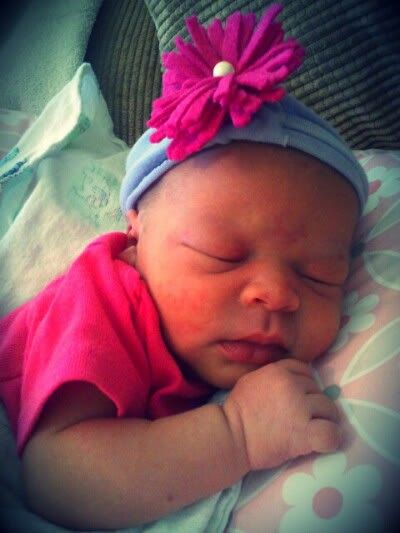 January 11

Hey Dessire I'm Kay, Everything is going food with my pregnancy i'll be 27 wks on Sunday. Your kids are super cute ! :)
January 6

im ready but im so anxious right now at the same time because i wanna find out what im having already lol my pregancys going good , still dealing with a bit of morning sicknes but its not so bad anymore and my stomachs already showing :) i think its kuz im so little lol how are your kids ?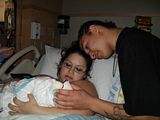 January 6

does he know that his best friend is trying to get with you? lol.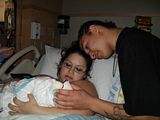 January 6

their games are just pointless to play, it's the same thing over&over again. & my baby daddy does that too, call over&over till i answer then b***h that i didn't answer. hahaha, i would do that same thing. tell them who's in control! is his best friend tryna get with you? cause that's what it sounds like. lol.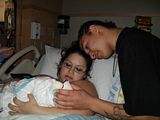 January 5

oh wow! i would do the same thing, let their little kid games. than show them that they can never win. i hate when they think they can win in the little game that they play.