Bitzsoi
29 Posts | Joined BG: Sep 11, 2011
Last Visit: 6 months ago
Age

28



Gender

Female



Status

Married



Work

mommy and wife



Location

Fort Worth, Texas



Interest

writing, singing, video games, surfing the web, family



Bitz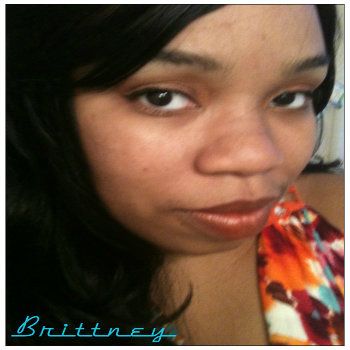 I'm 28 years old and I live in Ft. Worth, TX. I reside with my hubby, Juan and our beautiful little girl, Sofia. She is the sunshine of my life and a huge blessing in our families.
I love to write interracial romance and I love to learn about different cultures. Especially the Hispanic culture since Juan is from Mexico. It's new and I love it. I think everybody should know about what other people grow up with and around. It can make the world a better place, I believe.

Right now I'm a stay at home mom but I'm currently looking for a new job. It's a new thing for me being at home all day with Soi and learning how to be a new mom and a new wife all at the same time. But I believe that one day everything will all come together.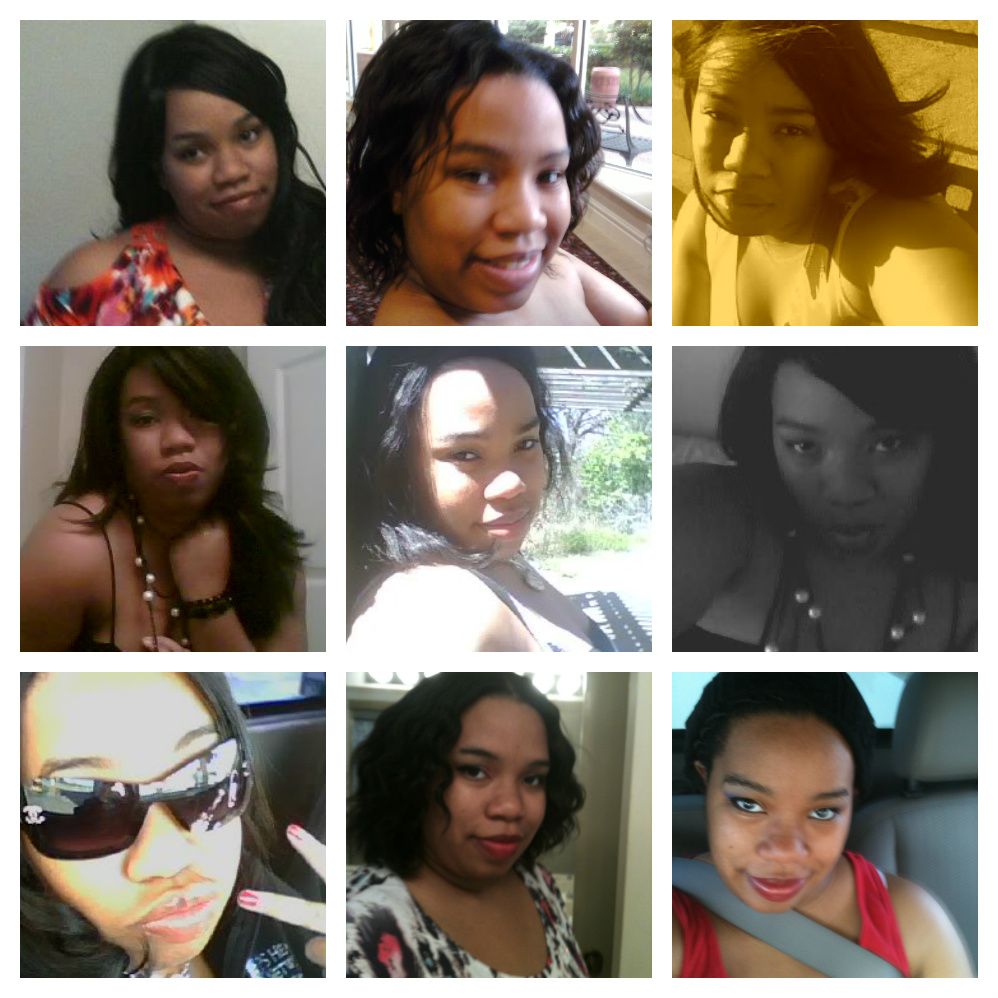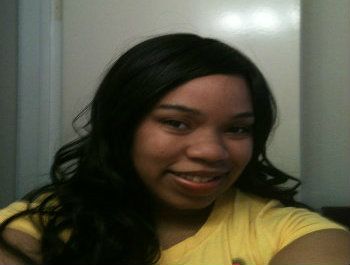 Angel and I have been wanting to have a baby for a while now and we started TTC around July but with no success. Then in August after a while I began to notice certain changes in my body. I tried to tell people, but for some reason they didn't want to believe that I was pregnant. I was adamant at first but then after a while of negative tests, I began to feel like it was another fail. By a chance I took my last pregnancy test, knowing that it was negative in my heart. Imagine my surprise when "PREGNANT" popped up! I took another one to confirm. I'm so excited that I could finally have a little one of my own.
Cause I am a Superwoman
Yes I am
Yes she is
Even when I'm a mess
I still put on a vest
With an S on my chest
Oh yes
I'm a Superwoman

We gotta stay tuned
Cuz there's more to see (Unbreakable)
Through the technical difficulties (Unbreakable)
We might have to take a break
But ya'll know we'll be back next week
I'm singing this love is unbreakable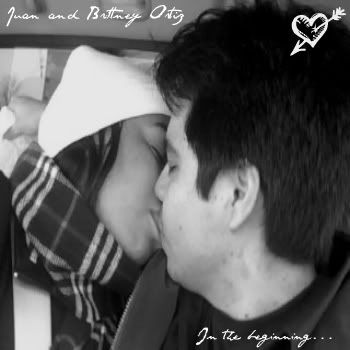 Juan

My smexy 28 year old husband. We got married on November 4, 2011. We been together so far for 2 years. I love this man like I love oxygen in my lungs. We met at work and started our dating relationship despite working together. Juan or Angel as I call him is a quiet caring man who doesn't hesitate to help somebody in need. He loves baseball and anything that has to do with baseball. He's also a very hard worker and loves to do his best. This baby is going to be his first as well and he's excited.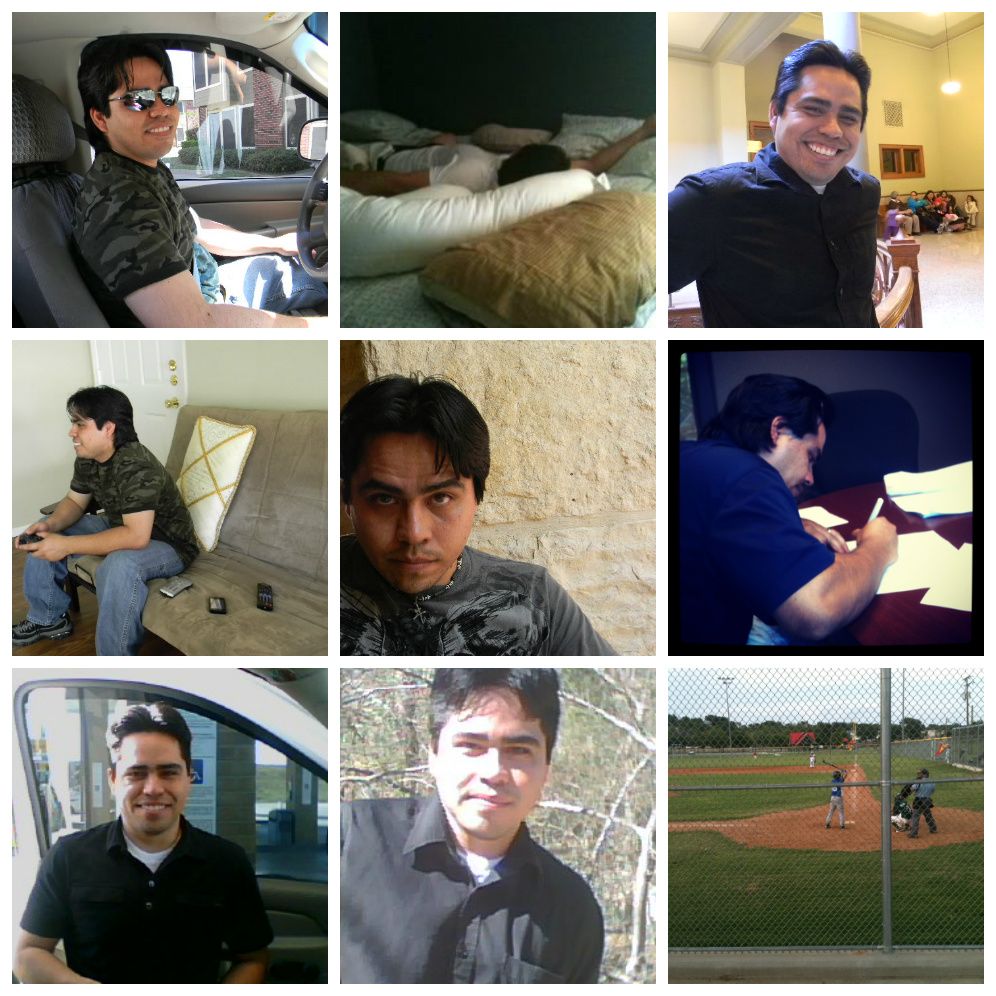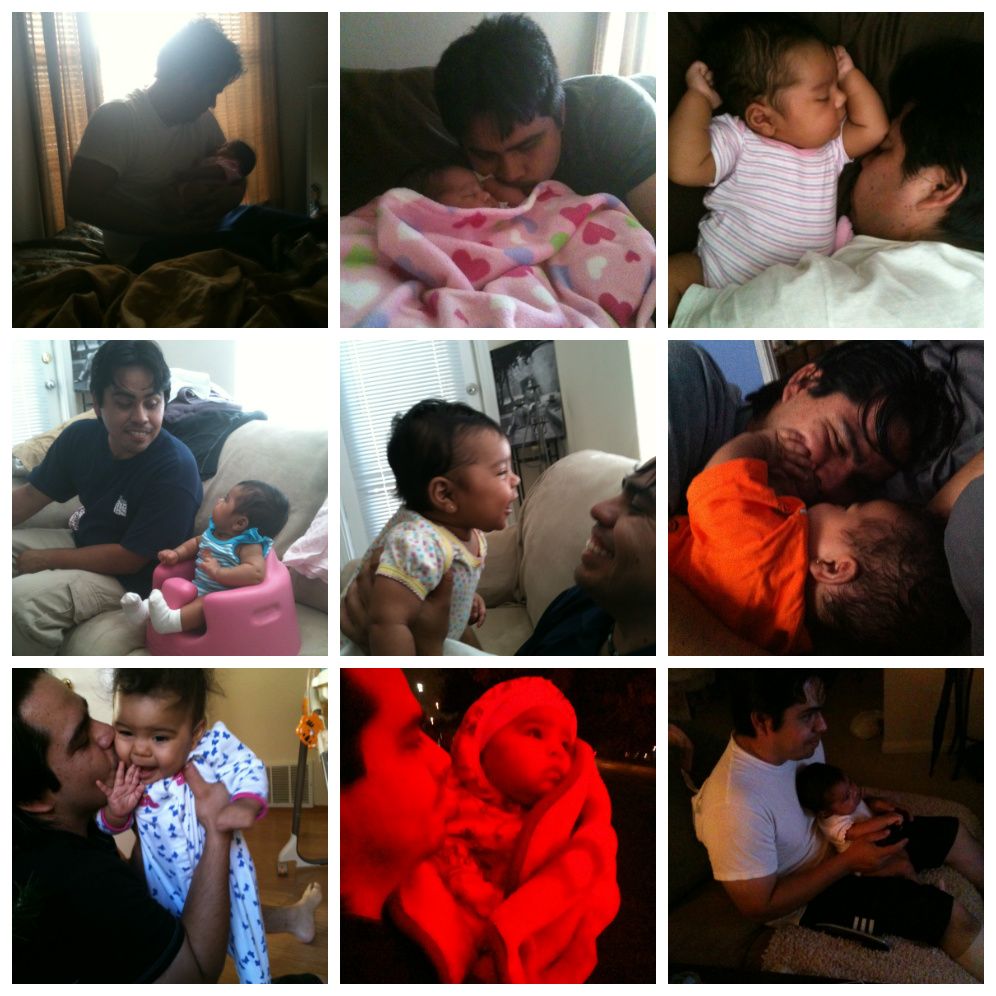 Soi
This is our beautiful little girl. Spoiled rotten by her grandparents and loved dearly by us. Don't let her innocent look fool you though...she's a handful and a half!
Born: April 26, 2012 at 4:32 pm
Weight: 9 lbs, 1 oz
Height: 22 cm
Hair: Dark Brown
Eyes: Brown
Race: Bi-Racial (Mexican and Black)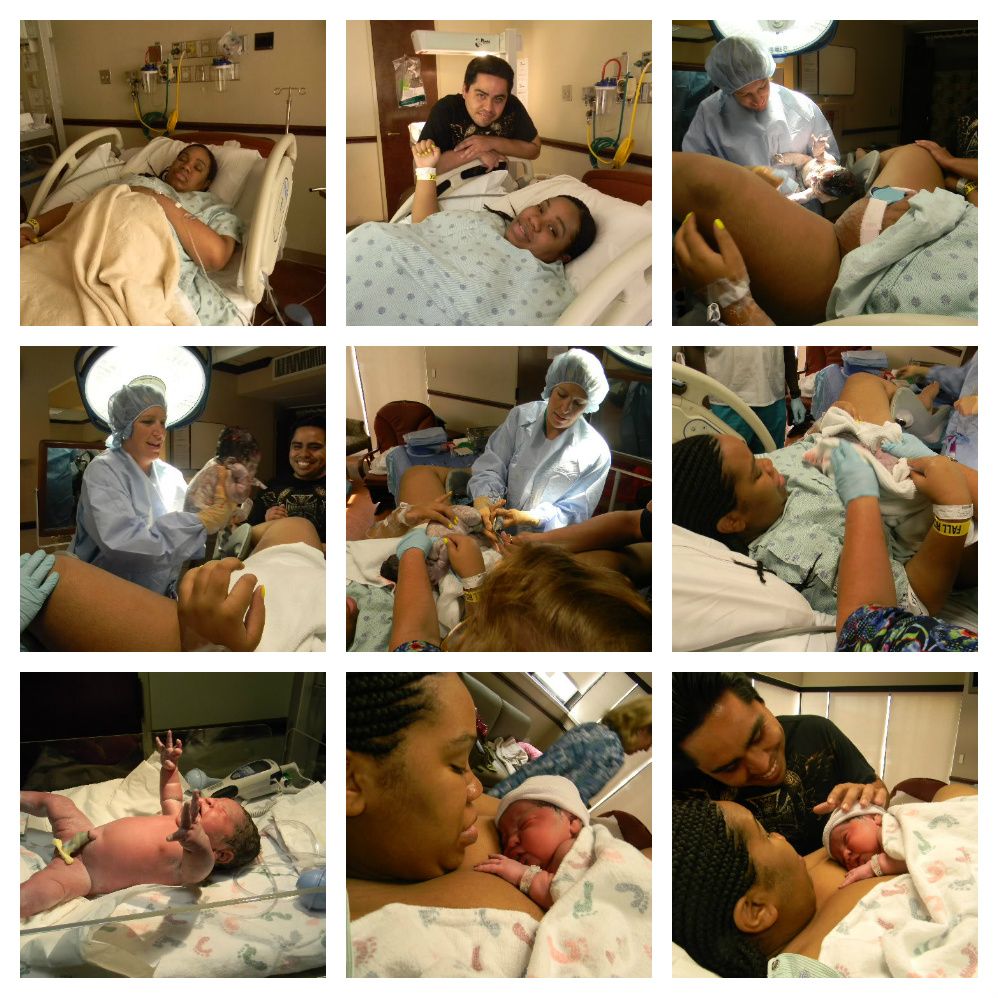 Everything went quickly on the day Soi was born. I couldn't believe it. I came into the hospital at 8 and after 15 minutes of pushing, Sofia came out at 4:32. It was so fast. She was a little rolly polly bunch of baby with healthy set of lungs. Me and Angel were so proud of our little girl. It was quite an experience
Nicknames for Sofia
-Soi
-Soi Sauce
-Boodah
-Boodah Baby
-Little Miss
-Lovely
-Boo-Boo
-Boobookins
-Meatball (Tio Daniel's nickname for her)
-Boogaloo (my mom's nickname for her)
-Sofi
-Munchkin
-Kidlet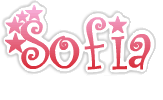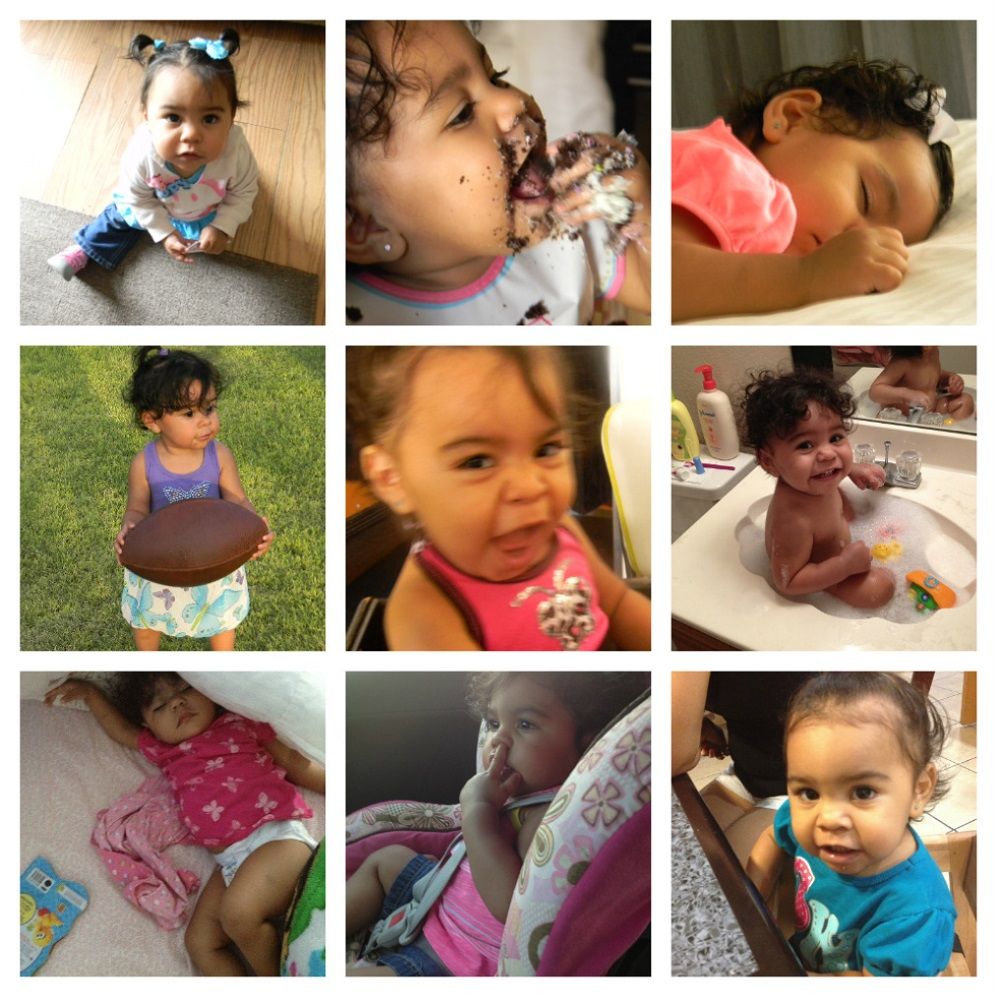 Sofia's
Accomplishments
-smiling (2 months)
-laughing (3 months)
-rolling over -front to back- (2 months)
-pushing self up on arms (3 months)
-recognizing Mommy and Papi (3 months)
-sitting up assisted (3 months)
-sleeping through the night (2 1/2 months)
-finding hands (2 1/2 months)
-attaching to a lovie (3 months)
-eating solids (4 months)
-moving backwards on all fours (5 months)
-sitting unassisted (5 months)
-crawling (6 months)
-first two teeth (6-7 months)
-cruising (8-9 months)
-eating table food (7-9 months)
-kissing Mommy (8 months)
-holding bottle (8-9 months)
-understanding "no" (7 months)
-First Word "ET" (11 months)
-walking (11 months)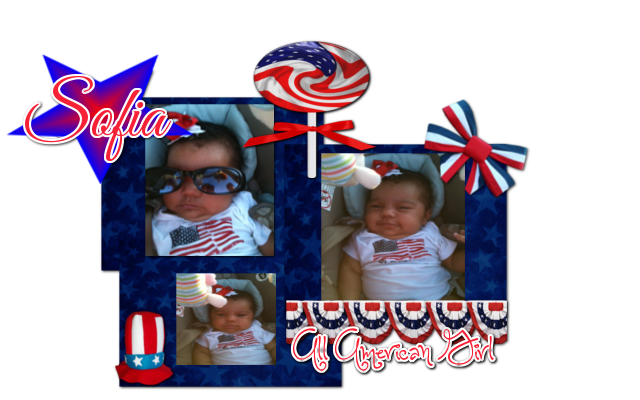 I have stopped breastfeeding, but I'm proud to say that I went all the way to a year and a couple of months before we did. It was a great journey between my daughter and I.
Rough Start

12 Months