NavyWifeMommy22
174 Posts | Joined BG: Sep 16, 2011
Last Visit: 1 year ago
Age

27



Gender

Female



Status

Married



Work

Stay@home Mom&Navy wife



Location

Great Lakes, IL, United States




Kids

1



Due

Dec 17, 2014 (boy)



Angel Babies

2
My Little Guy 3months old&My amazing Husband!!!Me and my husband could not feel more blessed to have found Eachother,these past 4years have been amazing&I am excited for many more now making memories with our perfect little man!
We found out at 16wks 4days we are having a Boy!!! & Nathaniel Lee joined this world on Feburary 29th 2012 @4:55am weighing 7lbs 30z 22inches long!!! ((Our Leap year baby!!!!))
29 weeks! Him s*****g his thumb awwwh!!!!
16 weeks 4days! Its a Boy!!!
Our fur baby Peaches we have had since he was a 6wk old kitten! He is will be 4 in March 2012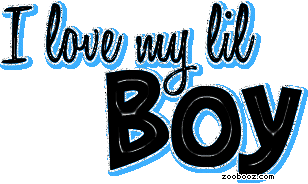 16wks The Day we found out we are having a boy!!!!
18wks!!! Proud Parents to be!!!!
21 wks starting to pop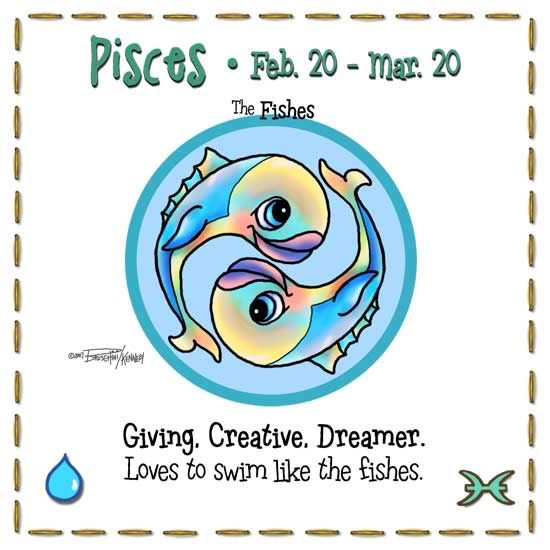 About You

Name?: Jacqulyn
Age?: 22
Height?: 5'3
Pre-pregnancy weight?: 145
About The Father
Name?: Zachary
Age?: 25
Height?: 5'7
Are you still together?: Yes
About Your Pregnancy
Is this your first pregnancy?: No
When did you find out you were pregnant?: July 15th 2011
Was it planned?: Yes
What was your first reaction?: "baby-baby its positive!!!"
Who was with you when you found out?:My husband
Who was the first person you told?: My Grandma!
How did your parents react?: Mom cried happy tears!!! dad was excited for us!
How far along are you?: 24 weeks
What was your first symptom?: Severe nausea
What is your due date?: March 11, 2012
Do you know the sex of the baby?: Yes
If so, what is it? Boy!
Have you picked out names?: Yes
If so, what are they?: Nathaniel
How much weight have you gained?: 16 so far
Do you have stretch marks?: Yes a few small/faint ones on sides from previous pregnancy
Have you felt the baby move?: Yes lots!
Have you heard the heartbeat?: Yes
About the birth
Will you keep the baby?: Of course!
Home or hospital birth?: Hospital
Natural or medicated birth?: Medicated birth
Who will be in the delivery room with you?: Husband,Mom,Best friend
Will you breastfeed?: Yes!
Do you think you'll need a c-section?: I guess its a 50/50 chance
Will you cry when you hold the baby for the first time? OF COURSE!
What's the first thing you might say to him/her?: Hi little man!!! Mommy&Daddy love you!
Would you let someone videotape the birth?: Yes but from my view of the birth
Are you excited about the birth, or scared?: Excited!!!