About Me
Hello I am 24 yrs old with three handsome boys Raidyn 4, Tristyn 3, and Ryder 18month. i work for only five months out of the yr, so I'm lucky to be a stay at home most of the time. My hubby Rusty and I are about to celebrate our five yr wedding anniversary July 2013.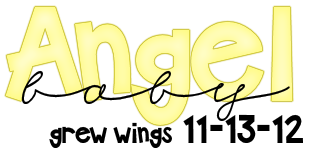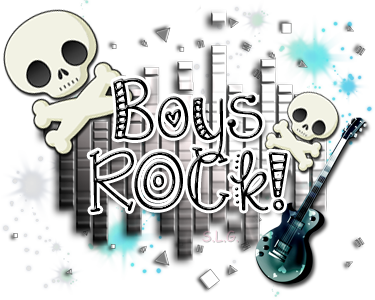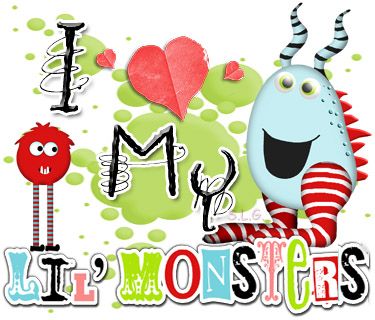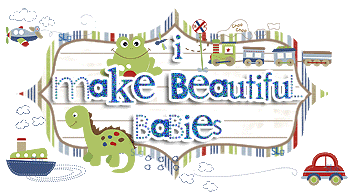 About You
Name: Brittnee

Age: 22

Height: 5'2



About The Father

Name: Rusty

Age: 29

Height: 6'

Are you still together: Married



About Your Pregnancy

Is this your first pregnancy: No pregnancy number five baby number four

When did you find out you were pregnant: Aug. 25th 2013

Was it planned: No was on Birth Control
What was your first reaction: Scared

Who was with you when you found out: I was home with my boys

Who was the first person you told: My Husband

How did your parents react: Happy, and Shocked

How far along are you: 19 wks

What was your first symptom: Missed period

What is your due date: May 2nd 2014

Do you know the sex of the baby: Yes

If so, what is it: GIRL!!

Have you picked out names: Not set in stone yet If so, what are they: Brynnlee Kristen

How much weight have you gained: Lost 4lbs

Do you have stretch marks: Had some from last pregnancy

Have you felt the baby move: Yes

Have you heard the heartbeat: Yes



About the birth

Will you keep the baby: Yes

Home or hospital birth: Hospital

Natural or medicated birth: Natural

Will you breastfeed: Yes as long as I can

Do you think you'll need a c-section: Hope not I didn't with my others

Will you cry when you hold the baby for the first time: Yes

What's the first thing you might say to him/her: Hi Baby girl

Would you let someone videotape the birth: NO

Are you excited about the birth, or scared: There is always a little excitement and fear.