Raggedy Mom
344 Posts | Joined BG: Sep 21, 2011
Last Visit: 1 year ago
Age

24



Gender

Female



Status

Divorced



Work

homemaker



Location

Irmo,



Interest

books, baking, video games, hashing, crocheting, fantasy movies




"Re-examine all that you have been told and dismiss that which insults your soul." -Walt Whitman

My name is Carson. (soon to be) Single mom living in South Carolina. I say "y'all" and "bless your heart", coordinate my boots with pearls, and i'm pretty sure my heart pumps straight sweet tea. I love my home state!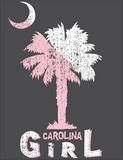 I'm an avid reader, i especially love fantasy/science fiction, and historical fiction, but my guilty pleasure is trashy romance.my nook is always in my purse.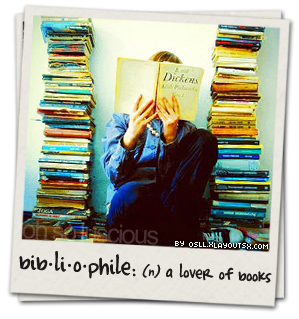 i'm also a gamer, a more casual one than i used to be. my favorite video game series is harvest moon, i own every game made.




other than that, well, i like long walks on the beach, pinterest, and tea parties. i collect tea cups, hair scrunchies and i really really like faeries....i may actually be a 6 year old girl, i'm not quite sure.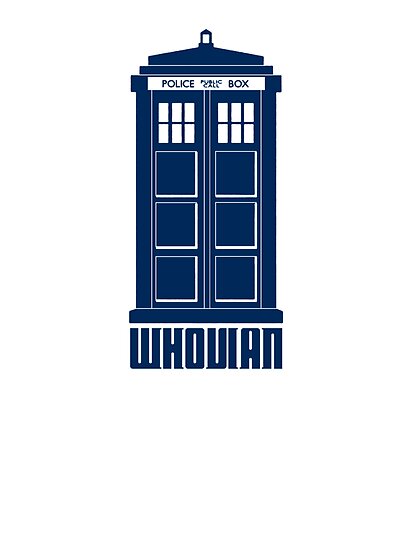 On April 14th, 2012 my world got rocked. My gigglebug, Cecilia Aeris, was born at 1:39am, my lucky number!



Newborn: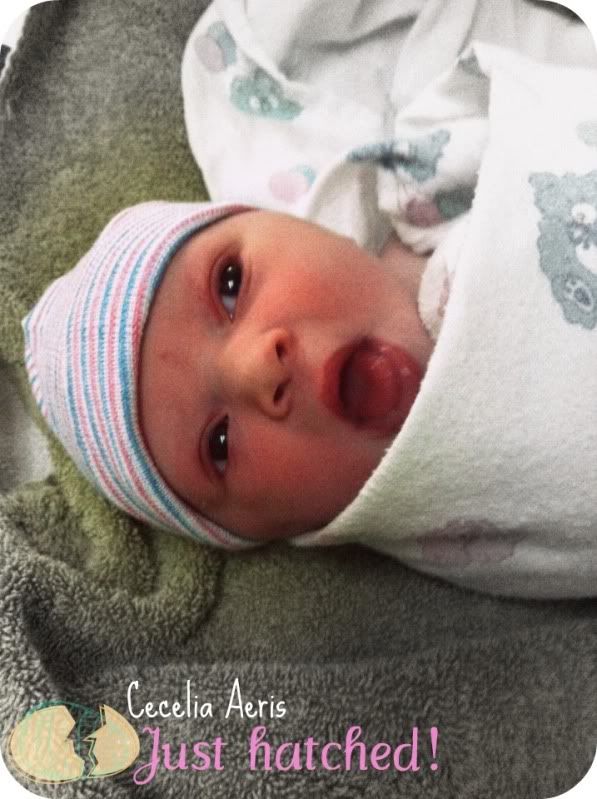 One Month: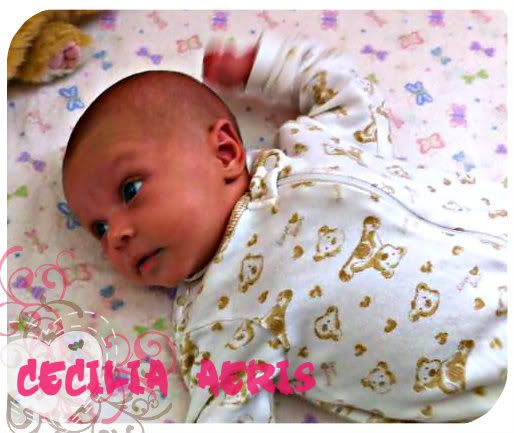 Two Months:


Three Months: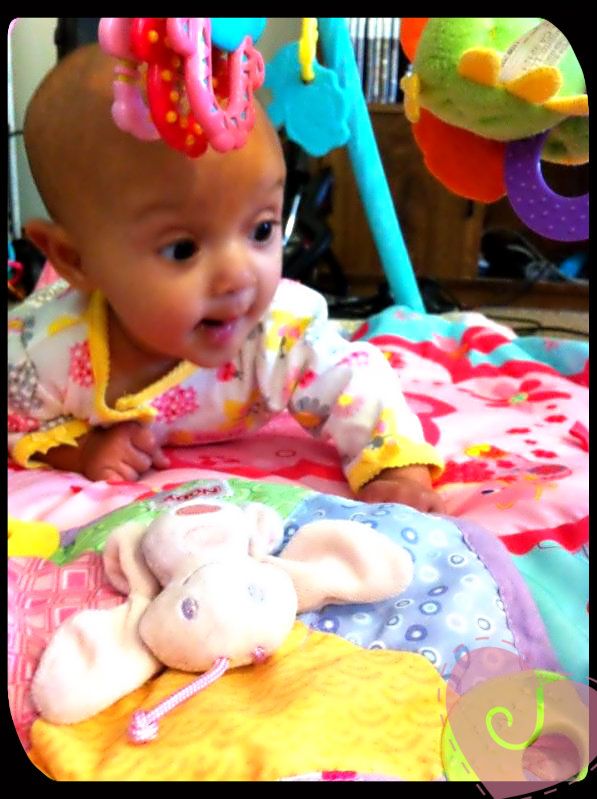 Four Months:

5 Months: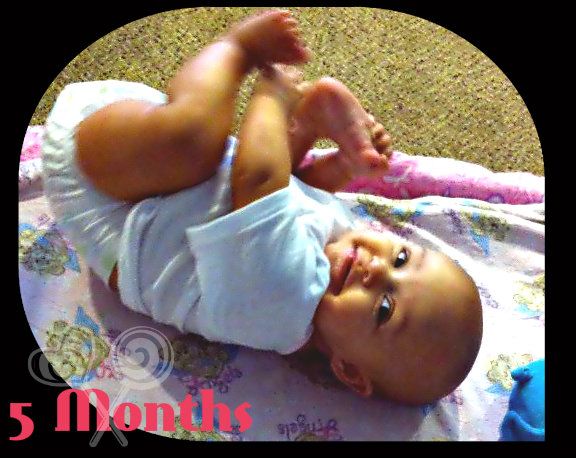 6 months: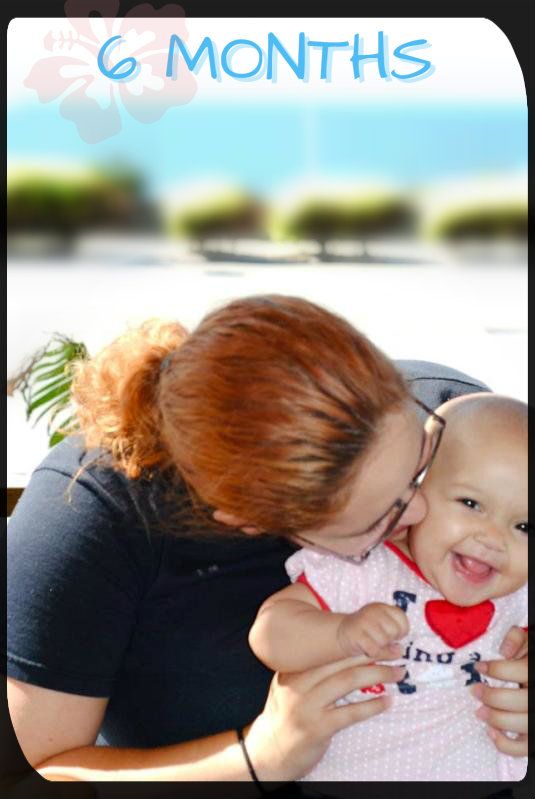 She is an absolute joy, even when she's a snotty princess. i love her to bits and pieces 

Breastfeeding goals:
one week-PASSED

one month-PASSED


three months-PASSED


six months- PASSED


nine months- PASSED


one year- PASSED


two years- PASSED
still nursing my 2 year old and loving every minute <3