September 21

Do you like skittles? :)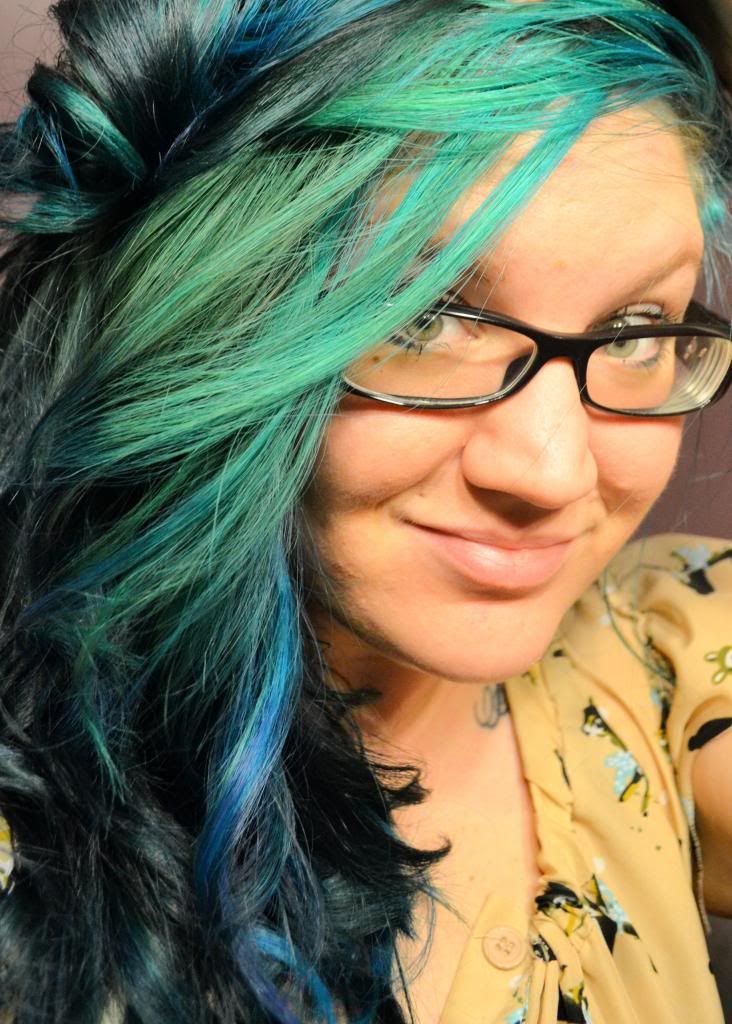 September 18

ahaha :D glad someone noticed it
September 3

Not good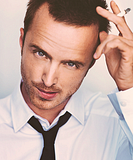 Pinkman
I have 1 child and live in Melbourne, VC, Australia
August 30

Can't see the haters 8)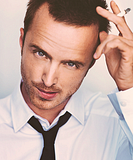 Pinkman
I have 1 child and live in Melbourne, VC, Australia
August 30

Haha no way!
GrumpsMama
I have 1 child and live in Tulsa, OK, United States
August 17

Hey lady! I leave Thursday. We should hangout before then!
July 3

Mama is ready to pop this bun out of the oven! Still have a few weeks, though. Everything is going well so far. Getting weekly BPPs to monitor the placenta and cord. How are you?
May 29

If you ever see me on while shit like that in as goes on pm me, im a mod.
May 13

Me too. I hope he gets in trouble before he does this again.. Hell this probably wasn't even the first time he has done it. :x:
May 12

Thank you! My mom is pressing charges on the a*****e, even though they might not do anything the word will still be out. You know what i mean? I hope she finds peace to, her innocence taken away so young..
May 12

Honestly i don't know. I just recently moved. My mom said she is still quiet and distant but is starting to joke around some. She has also started cutting again.. :cry: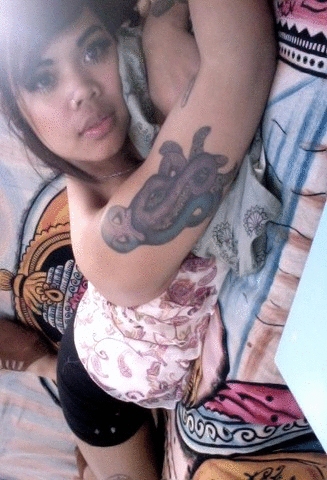 KNZ.
I have 3 kids and live in Washington
May 7

just saw you pt'd me :P i rarely PT people, but you've always been cool- so welcome to seeing all my psycho outburst PTOT topics :P don't mind me :D