Christina2011
1674 Posts | Joined BG: Oct 07, 2011
Last Visit: 3 years ago
Age

32



Gender

Female



Status

In a Relationship



Work

Student



Location

Salem, Oregon



I am 28 years old and live in Salem, Oregon USA. This is my first baby and my bf's 3rd. He has two girls so Im hoping that this one is a boy. :)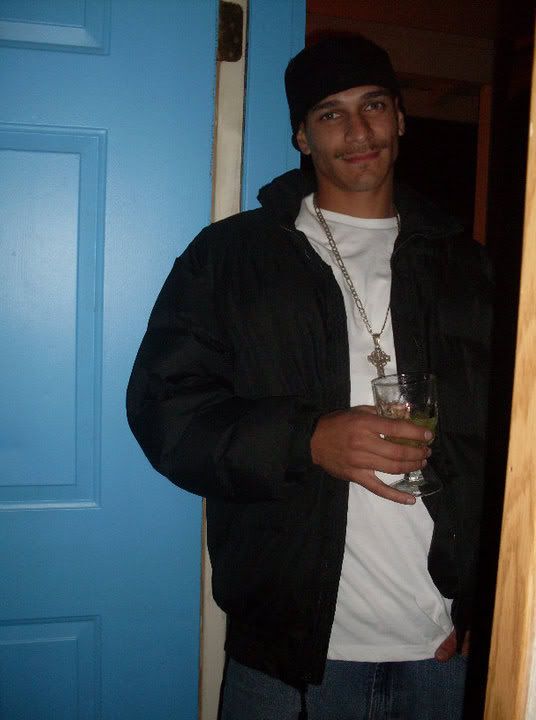 This is my man, we have been together for 16 months and counting. He is the love of my life and the father of my first child due April 13, 2012.He is a rapper signed to a record label. He has an album completed and it is due out very soon. He also has a single available on ITUNES and a video on youtube. He is extremely smart and talented. I am very lucky to have him. :P
Here is a link to his music video on youtube... He goes by G-One (short for the Golden One) he calls himself the Golden One because he is mixed (black, white, and native american) and growing up he didn't know what to classify himself as since he isn't white yet he isn't black... He is Golden :)
http://youtu.be/k2USFpHspSI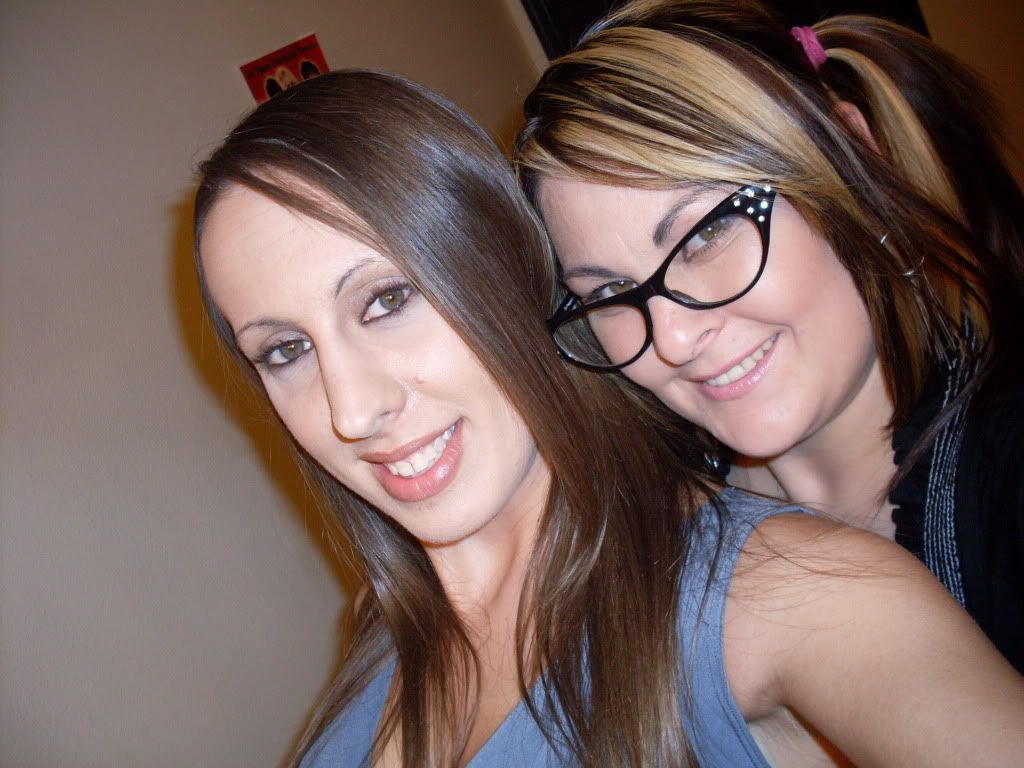 This is me and the best friend Mystic. We have been friends for over 10 years and I can always count on her when I need advice or someone to vent to. She is one of the realest girls I know.
About Your Pregnancy

Is this your first pregnancy?: No
When did you find out you were pregnant?: August 4,2011
Was it planned?: Not at all
What was your first reaction?: Scared, worried, and excited
Who was with you when you found out?: Me and my BF, I took the test without him knowing then showed it to him when it came up positive.
Who was the first person you told?: My BF
How did your parents react? Mom is thrilled, Step-dad was a little disappointed, dad and step-mom don't know yet.
How far along are you?: 13 weeks 5 days
What was your first symptom?: Sore breasts
What is your due date?: April 13. 2012
Do you know the sex of the baby?: Nope
If so, what is it?:
Have you picked out names?: Yes, a few
If so, what are they? For a girl: Kiyah Alize, Janessa Alize, Cassidy Jade, Zahara Skye. For a boy: Brayden Anthony. Braxton Anthony, Ryder Anthony, Addison Zane.
What is the baby's ethnicity? Black, White, Native American, and Mexican.
Do you have any stretch marks?: Not yet. And I hope I don't get any!
Have you felt the baby move?: Nope
Have you heard the heartbeat?: Yes, 170 BPM
About the birth
Will you keep the baby?: Of course
Home or hospital birth?: Hospital
Natural or medicated birth?: Hoping for natural but may go with some meds.
Who will be in the delivery room with you?: My BF, mom, and maybe his mom or his sisters.
Will you breastfeed?: Thats my plan. If baby doesn't take to it I will pump.
Do you think you'll need a c-section?: I hope not!
Will you cry when you hold the baby for the first time?: Probably.
What's the first thing you might say to him/her? Your so beautiful
Would you let someone videotape the birth?: No
Are you excited about the birth, or scared?: Both.
Other Random Questions
Where was your Baby conceived: In our bed
Are you ready to be a Mommy: Yes I am
Will Baby be a Mommy's Girl/Boy or a Daddy's Girl/Boy: Hopefully a mommy's boy/girl
Will Baby have any Sibilings: Yes, my BF has two daughters. Kaylynn and Nevaeh
How old is the Baby's Sibilings: They will be 6 and 8 when baby comes.
Are you having a Baby Shower: Definitely. Mom is throwing it and couldn't be more excited.
What is the Theme: Don't know.
What is your Mood right now: Hungry