About Me
My name is Raychele, but I go by Raych. Married and a mother of 2 wonderful boys, a beautiful girl, and a precious Angel.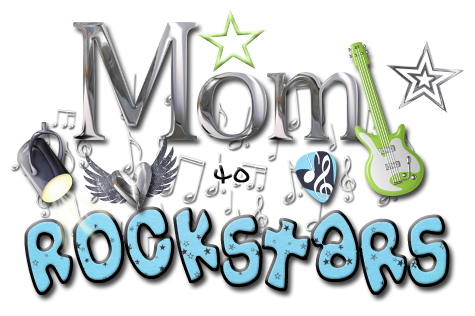 DD was diagnosed with having Congenital Muscular Torticollis at the age of 4 months. At 6 months we began with Physical Therapy intervention.
Here are some threads in relation to her torticollis as we progress with her treatment.
6/26/12 -
http://forum.baby-gaga.com/about2248435.html
7/25/12 -
http://forum.baby-gaga.com/about2276514.html
7/25/12 -
http://forum.baby-gaga.com/about2277003.html
8/20/12 -
http://forum.baby-gaga.com/about2302968.html
9/16/12 -
http://forum.baby-gaga.com/about2328014.html
12/19/12 -
http://forum.baby-gaga.com/about2407216.html
1/2/13 -
http://forum.baby-gaga.com/about2416722.html
Thank you for the lovely siggys
Growing our 1st Completed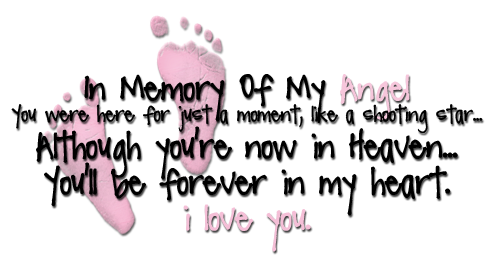 January 16th, 2001 - March 21st, 2001


My Photography: SupaNova Creations


Other Things I Like: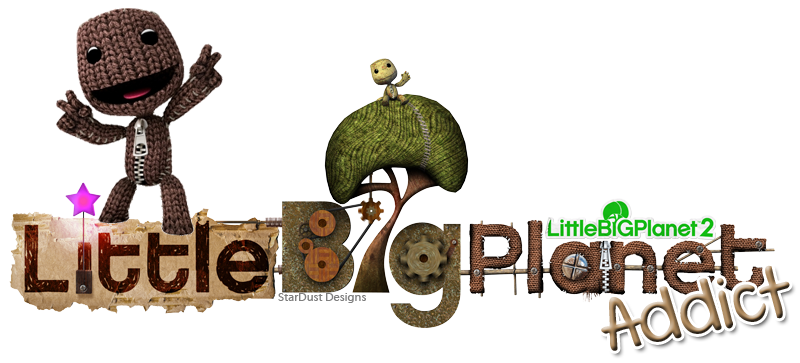 Designers I Snag from: