Mommy+2
98 Posts | Joined BG: Oct 13, 2011
Last Visit: 6 days ago
Age

21



Gender

Female



Status

In a Relationship



Work

n/a



Location

New York



Interest

n/a



Landon Scott <3
We are expecting our first baby April 21st. 11-22-11 we found out we're having a baby boy, we are going to name him Landon Scott. I am so excited and can not wait to meet him, although I can already tell he's going to be stubborn just like his daddy!
Hearing his heartbeat is the most amazing sound I have ever heard in my life! Feeling him move is like nothing I have ever felt before, I just can't help but smile every time i feel him kick.
I am going to EBF I was a bit unsure at first if i could do it, but it's what's best for Landon and the longer I carry him in my tummy the more I want to do it! I want that bonding experience with him and it's just so natural to me now!
Landon was born April 11,2012 at 8:01 am after thirteen hours of labor, only two minutes of pushing, and all natural!
I can not believe how fast he has grown! He is such a smart little boy, he amazes me everyday! He is growing up way too quick! Him and his daddy are my world!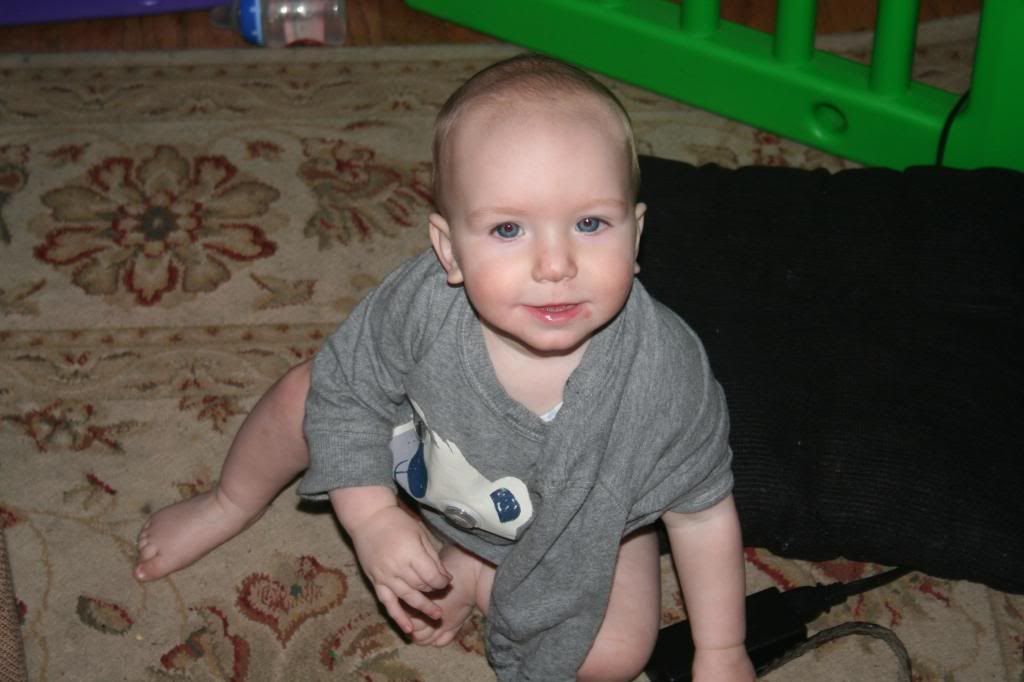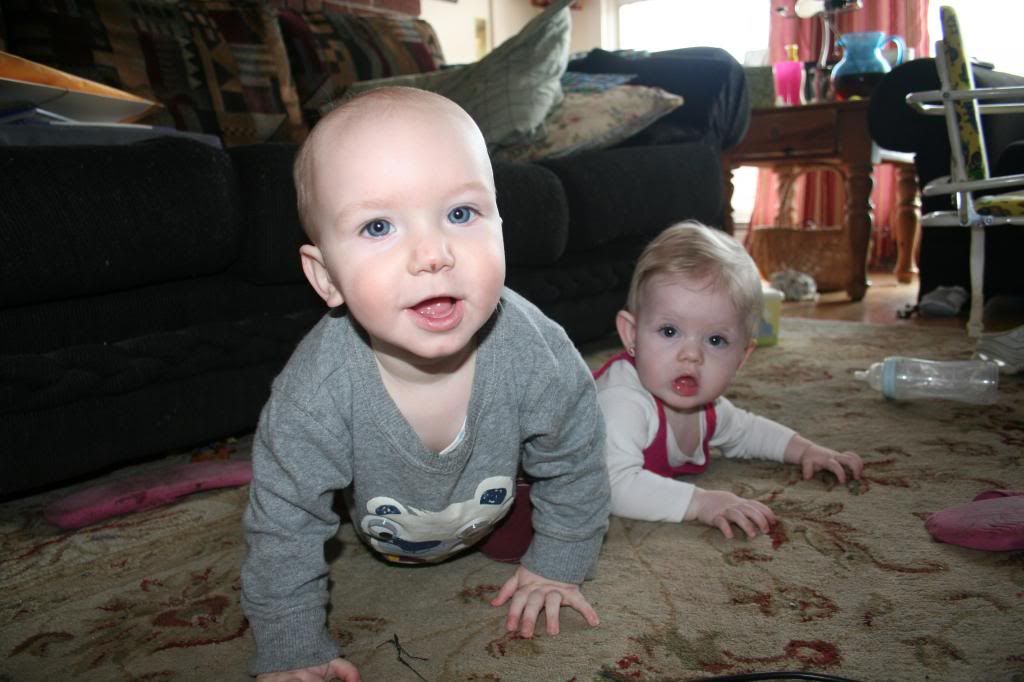 We are a little less then a month apart and best friends already!