*MyLittleMiracle*
56 Posts | Joined BG: Oct 19, 2011
Last Visit: 4 months ago
Age

21



Gender

Female



Status

Single



Work

Retail, full time student



Location

Alberta




I'm a breastfeeding/formula feeding, organic food making, sign language, swaddling, baby wearing, proud single kind of mommy. I wont judge you if you don't judge me :) PT if you would like I don't mind, ask questions if you would like as well. I would love to meet more single mommy's. :)

Hi, my name is Amber. I'm 20, I am a proud single mommy to a very special baby boy. I do sign language with my baby. I go to college full time. He is my world and there is nothing in the world I would change. Bentley Ryan James was born at 39 weeks on June 3rd, 2012 at 1:42pm weighed 7lbs 14oz 20.5in long. My labor was very fast but hard, I went to the hospital morning on Saturday at 7:30am induced at 1pm contractions started around 2pm, went into active labor around 11am Sunday went from 4cm to 9cm in about an hour or less and then started pushing, only pushed for 7 mins and my baby boy was born at 1:42pm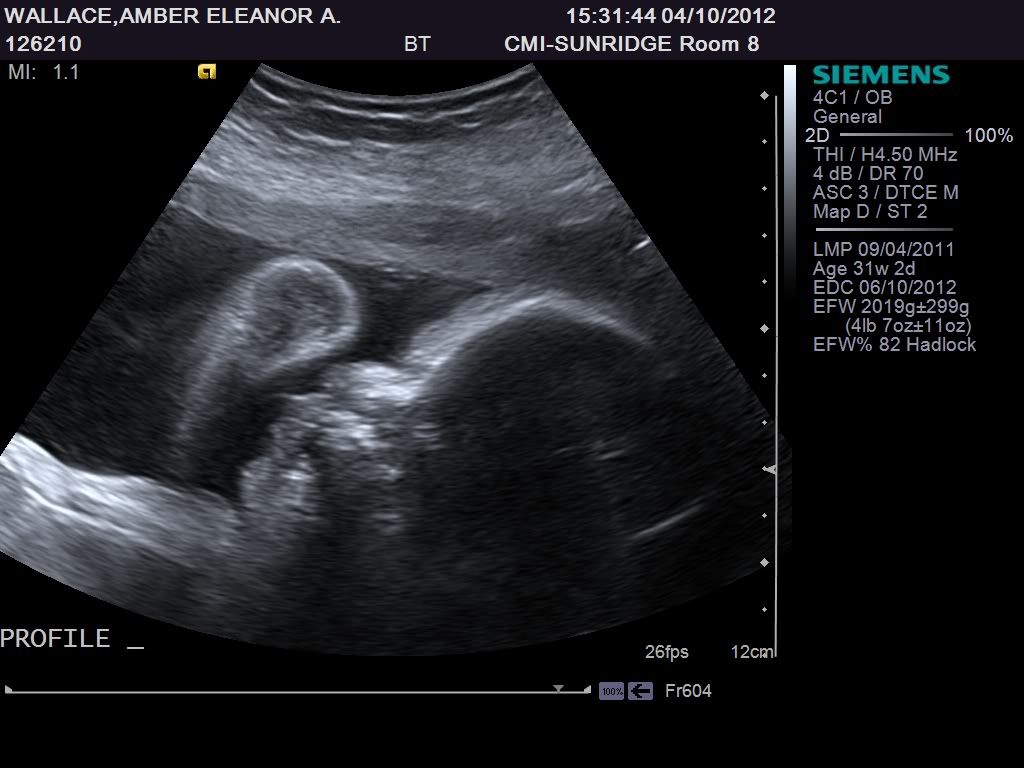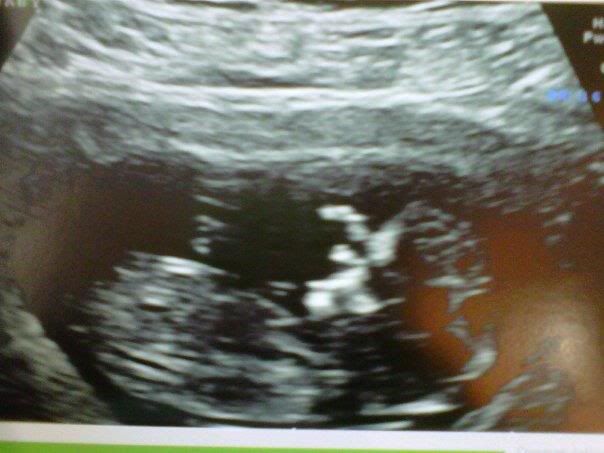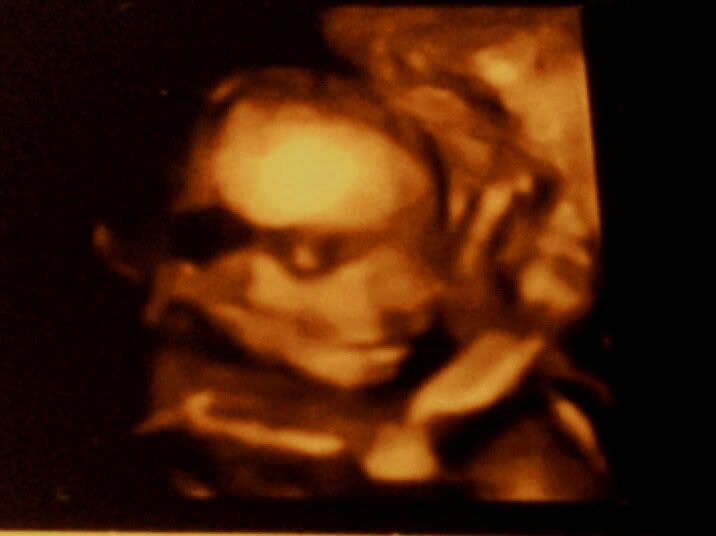 Created by MyFitnessPal - Free Calorie Counter
ABOUT MOMMY

Name: Amber

Age: 19

Is this the first child?: Yes
FINDING OUT

1. What day did you find out you were pregnant?: October 20th, 2011

2. How did you feel when you found out?: Happy, shocked, nervous but excited all at the same time.

3. Who was with you? No one.

4. How did the daddy react?: Happy.
TELLING THE PARENTS

1. How did your parents react?: My mom was shocked and surprised.

2. How did his parents react?: Very happy.

3. How often do they call to check on you?: I live with my mom so everyday, his mom never just like the father.
ABOUT THE PREGNANCY

1. When is your due date?: June 10th, 2012

2. How far along are you right now?: 35 weeks

3. Have you had an ultra sound?: Yes.

4. Have you heard the heartbeat?: Yes.
SEX OF THE BABY

1. What do you want. Boy or Girl?: Girl.

2. Do you know what you are having now?: Boy! :)

3. Are you happy with what you are having?: Yes.
ABOUT THE BIRTH

1. Who is going to be with you?: My mom and my aunty.

2. Are you going to video tape it?: No.

3. Natural or medicated? Natural.

4. Do you think you will have a c-section?: Not unless needed.

5. Do you think you will cry when you first hold your baby?: Yes probably.

6. Do you know what you will say to the baby when you first hold it?: Nope, pretty sure that just happens.

7. Are you scared about the labor? Not really.
NAMES

1. Do you have a name picked out?: Yes.

2. Is your baby going to be named after anyone?: My grandpa, middle name only.

3. Did the daddy help pick the name?: No.
OTHER RANDOM QUESTIONS

1. Where was your baby conceived?: Bed.

2. Have you felt the baby move?: Yes a lot.

3. What was your first symptom?: "Morning" sickness.

4. Will you have godparents?: Thinking about it.

5. What will the baby's race be ?: White/French.

6. What is the babys room theme?: Monkeys.

7. Are you ready to be a mommy?: Absolutely!

8. What do you think the baby will be a "daddys girl/boy" or a "mommys girl/boy"?: Mommy's boy.