About Me
My name is Callista (Ca-lis-ta)
Likes random PT's :)
I am 25 years young.
I blow out my candles June 5th
I am very happily married to my high school sweetheart. We have been together for 9 years 5-5-03 and married for 4 years 8-1-08.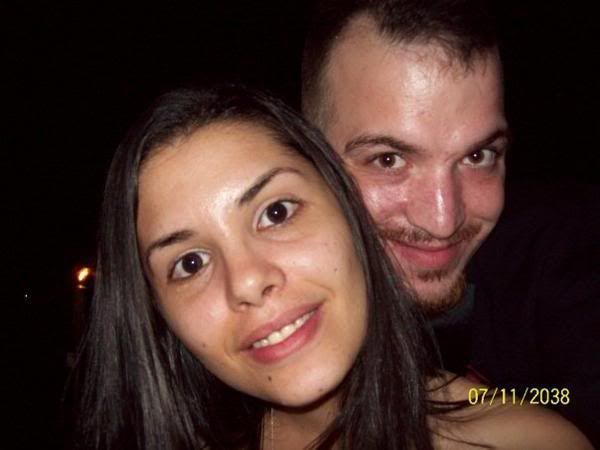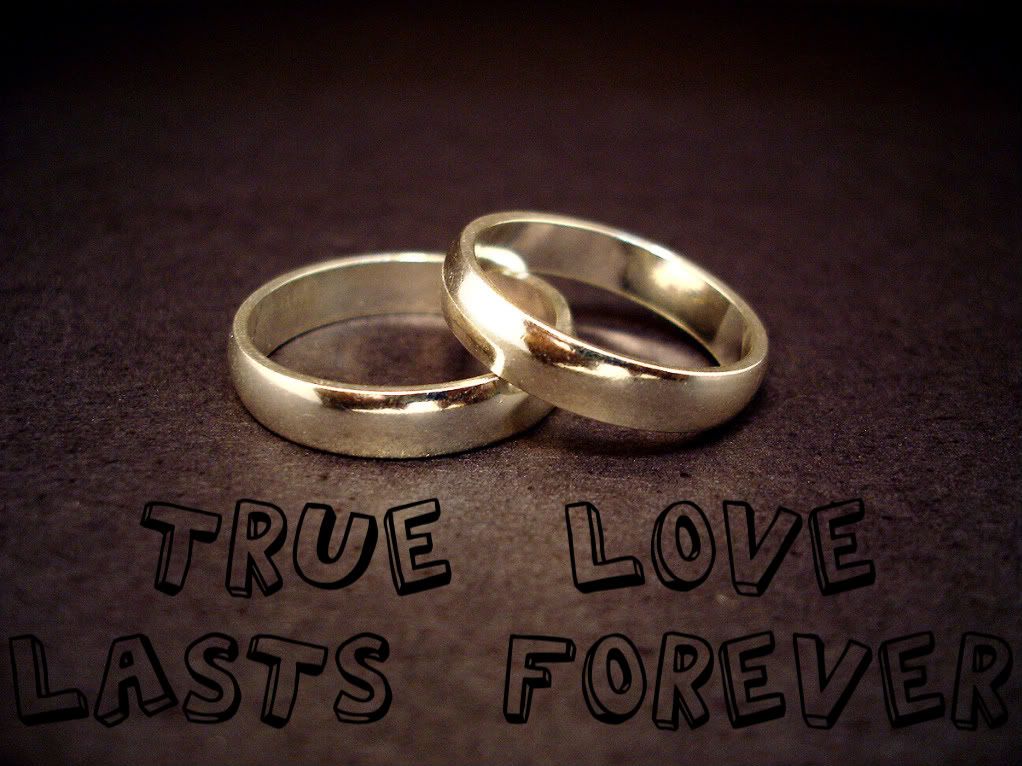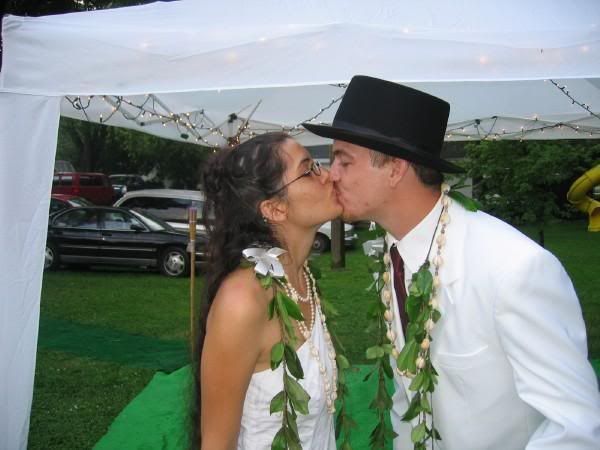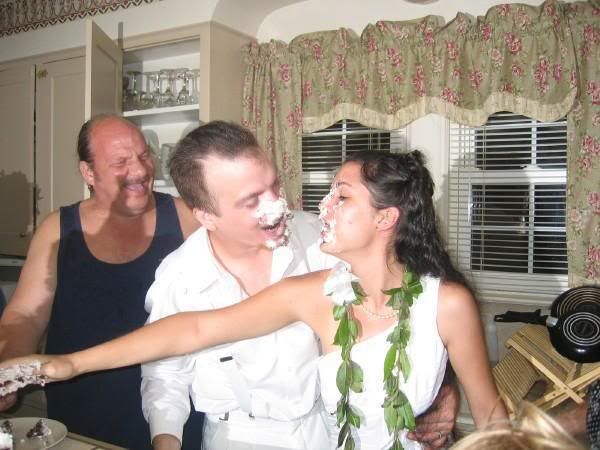 First time Mommy to a beautiful baby boy <3
He is our heart and soul our reason for living! He keeps us going and made us stronger then EVER!
Keith Wade Confere III
3-20-12
8lbs 5oz 20 1/2in
Hospital picture
First bath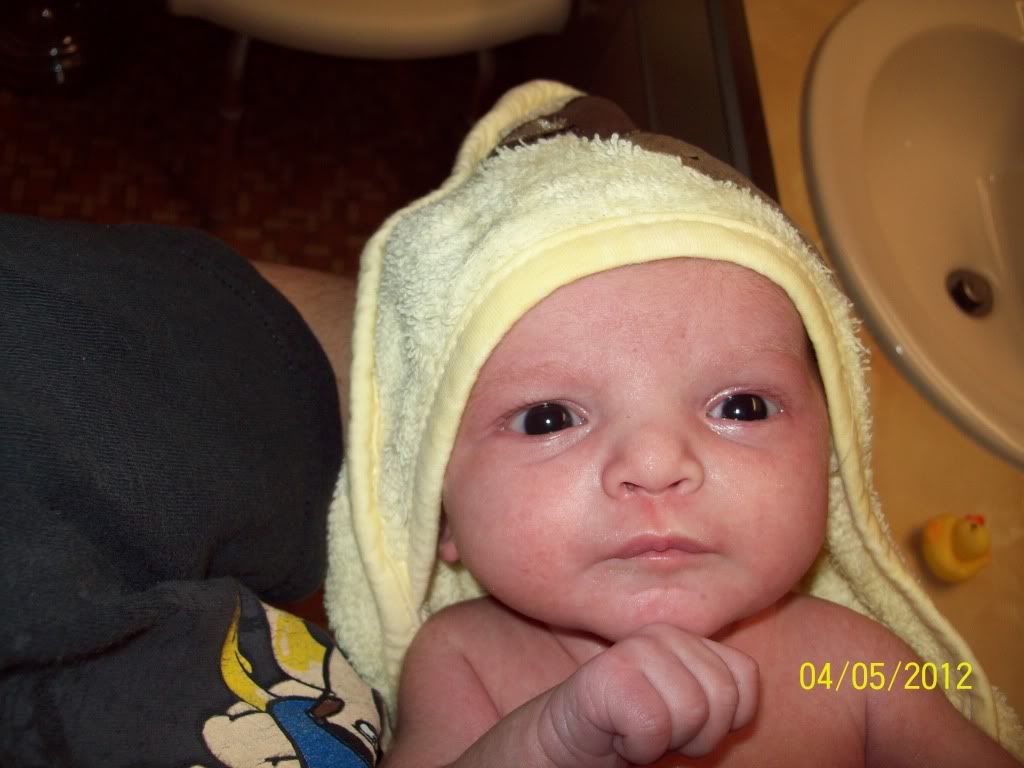 7 weeks old.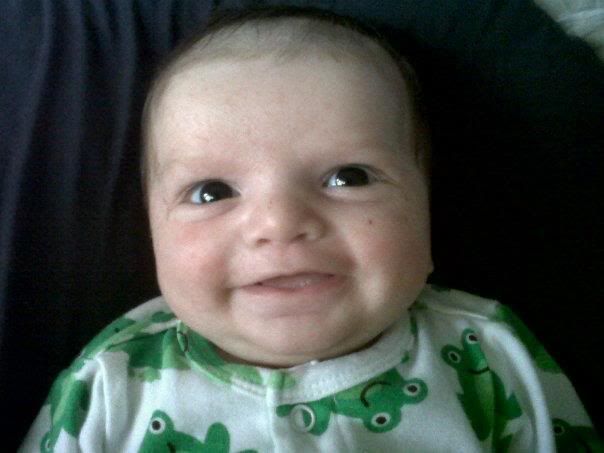 I also have 2 fur babies
My chihuahua D-Bo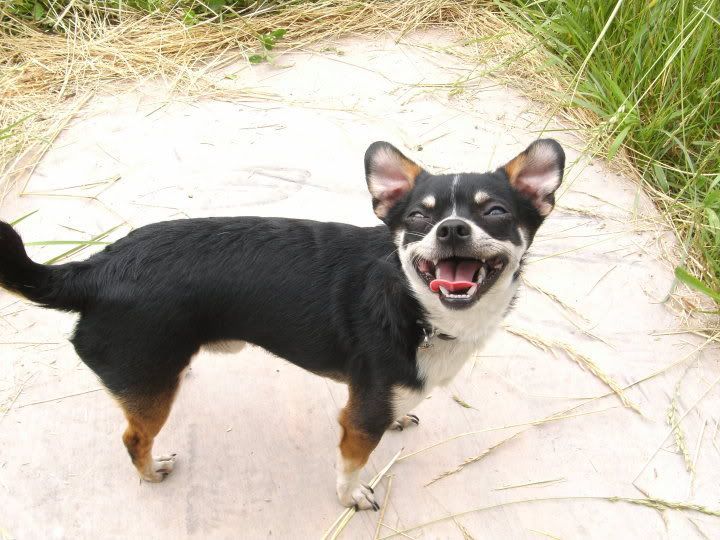 & my mini schnauzer Rocko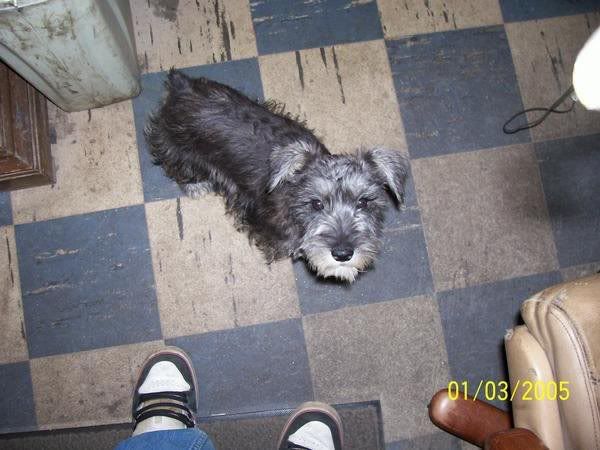 I LOOOOOOOOVE to cook!!
Hubby and I are OBSESSED with monkeys!