About Me
The Name Is Nancy.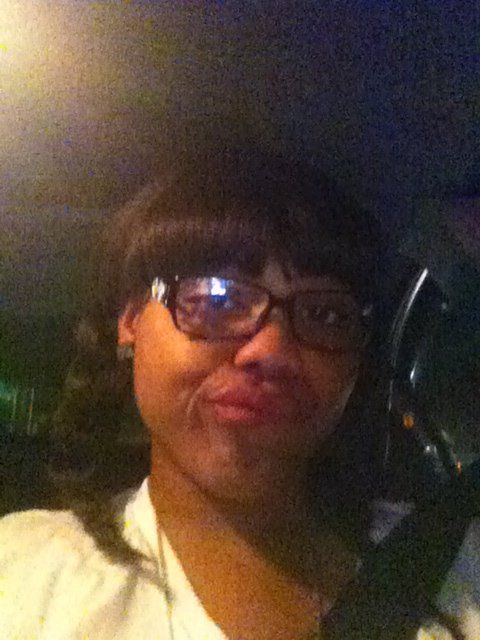 Welcomed The World With My Presence 12.23.90
Born & Raised In Brooklyn, NY.
Currently Living In Connecticut.
I Have One Child Her Name Is Cassidy & SHE IS Pretty Damn Awesome
Born 05.24.12 via C-section
Cassidy Amya Tribble
Exclusively BF for 3 months Straight From The Tap. :))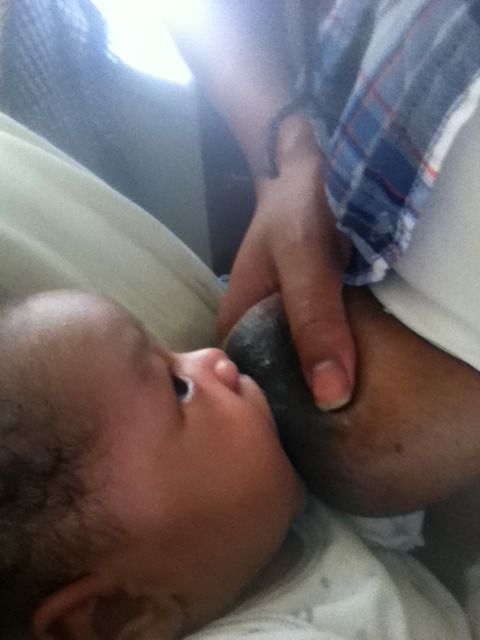 && Currently Drinking Expressed BM during Day Time Hours & Formula In The Night :))
I am very proud of us.
Team US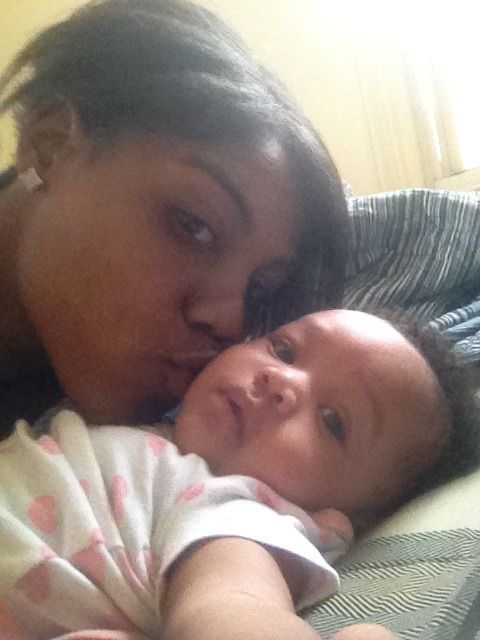 Some Things You Should Know ABout Me..
I Am The ACE OF SPADES
I love Rainy Days
I'd do anything for a Malibu Bay Breeze
I Smile All The Time.. SO Don't Ever Think You've succeded at Making Me Upset.. Because You WON'T
See....
I Am Also...
Feel Free To PT or PM I'm pretty damn cool and laid back.
Welp!! That's All Folks