About Me

My name is Nicole. I am almost 21 years old, and a single mom to a little boy.

Pro-m*******a!
"Even if one takes every reefer madness allegation of the prohibitionists at face value, m*******a prohibition has done far more harm to far more people than m*******a ever could."
- William F. Buckley Jr.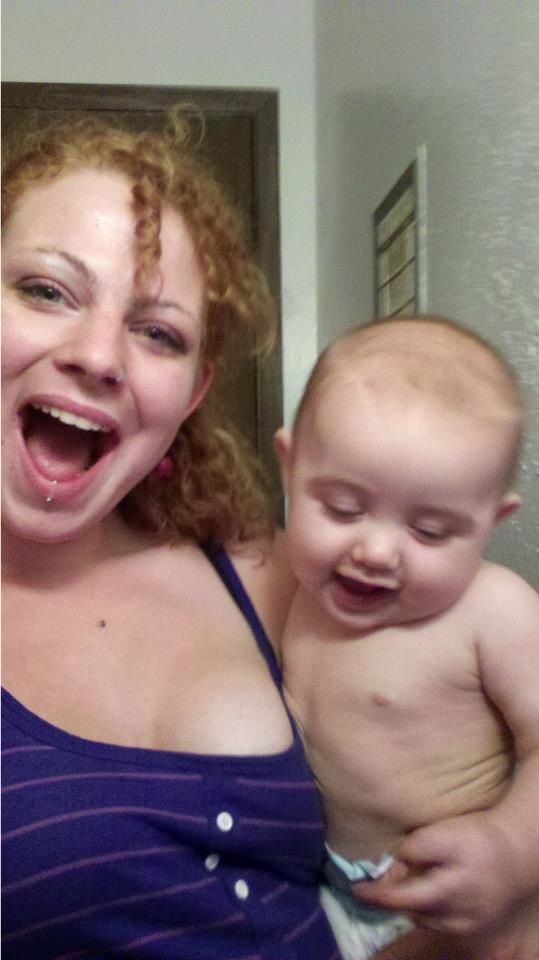 This is me and my friends baby. :D