About Me

[ the L I T T L E T H I N G S ]
-- shay
-- twenty four
-- 69 [c a n c e r ] 69 <--- you can't tell me n o t h i n g
-- m a r r i e d
-- black; asian [chinese]; white; && native american [ 2x ]
-- b o r n && raised in J A P A N <3 ;; then made some stateside moves
In [l o v e] with;;
-- piercings
-- tattoos
-- h e l l o. k i t t y
-- vintage jewelry
-- crazy color nail polish
-- the color p i n k
-- m u s i c
-- light [ skinned ] men with tattoos
-- 6 inch heels <3
-- n u d e lipstick
-- being d i f f e r e n t
[d i s c l a i m e r ] : im N O T with the ignorant BS! so peep that;; i have n o problem what so ever of putting someone in there place!! i D O N O T do || d.ra.m.a || -- keep it civil & everything will be G U C C i <3

And this little handsome boy is THE LOVE OF MY LIFE! My
Apollo Gabriel
! He was my miracle baby and he literally saved my life. I have no idea where I would be but I'm sure it would up to no good and depressed from the negativity in my past. God trusted me to take care of one of his blessing and I praise God everyday that I was so lucky. He is such a smart and loving baby not to mention the biggest mommas boy. I never imagined that I could love someone this much and this fast but he showed me the day he came into this world that is was definitely possible. Dropping him off at daycare is the worst part of my day but picking him up and the way he lights up when he see's me is the best part of my day. Cant believe he is growing up so fast. But I am grateful that I am able to call him my pooh bear :)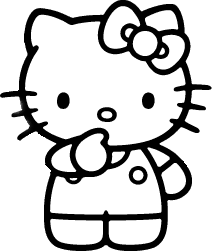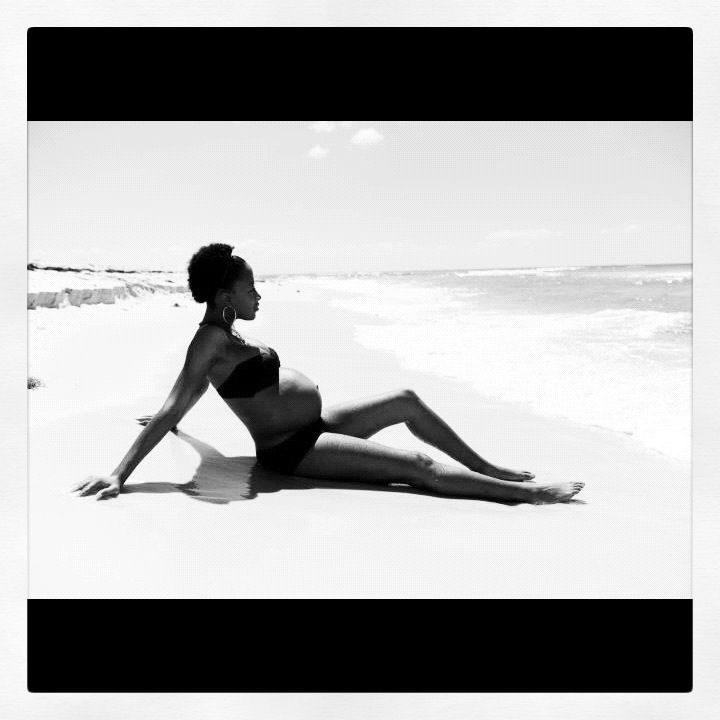 July 29

You're welcome hunny<3 :) And thank you. She's a handful. It's going great. She doesn't give me much of a hard time at all gonna be so independent when she gets older and I already see it!
July 28

OMG! Congratulations<3 Your son is adorable. A little late ssoorryyy!
April 1

Aww lol the feeling is TOTALLY normal.. I think I worried myself SICK all through my first and second trimester. I still worry but not as much haha it's a MOMMY thing! :wink: I know what you mean girl lol i'm sure bringing the name Natasha back will spark a lot of interest and after I name my daughter that i'm sure i'll start seeing it EVERYWHERE hahahahaha...
March 26

Same to you girl (: Well that's good to hear<3 Glad it's not wearing you out just yet haha... My morning sickness and first trimester all together was horrible ha so I know your pain :/ Good thing that's over with though! I'm feeling pretty good (: Marking these weeks down day by day ha... I'm so over being pregnant it's exciting and new at the beginning and now it's starting to drag! I see you're having a BOY any names? (: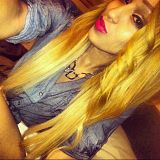 March 23

Aww thank you what part of FL u from?
March 23

Hey mama (: Thanks for the PT. I'm Maya. Congrats on the pregnancy by the way, how's everything going?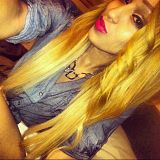 March 22

hey wassup hun.. thanks for the PT hows the pregnancy going?