About Me
My name is Heather :) I turned 24 on January 6th :) I live in Illinois and have my entire life except for when I went away for college.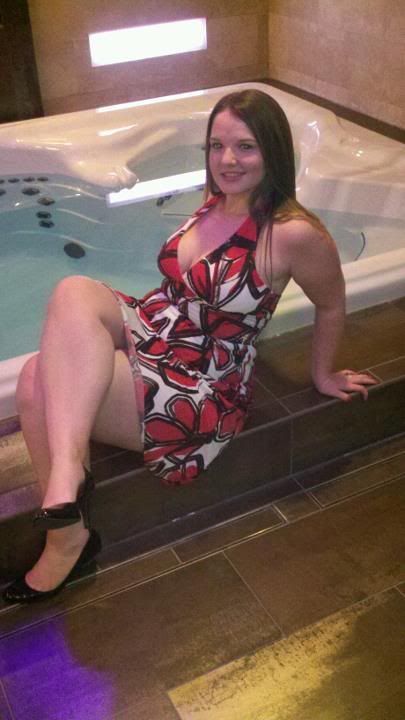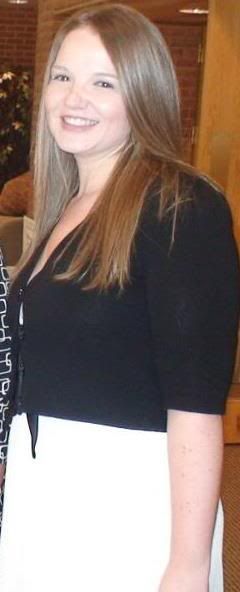 I graduated from the University of Iowa (GO HAWKS!!!) in May 2010 with my BS in Biology/Genetics :) My husband and I are HUGE Iowa fans :)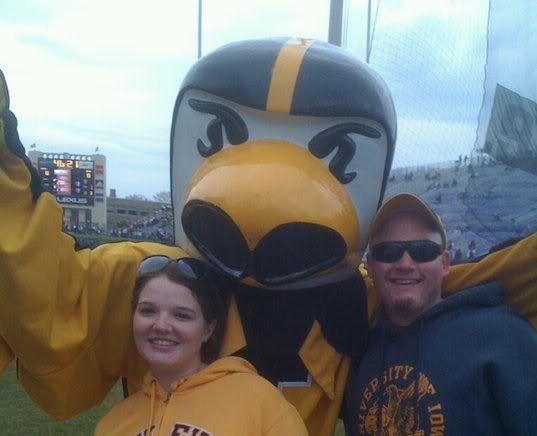 My husband and I got married on February 4th, 2011 and it was the most amazing day of my life. We actually got married 2 days after a huge blizzard hit!
After our honeymoon which we waited till May so I would be done with some classes we decided to try and start a family :) I got off my birth control and we started in the middle of May on our honeymoon :) We finally got a positive test on October 27th, 2011! and I couldn't believe it because I had taken so many because I thought maybe and kept getting let down. We were actually about to go see a genetics counselor the next day too!!!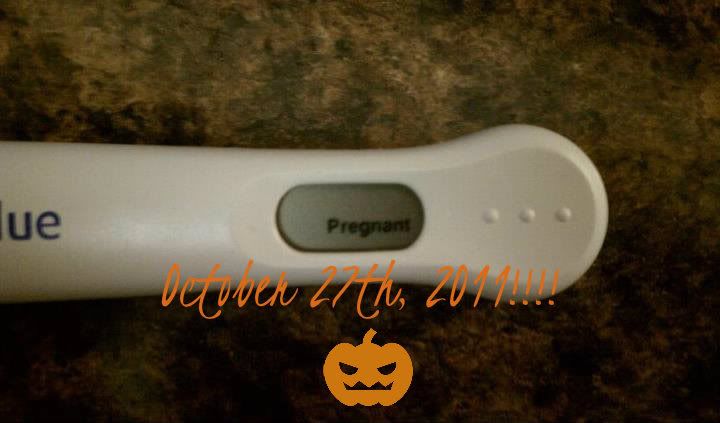 I had a decent pregnancy. No morning sickness, some soreness of the breast and I had a little stomach issue for a couple weeks but besides that just the normal feelings.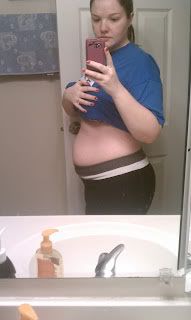 3months
4months
5months...found out its a girl February 13th, 2012 :)
6 months :)
7 months :)
8 months:)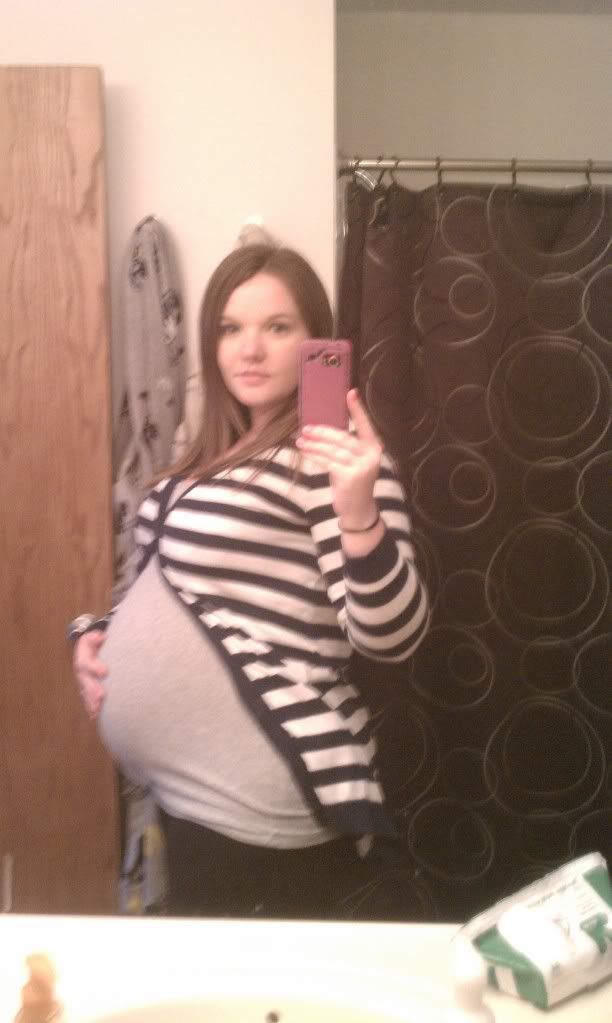 9 months!!!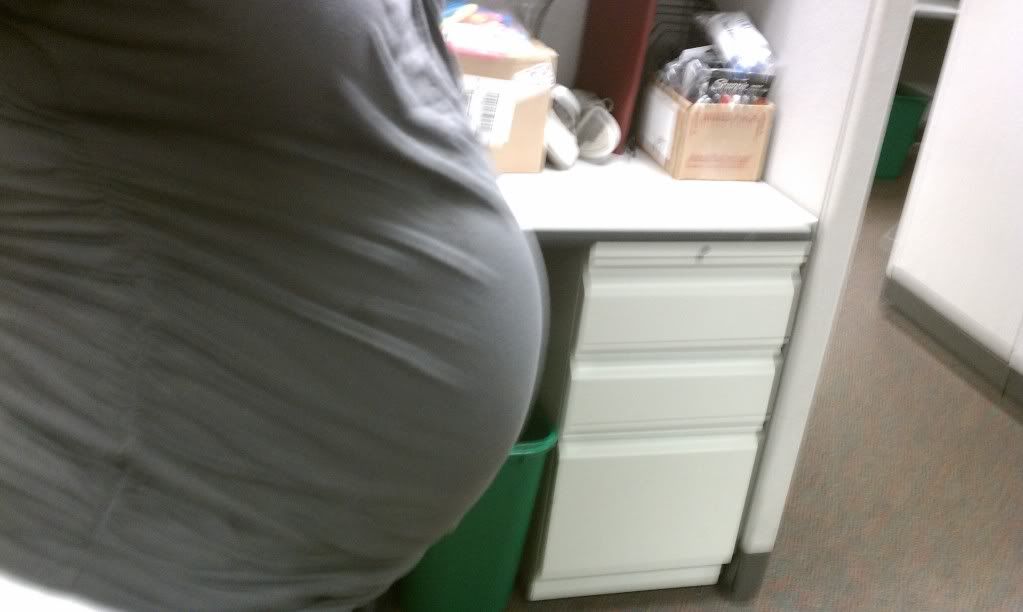 40 week belly...Sophia on her due date lol
My peanut at 9weeks :)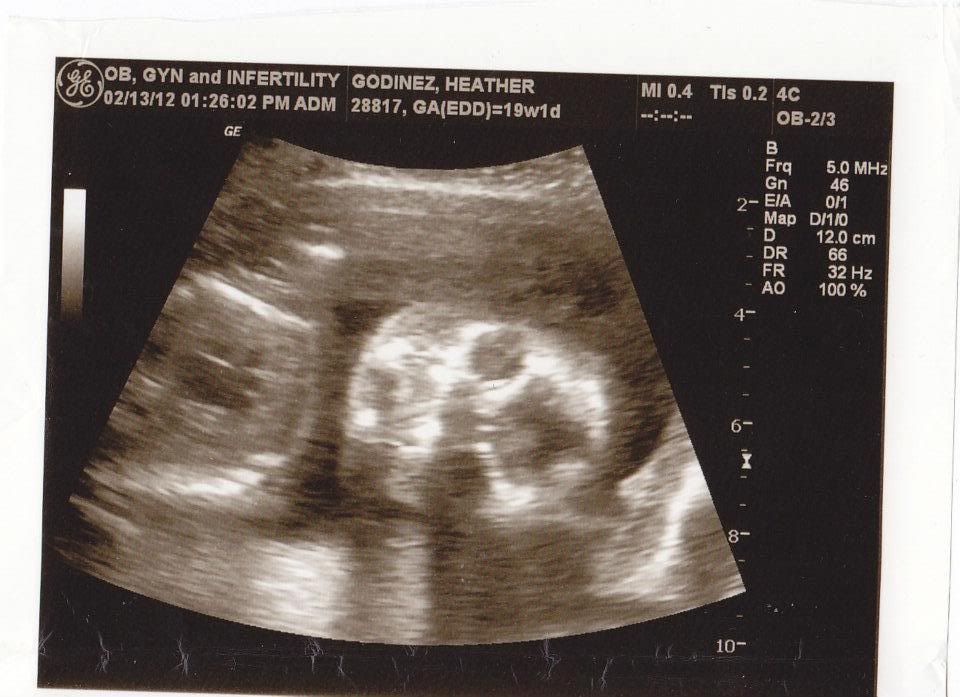 The U/S we found out it was a girl :) 20weeks :)
My big girl at 38weeks ;)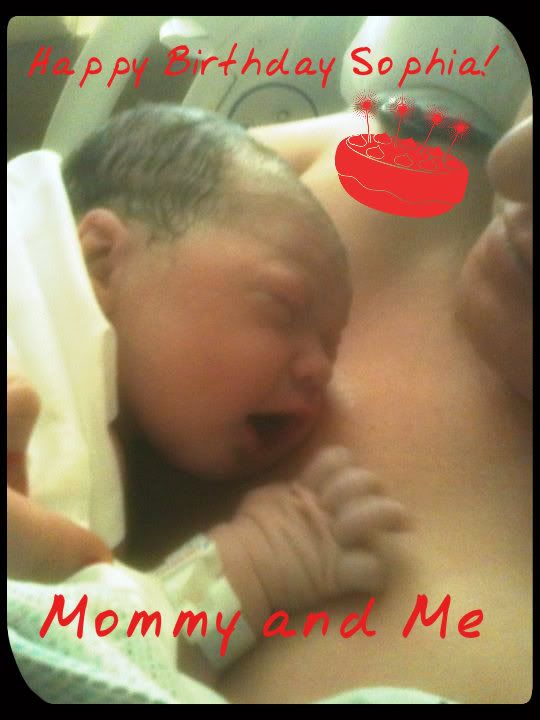 My princess was born July 8th, 2012 :)
Love her to pieces!!!!!!!
My Princess was born July 8th, 2012 at 3:02pm. I actually had a pretty easy labor. Started having contractions at 4am every 5mins for an hour went into the hospital around 5am and got admitted and she was here by 3pm after only 45mins of pushing.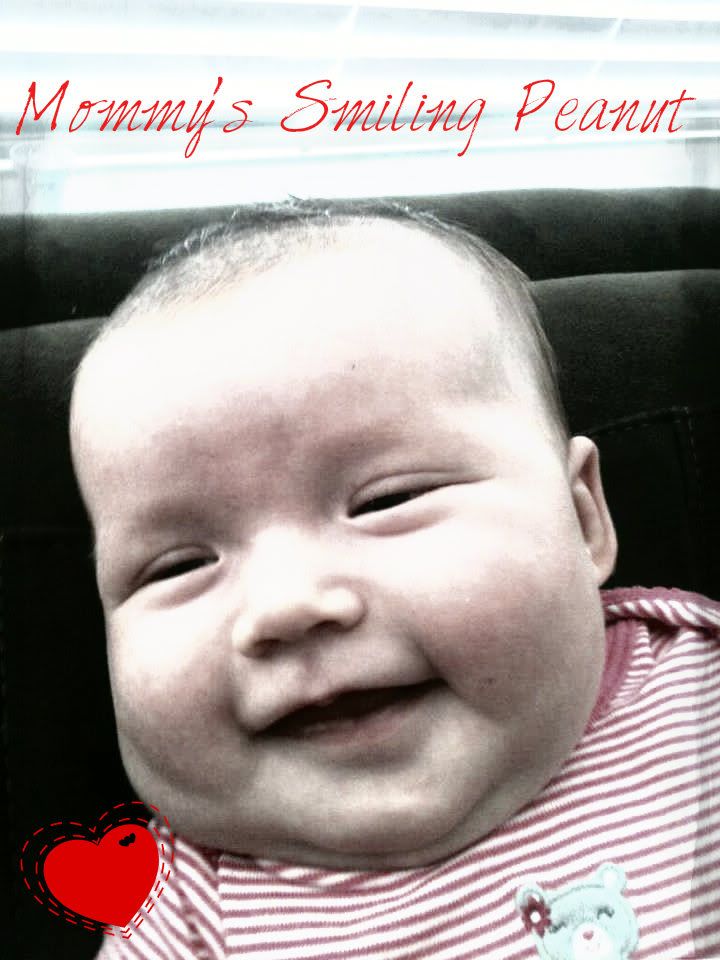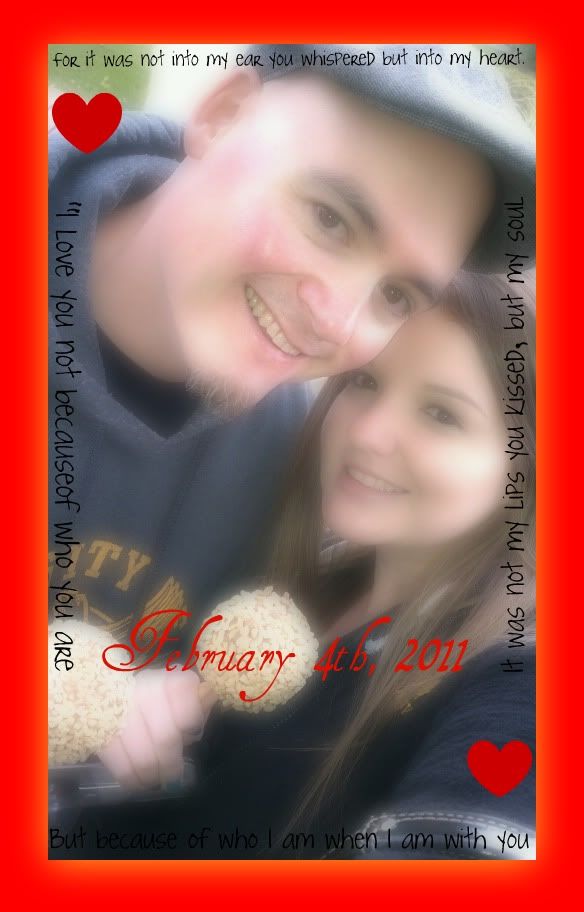 This is me and my hubby! He is the love of my life and of course sophia's daddy :) We have been dating since February 9th 08 and got married February 4th, 2011 :)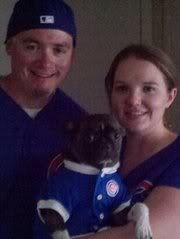 Sophia also has a big brother lol His name is Wrigley he was born February 7th 2010 and he is my first born hehe