Ayden&LizziesMommy
112 Posts | Joined BG: Nov 24, 2011
Last Visit: 3 years ago
Age

28



Gender

Female



Status

Married



Work

SAHM



Location

Arizona



Hi! My name is Abbie..
My husbands name is Chase.
We have been married since we were 19, just out of high school.
We married about a month before Elizabeth was born.
Being so young we waited to get pregnant again, yet all the while knowing we wanted another baby. We had so much love to give. Then along came Ayden, our little boy. We thought we were complete when we heard it was a boy. But having Ayden reminded me how much i loved being pregnant and having sweet babies and how much Chase loved being called Daddy and now we want another baby but only after Ayden gets a little older, say around 2 or 3.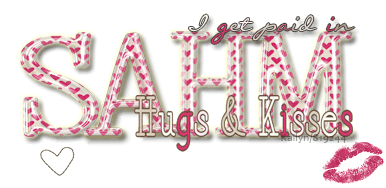 Our Little Sprites:
Elizabeth Emma

Born:
November 8th, 2005
Weight at birth:
7lbs 13.8oz
Length at birth:
19in
Favorite person:
Little brother Ayden
Breastfeeding Awards:
2 1/2 years

Rear facing until:
30 months
Smiled at:
5 weeks
Laughed at:
2 months

Sat up at:
5 months assisted, 6 months unassisted
Crawled at:
8 months
Stood at:
8 months assisted, 10 months unassisted
Walked at:
13 months

First word, when and what:
9 months, Mommy


Ayden James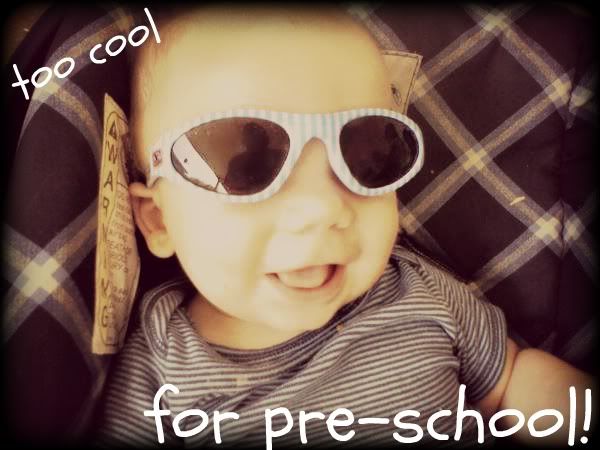 Born:
October 29th 2011
Weight at birth:
8lbs 4oz
Length at birth:
20in
Favorite person:
Mommy
Breastfeeding Awards:

Rear Facing til:
present
Smiled at:
3 weeks
Laughed at:
5 weeks

Sat up at:
6 months wobbly, 7 months alone
Crawled at:
8 months

Stood at:
10 months

Walked at:
asissted 9 months

First word, when and what:
10 months... "goggy" for our dog -_-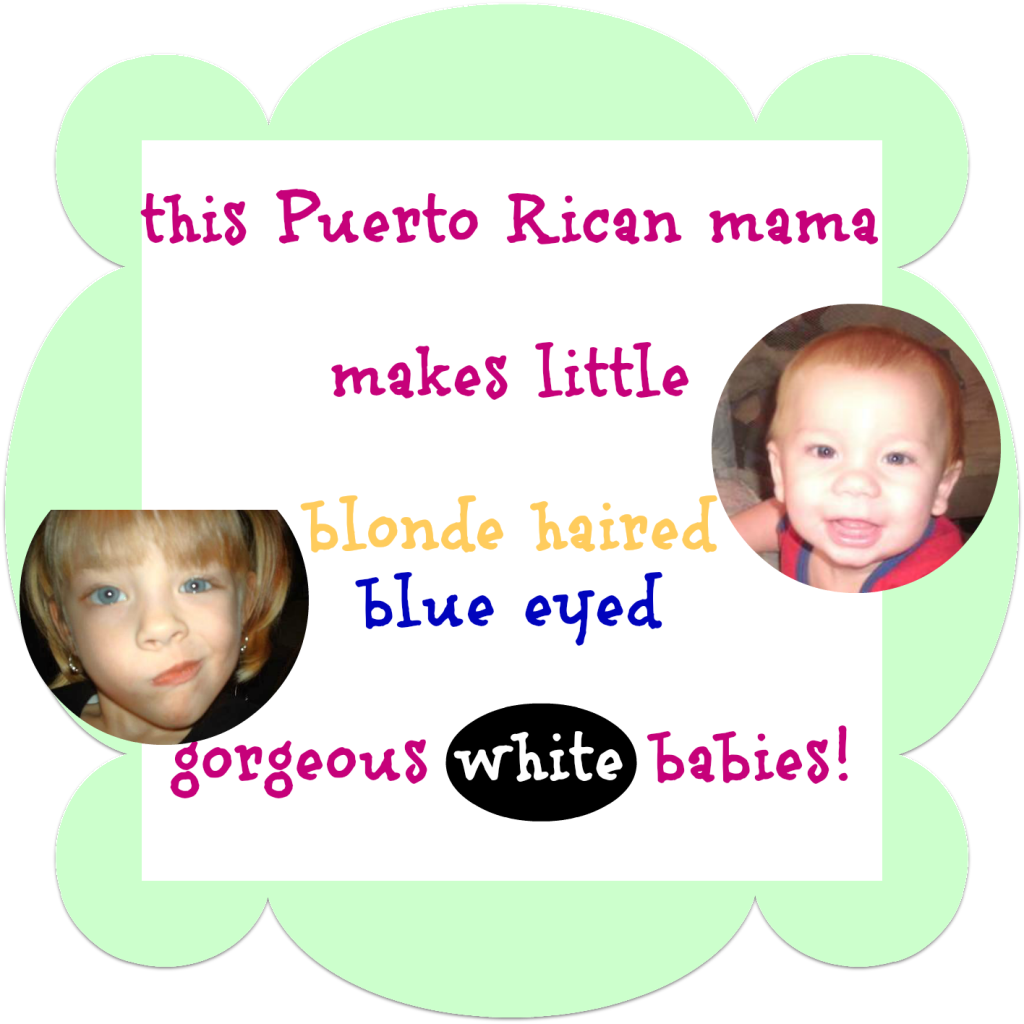 Our Puppy-Love:
Tinkerbell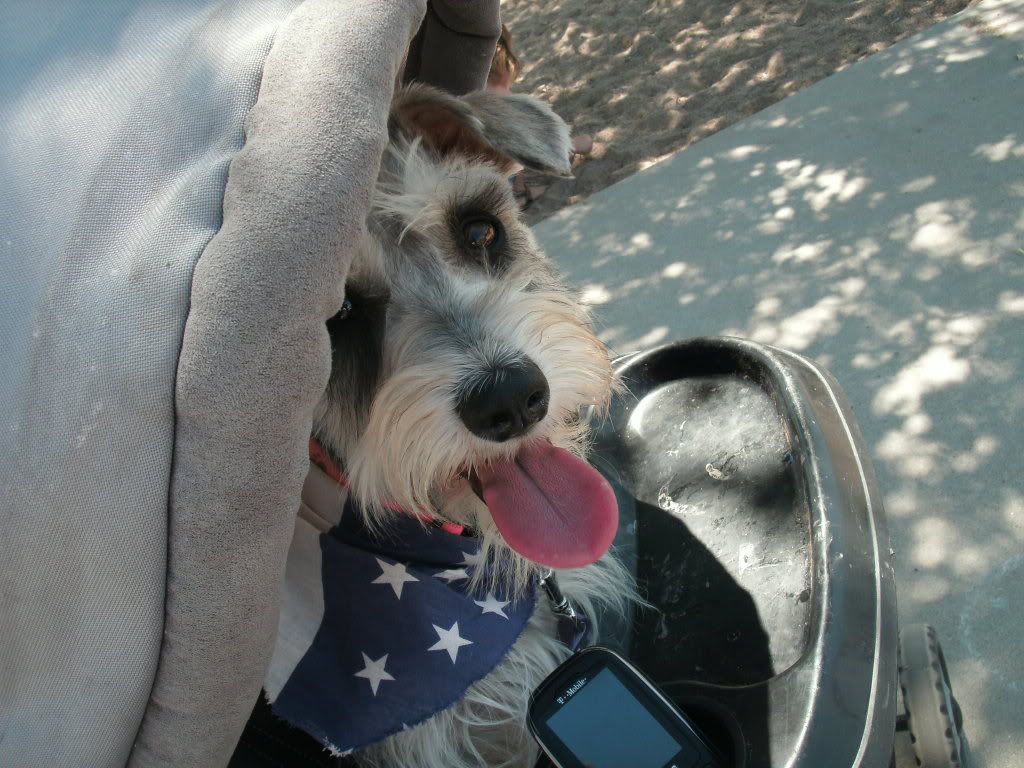 Nick-Names:
Tink, Tinky, Tinkerelly, Binky, Bink, Mink, Stinky, Stinky-wink, Wink pretty much anything with I-N-K in it. and last but certainly not least Mama's Love-Bug
Breed:
Miniature Schnauzer
Birthdate:
October 30, 2009

Favorite Human:
Mommy