About Me
Mother of two wonderful blessings. One of each. They are totally different and unique in their own little ways.
Wife to a wonderful husband. I couldn't ask for a better husband or father.
This is not my first rodeo on this site. My old account went blah. So please do not treat me like one of your noob's! I refuse to take shit from someone on the computer and I won't. I WILL indeed speak my mind. If you do not like it. Do not read it. I am very blunt and that's just how its going to be!
I do not s***k my children. A lady here said:
It should be illegal, IMO. It's illegal to hit another person as an adult, why not protect innocent children?
Think about that next time you plan on spanking.
OLD Profile Picture which you might know me as:
I forgot about Babylon A.D!! My dh always rolls his eyes and says "Your man's commercial for his new movie is on" Haha he's a jealous a*s! Lol
That is awesome! You named your pillow after him! Did your husband get jealous when you told him you were going to snuggle with Dom! Lol I have I think almost every movie he's been in, lol. The Pacifier, Pitch Black, The Chronicles of Riddick, and of course the Fast and the Furious movies!, x*x too.
The new Riddick movie? I can't wait to watch that one! His voice just melts me, I love that sexy, deep, raspy voice of his!!!
We both have great taste!;)
February 8

Thank you for all the advice! I surely hope my credit gets back up too lol.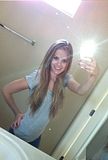 December 6

no one ever used those buttons, so i just got rid of the pages. but yes, i still make custom bows.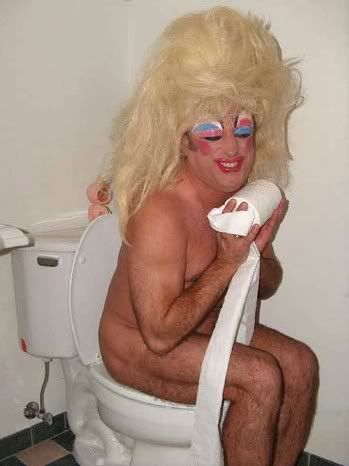 ɐɯɐɯ
I live in Titz, No, Germany
November 21

Thanks :) lol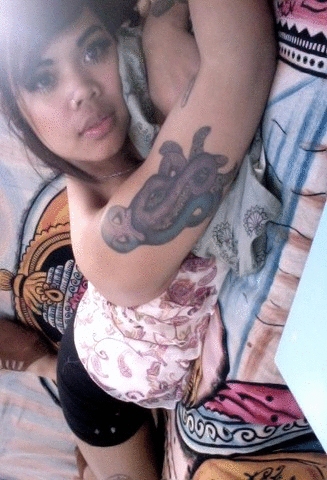 KNZ.
I have 3 kids and live in Washington
August 8

Haha come get it!!
July 12

Aww thanks. I try and give good advice to the best of my ability. But I will be the first to admit. My wording sometimes bites me in the a*s.. Haha the second topic I had ever posted in I sounded like a heartless b***h.. bahaha And of course I was under attack :) It was pretty funny though. P.s. Love you Avi. Those are some nice b**bs Mr. Beiber has.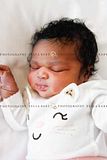 July 9

hey hun I havent seen you in my people who online box lol I am always looking to see if your on were fine I think my job makes her crazier than me she moves like crazy when im here lol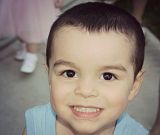 May 25

Awww! I'm so glad! Your welcome and thank you! :)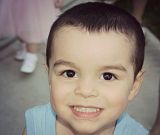 May 25

Thank you! Awww how cute! I'm glad that it made him happy!! :))