About Me
Call me Tay.
I'm interesting and hard headed like every other BG member.
I don't even remember how long I've been a member for and I'm just now realizing how addicting this stupid website is.
I have 2 beautiful children, Kyan (03/01/2004) and Jace (12/21/2006).
I am going through a divorce.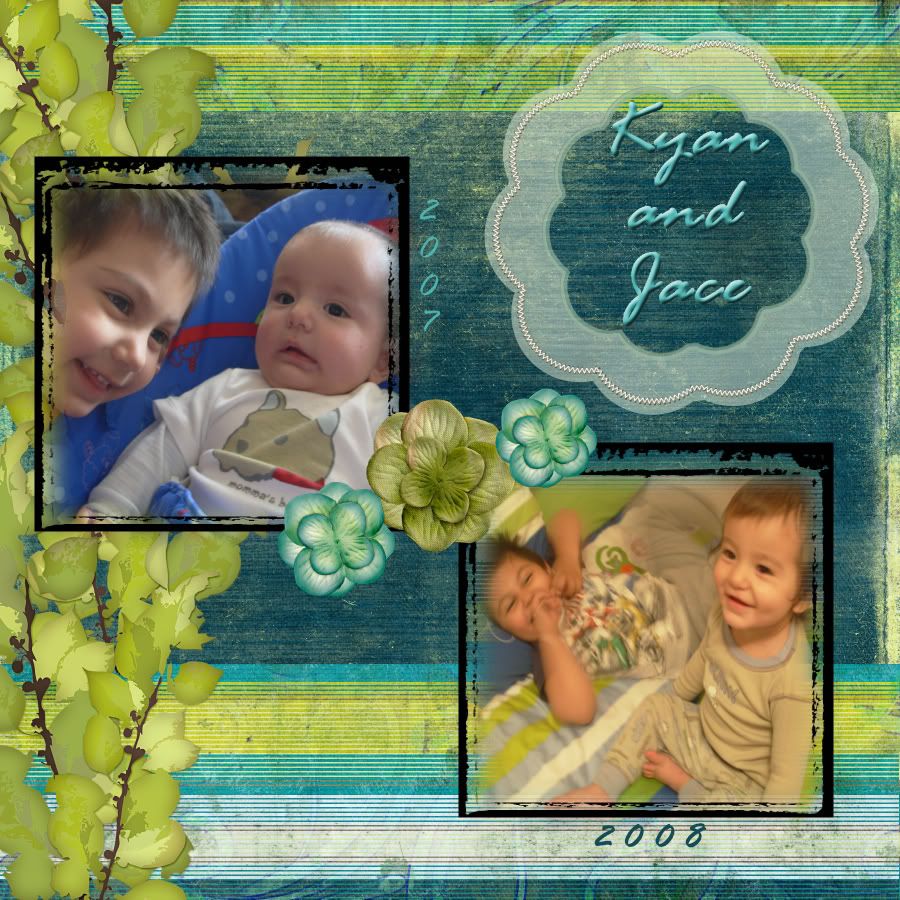 My World.


I see pure love when my children look at me. They are the closest to heaven I'll ever be.
Because sparkling is for sissies.
I'd tell you more about me on here, but I've already got a public page, so check it out if you'd like . . .
http://www.myspace.com/_nymphetamine_girl_
It's okay, you can stalk me. You might as well do it with my permission.

March 3

Happy Belated Birthday Kyan!
December 24

Happy Belated Birthday Jace!
December 9

oh my god, im so cranky and uncomfortable i've barely been on! it's snowing in utah??? i'll have to tell the hubby! it's snowing here OF COURSE..it's buffalo, ny ..that's all it does here! haha we have a 2 week summer and thats it!! it's pretty but, i wish i wasn't preggers anymore so, i can take the lil ms. out sledding!!!!!! how you doing???
Pffffft.
I have 15 kids and live in Texas
November 18

I read a forum with the 'muspace' thing. Hilerious. :)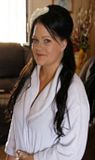 November 15

Hey i seen that you wanted to buy the sk3 of blankita well im selling it again because it doesnt work in australia ill just give you the link incase you might still want it ! :) http://forum.baby-gaga.com/about393778.html#lastpost
we have 100% intentions on re-locating there one day ...we started a court battle that lasted a year and got NOWHERE to move with Madeline (3 yr old)...but it became to stressful and i became pregnant and i said i had, had enough for the time being ..we will try again when the "time is right" and when she is older and can voice her opinion or make her decision on her own ya know? ...but i need to come visit first haha
no i haven't yet, he went home for labor day last year to visit but, i didn't go ..it's so expensive for all 3 of us to fly and then we got pregnant so, it's just not in the books right now ..hhaha i've never even met my in-laws or his family :-)!! .....i wonder if you'd even know him? he's 26 tho ..oh and you could look at this pic hahaha didn't even think of that haha ...but NY SUUUCCKSS ..it fast paced because, everyone is stupid! and can't drive haha ..i'm originally from Boston, Mass and the New England area is so laid back and kinda "behind the times" so, i miss it!
yeaahhhh in buffalo ...he came here for a sales seasonal job with a company and we met at my job ....and we got married after 3 months and now he lives here :-) because i cannot relocate out of state with my daughter from a previous relationship due to horrible NY laws!
yeah and he moved here permanetly last year in feb ...he went to HS and everything there and his family is there as well still.
he's from Magna, not sure exatly where that is in reference to you hahaha
where in utah are you from? my husband is from there ...
October 30

Your boys are ADORABLE! and I love the name Kyan!!! I was going to name my son Kyan too, but changed my mind last minute, haha. just had to share. :)