About Me
RubyJean. ♥
Mommy to a beautiful little girl born 3-29-2012. [=
She's my whole world and I can't imagine my life without her. ♥
Her father and I are together but not married, and don't plan to be.
I don't think a piece of paper and some rings changes or makes a relationship any better.
We love each other and that's all that matters to me. ♥
I'm Irish and born on St. Patricks Day.
Not a fan of religion, don't care if you are, just don't shove your beliefs down my throat.
I'm very pro breastfeeding and baby led weaning.
Nothing against anyone who formula feeds, breastfeeding is hard work and not for everyone. Doesn't make you any less or more of a mom in my book. (=
I've had a hard time breastfeeding (Tongue tie, Thrush, Bleeding nipples) and LOVE giving breastfeeding advice. I'd really like to be a Lactation consultant one day.
That's all for now, feel free to PM, parentank, leave a comment, or add me on facebook. [=
Ryleigh Dae <3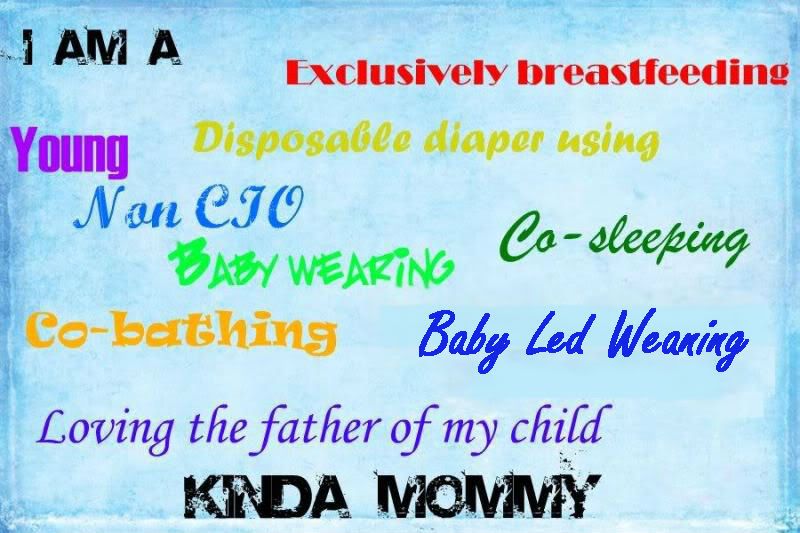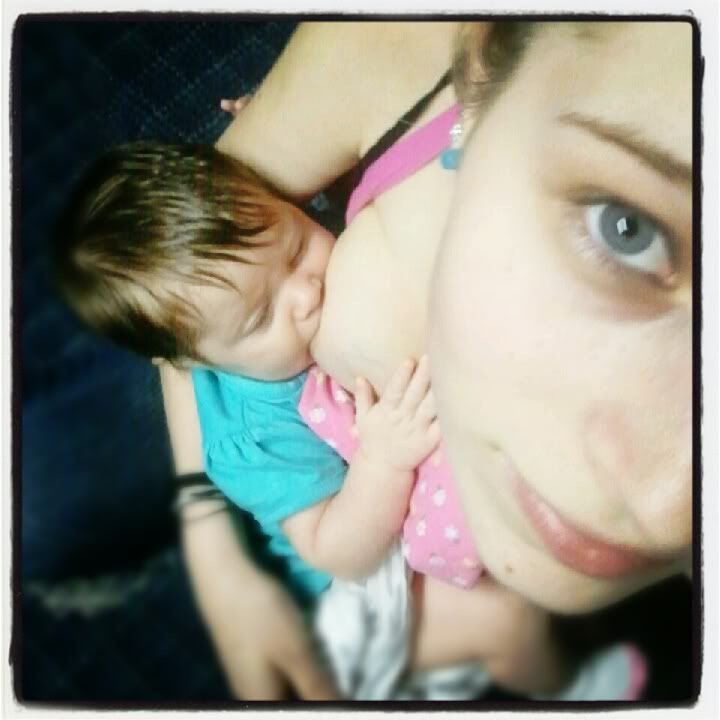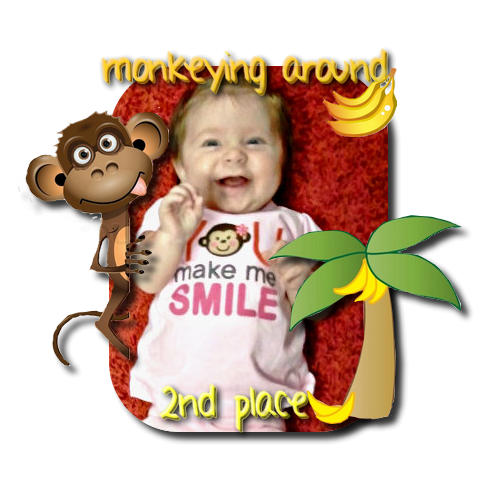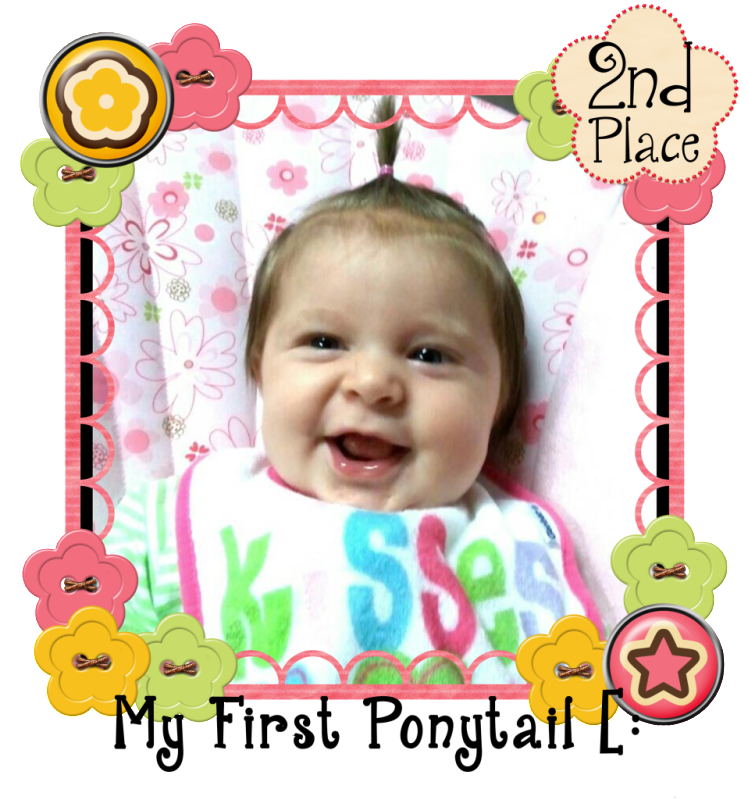 I want to add new pics on here but it takes forever so if you want to see new pictures of Ryleigh you can go to my photobucket page.
http://s145.photobucket.com/albums/r211/Shinyemee/ryleighdae/
Or add me on instagram, my user name is shinyemee
Also, you can add me on facebook if you wish. [=
https://www.facebook.com/Are.You.Be.Why
September 2

Hey girl, we finally moved back to FL. We are staying in Mims at my parents. Text me if you want to chill sometime. 734-664-9993
July 9

Yeah Titusville is pretty damn boring, I used to hang out with friends at wal mart cause there was nothing else to do there. lol Hopefully when we move back we will move North maybe. I love New Symrna bch. Me and my husband stay inside a lot too, I know we will a lot to get away from that heat.
July 9

Its so crazy that I just stumbled upon ur page and I was born and raised right by Titusville, in Mims. Who do you or did you hang out with in Titusville? Im wondering if we might know some of the same ppl. I moved up to MI like 5 yrs ago and we are about to move back down there and start our new lives down there..
I love their new hospital
Thats awesome your mom had a home birth. I didnt even think it was that common then, I thought it was a growing thing now. I was pretty anxious about it since it was my first delivery, but I knew If I wanted to do it natural the only way it would be possible would be not in a hospital setting. The temptation would have been too much when I was in that much pain. The water really helped the pain though. So did you have your baby at Parrish? I was born at the old Parrish hospital.
holy shit its a small world. I seen you replied to one of my posts, and I see you are from Titusville. I lived in Mims my whole life up until a few yrs ago. Im actaully moving back soon too. crazy.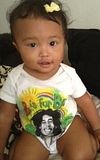 ♥meagan
I have 1 child and live in Atlanta, Georgia
May 26

your daughter is a cutie
Topazloy
I have 1 child and live in Springboro, OH, United States
April 18

my niece is freaking adorable<3
Topazloy
I have 1 child and live in Springboro, OH, United States
December 14

I found yoooouuu!! (: