Shinyemee
461 Posts | Joined BG: Dec 13, 2011
Last Visit: 2 years ago
Age

24



Gender

Female



Status

In a Relationship



Location

Titusville, Florida



RubyJean. ♥
Mommy to a beautiful little girl born 3-29-2012. [=
She's my whole world and I can't imagine my life without her. ♥
Her father and I are together but not married, and don't plan to be.
I don't think a piece of paper and some rings changes or makes a relationship any better.
We love each other and that's all that matters to me. ♥
I'm Irish and born on St. Patricks Day.
Not a fan of religion, don't care if you are, just don't shove your beliefs down my throat.
I'm very pro breastfeeding and baby led weaning.
Nothing against anyone who formula feeds, breastfeeding is hard work and not for everyone. Doesn't make you any less or more of a mom in my book. (=
I've had a hard time breastfeeding (Tongue tie, Thrush, Bleeding nipples) and LOVE giving breastfeeding advice. I'd really like to be a Lactation consultant one day.
That's all for now, feel free to PM, parentank, leave a comment, or add me on facebook. [=
Ryleigh Dae <3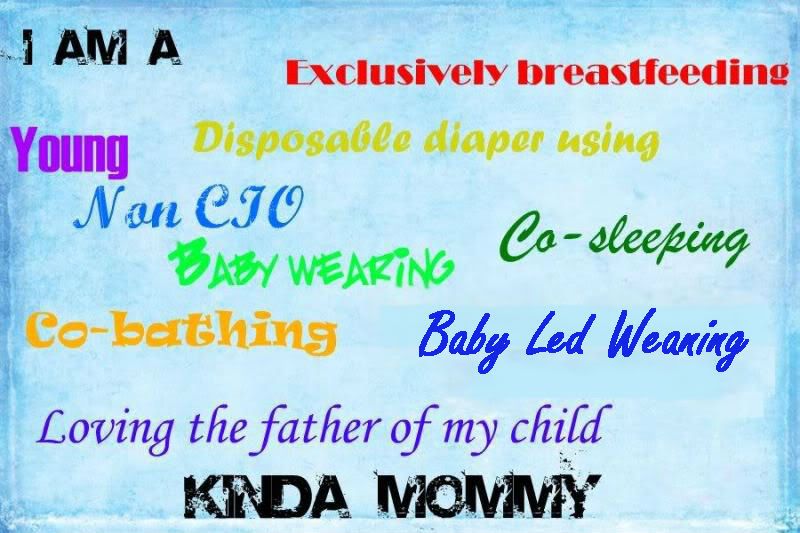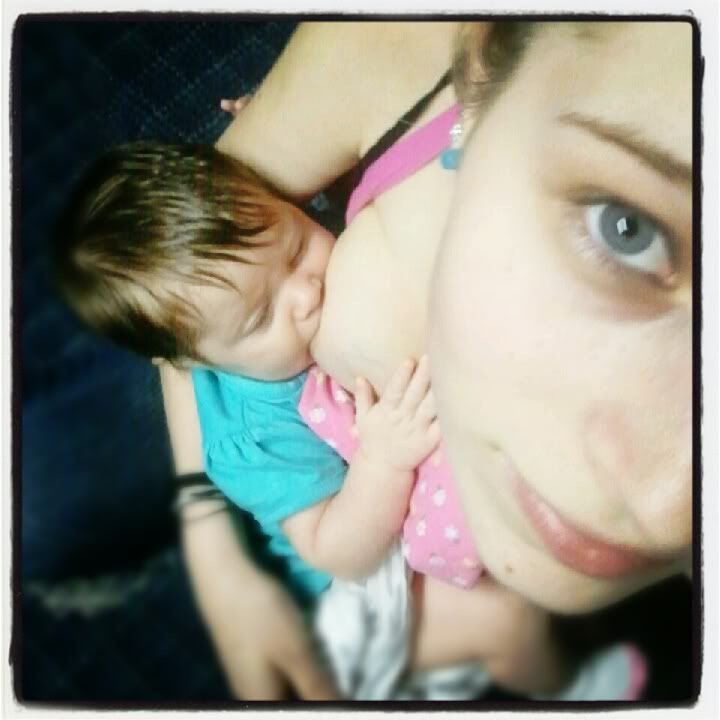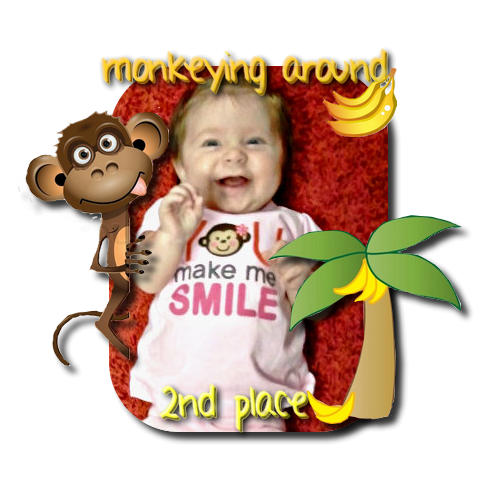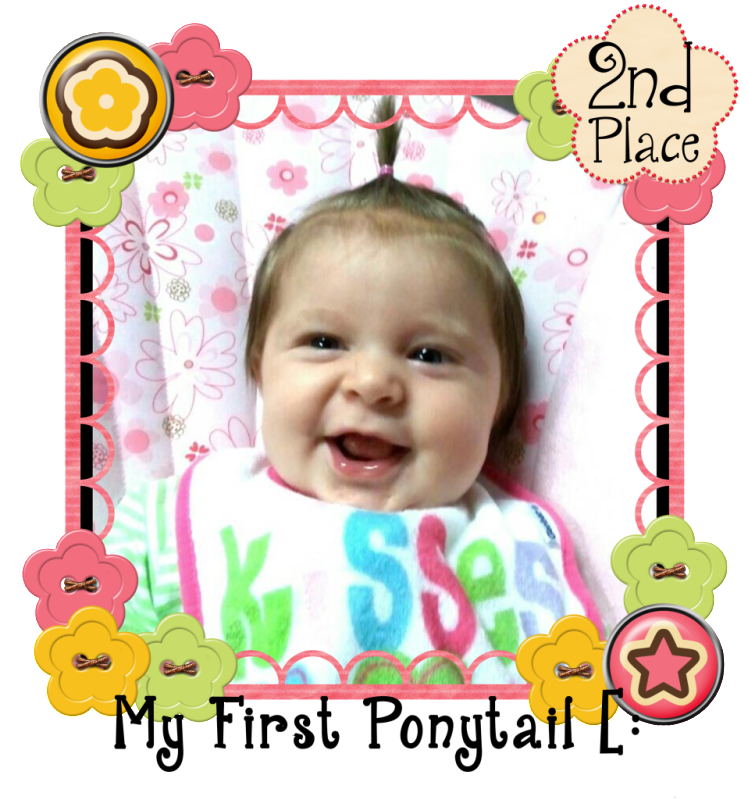 I want to add new pics on here but it takes forever so if you want to see new pictures of Ryleigh you can go to my photobucket page.
http://s145.photobucket.com/albums/r211/Shinyemee/ryleighdae/
Or add me on instagram, my user name is shinyemee
Also, you can add me on facebook if you wish. [=
https://www.facebook.com/Are.You.Be.Why