About Me
Hi my name is Lillie and i am 23. I am a work at home mom, engaged to the most amazing man. His name is Shane and he is 24. We were friends long before my kiddo was born, like since i was 12. I remember i met him the very first day of school and i was smitten. We dated on and off over the years( all through high school) and subsequently dated other people. But we always ended up back together. I wanted to take a break for a while and after a drunken night and a supposed "trustworthy" friend of mine, i ended up pregnant on our quasi- break. When Kyle left us high and dry saying he wasn't gonna be a daddy there was Shane. He took me back and took Brandon into his heart and there was never any question, Shane was his Daddy.
Elijah Austin-Jon
We have already nick-named him EJ...

My sweet little miracle. Brandon loved his baby brother...He just stares at him and touches his little feet and hands... and smiles at him. EJ is a relatively quiet baby, only really crying when he needs something... But boy does he have lungs!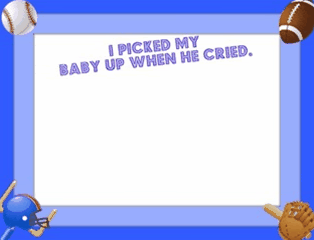 Brandon Lucas:
AKA Brandon the Bulldozer.
Brandon is a crazy silly little boy. My little oopsie-daisy, i love him with all my heart... Brandon turned four years old on 4/4/12 he is sooo big!!! oh no!
Our Breastfeeding awards:
Nursing while Pregnant with #2 (but only for the first three months... then i stopped!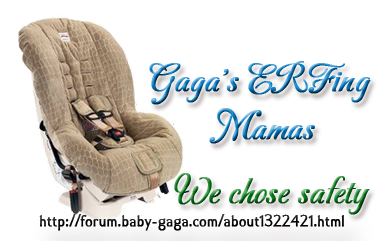 January 7

Lillie! We gotta get the kids together, when i told Lizzie that you were on BG she was like "mama, mama! Let me see brandon, does she got pictures?" LILLIE you didn't tell me he was so big now!