About Me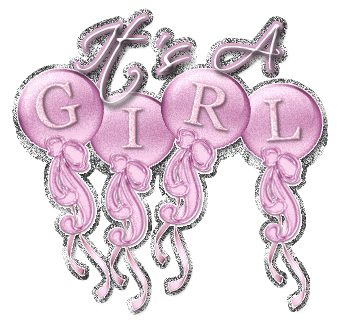 I am 20 years old and live in the mid west. I am due August 13th and this is my first baby and I couldn't be more excited! I graduated high school in 2010 and will be graduating from college next year with a degree in applied science. I was originally a fashion major but gave that up to get a degree in something more promising and practical so i can get a job faster and begin providing for and spoiling my little one :) but I'm hoping someday I can go back to school and get the degree I've always wanted! I am a manager at retail store that sells Imported furniture and home decor. My baby's father is in the army, we broke up right before he came home from Kuwait/Iraq but somehow managed to conceive a child anyways, imagine that. While he has not been supportive of me and our baby I already love our baby with every last piece of my heart. I have an amazing family to support and help me through this, especially my dad, I couldn't ask for a better cheerleader, I'm for sure a daddies girl.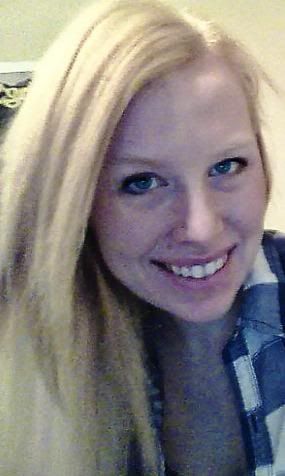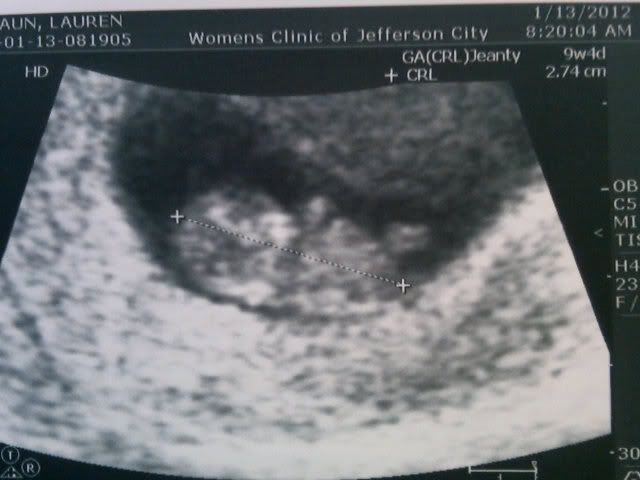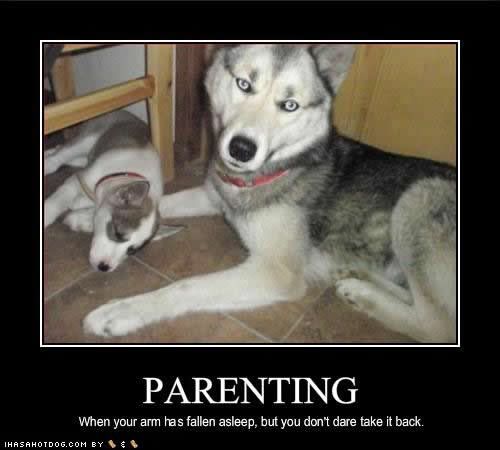 Prego Sauce
I have 1 child and live in San Jacinto, California
August 17

YOU TOO!!!
Prego Sauce
I have 1 child and live in San Jacinto, California
August 2

Isn't it exciting getting so close to our due dates?! I went to the hospital today with contractions, but I was not dilating so it looks like I am still waiting for her to come!
July 30

Your last two weeks should fly by then ! Times flies even faster after your baby is born . I wish my lidl one was still a small baby :/
July 27

Thank you . Im sure your baby is beautiful as well, Are you having a Boy or Girl?
July 27

Thanks for the PT mama. [: