About Me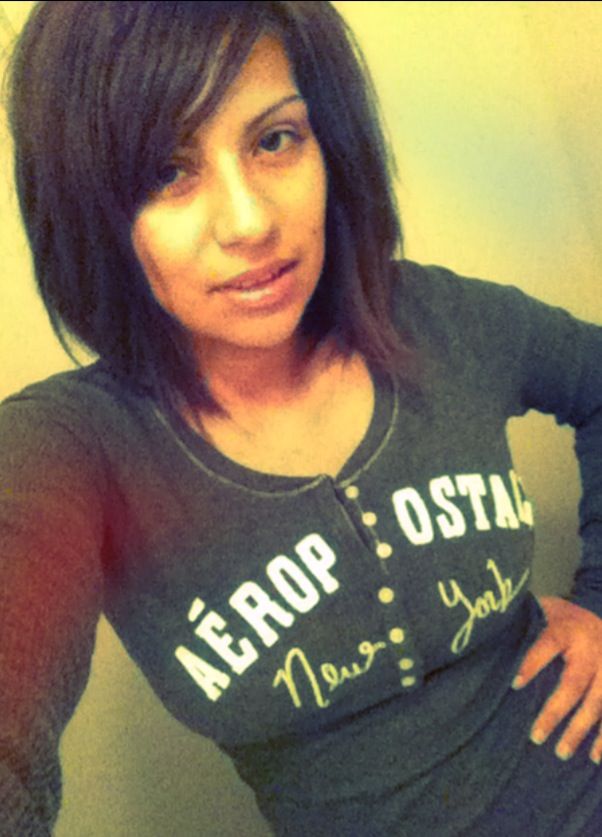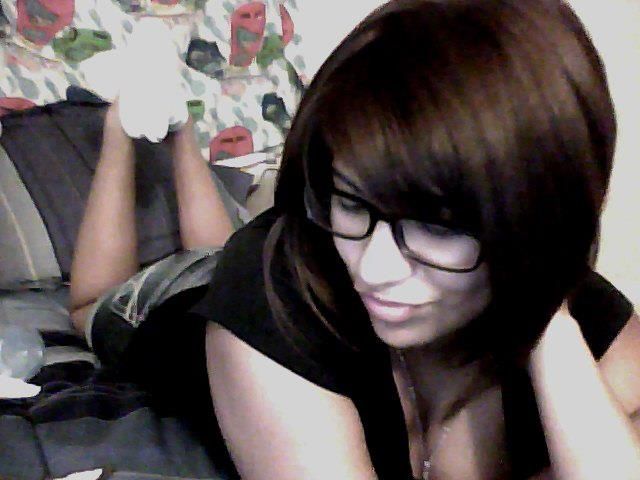 HELLOO ??
Im Diana and im 21 years old i was induce on my 21 years bday to have my babyboy which was the best gift in the world world i was in labor for 12 hours with NO EPI OR PAIN KILLERS AT THE END THEY TOLD I WAS TO SMALL TO have my son that way soo they did a c-section he was 6 pounds and 15inches long but the 1st 3 days he had a cone head made him 18inches long it was the best feeding ever (: having my son by my side and being a mommy! after c-section i got vre :/ and it suckk i was in the hospailt for 5 days total 10 days after i was able to go home on a piccline for 2 weeks a month after i have a other infection that was also dealdy but i kick that infection in the but (: a other month as gone by and i got c-diff and colitis :/ colitis is under control but c-diff is kicking my a*s soo im spending time in the hospatil fighting im in and out of the hospait i hate that i keep getting sick but im happy its me not my son im soo thankfull for my husband and my family that been here for my i love spenting every momentthat i have with my son (: i cant wait to be infection free
6 pounds and 1.8oz 15 inches and half cone head made him 18 inches long!! he was born via c-setion !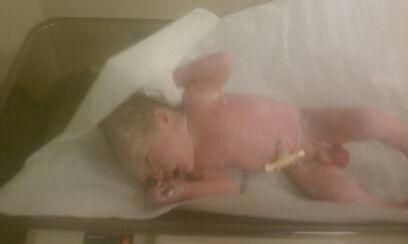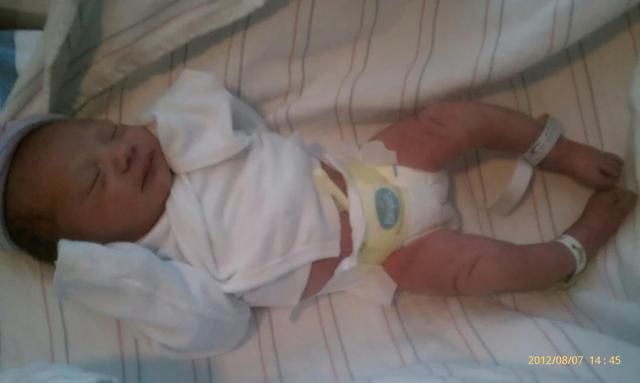 my son was born august 7 few hours after my brithday!! i was in labor on my 21 brithday omg it was the best gift in the world i love my babyboy soo muchh!! hes my everything
it start off as, my best friend was dating hes best friend soo they told was about eachother lol soo i saw his pic n he saw minee && he knew i was the one for him, the 1st thing he said to me was we would make a cute couple! & we will last! we have a lot in common and your beautiful i was like omg haha andd i soo thought of him the same (: soo we talked the 1st day/night i was like omg i cant belive hes so amazing i did have alot of feelings & he did to we would not stop talking so least than a 2day wee were so inlove. we sleep over eachother house's and we couldnt be away from eachother soo we movee intogether (: best thing ever, he ask me to marry him andd duhh i would soo, we got married july,23,2011, we hadnt goten ourr honneymoon yet but we hope we do soo!! till this day i love him more and more!! hes amaing!! i love him,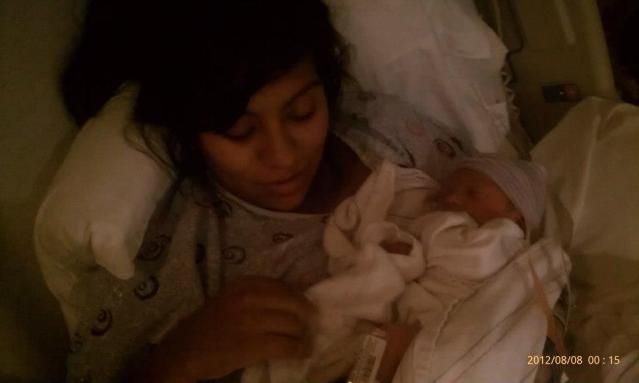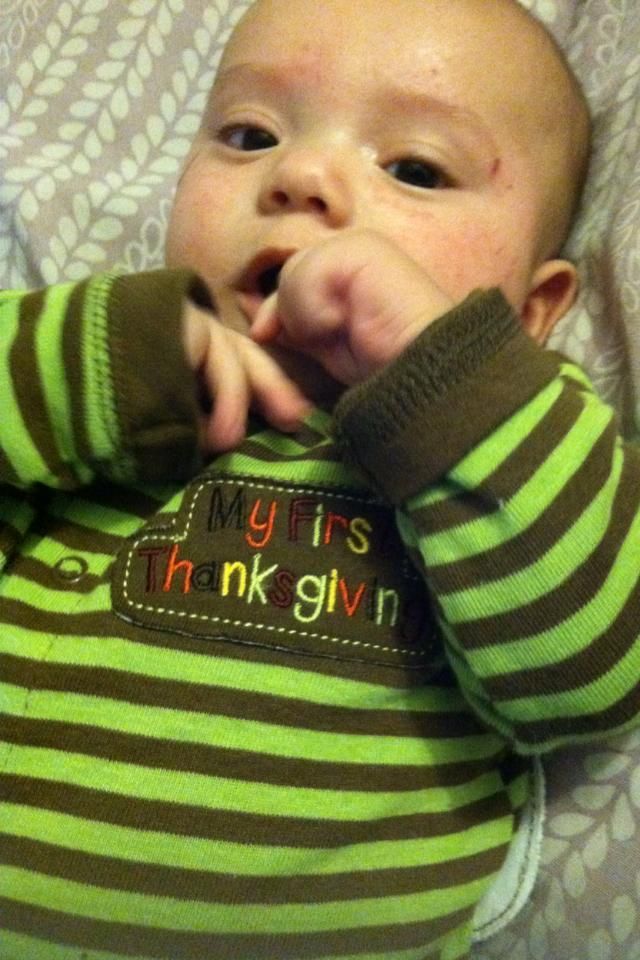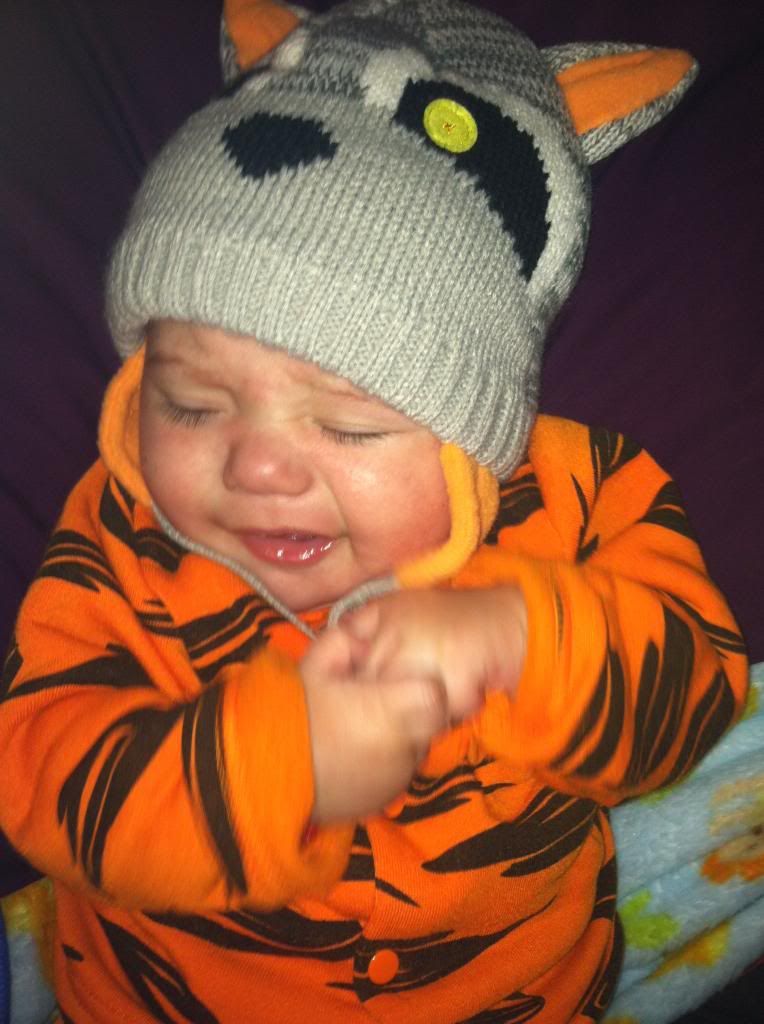 it was truee im having a babyboy
we found out we were pregnant on Christmas eve we were surprise lol
November 24

her name is Lillian Raina Marie
November 23

Thank you! she'll be 6 months old tomo as a matter of fact. your son is adorable!
June 20

thats awesome, did you have fun? my baby shower is on the 30th, im exited, i didnt have one with my daughter because she came early. and nope, were still keeping it a surprise (: haha
Awe haha, yeah the bottoms of my feet have been hurting to! And I wake up in the middle of the night, and every morning around 530 to go pee.
Amazing:) I love being pregnant. The only thing that's been bugging me is my back! :( it hurts, I'm not used to all this weight. Ughh. Hbu?
Amazing:) I love being pregnant. The only thing that's been bugging me is my back! :( it hurts, I'm not used to all this weight. Ughh. Hbu?
Congrats:) I'm 27 weeks & 5 days :D
May 28

hey girl, howve you been feeling?
kr.r
I have 1 child and live in Kansas City, MO, United States
May 1

I posted a <a href="http://forum.baby-gaga.com/about2186954.html">thread</a> with some of the pictures from the shower if you wanted to see 'em. :)
hey ! sorry for the late reply, i havent been on here in a loooong time ! :) thankyou, she looks just like her daddy haha. & congrats !! how many weeks are you now ?
April 20

Im feeling really good,, yourself?? :)
April 16

Awww thanks! So dose your little boy :))