ASHLYNN E'S MOMMY
12 Posts | Joined BG: Jan 28, 2013
Last Visit: 1 year ago
Age

23



Gender

Female



Status

Engaged



Work

ARBYS/SAHM



Location

Tennessee



Interest

HANGING WITH MY DAUGHTER AND FIANCE



MY NAME IS ELIZABETH PATTERSON. IM A YOUNG MOM BUT WOULDNT TRADE MY DAUGHTER. SHES MY WHOLE WORLD. HER FATHER AND I ARE TOGETHER AND HAVE BEEN SINCE OCTOBER OF 09. HE IS CURRENTLY TWO HOURS AWAY RIGHT NOW BUT WE ARE WORKING ON THAT AND TRYING TO STOP THAT. I JUST RECENTLY GRADUATED FROM COLLEGE IN MEDICAL ASSITING. I LOVE MEETING ALL KINDS OF PEOPLE AND EASY TO GET ALONG WITH. MY FIANCE AND I ARE CURRENTLY LOOKING FOR OUR OWN PLACE AND PLANNING WEDDING TO HAVE IN APRIL OR MAY. AFTER MARRIAGE WE PLAN ON TRYING FOR ANOTHER BABY WE CANNOT WAIT TO TRY AGAIN BECAUSE WE LOST OUR 1ST BABY IN MARCH OF 10 THEN GOT PREGNANT WITH ASHLYNN IN DECEMBER OF 10 HAD HER ON SEPTEMBER 7,2011 BY C-SECTION. I AM WORKING ON POTTY TRAINING HER AND SHES DONE VERY WELL WITH GOING TO THE POTTY.SHE IS ALSO VERY LOVING AND SWEET AROUND OTHER BABYS SO THATS ALSO WHY WE WANT TO TRY FOR ANOTHER CHILD.IF YOU HAVE ANY QUESTIONS FEEL FREE TO MESSAGE ME ON HERE. I HAD ANOTHER ACCOUNT BUT I FORGOT THE STUFF TO IT. I AM A EPIDURAL, BREASTFEEDING/ FORMULA USING, CO-SLEEPING,CO-BATHING,HUGGIE USER, PRO-LIFE, PACI USER, WORKING(WHILE ATTENDED COLLEGE), VACCINATIONS, CHEETO KISSING LOVER TYPE OF MOM AND WOULDNT HAVE IT ANY OTHER WAY.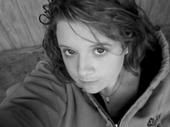 Mom Photo
&
Mom Quotes Pictures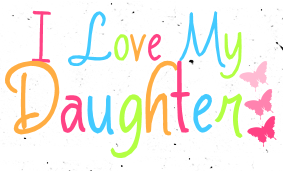 Love My Daughter Graphics
&
Daughter Quotes Pictures

Teen Mom Graphics
&
Mom Quotes Pictures
/>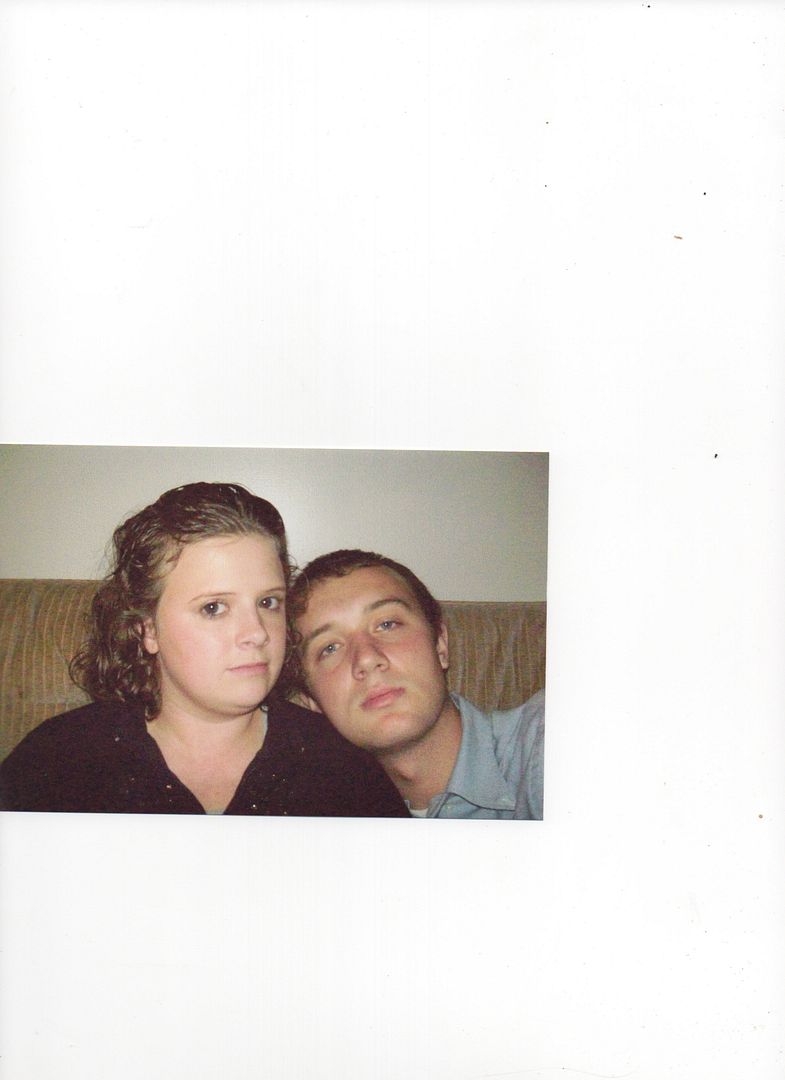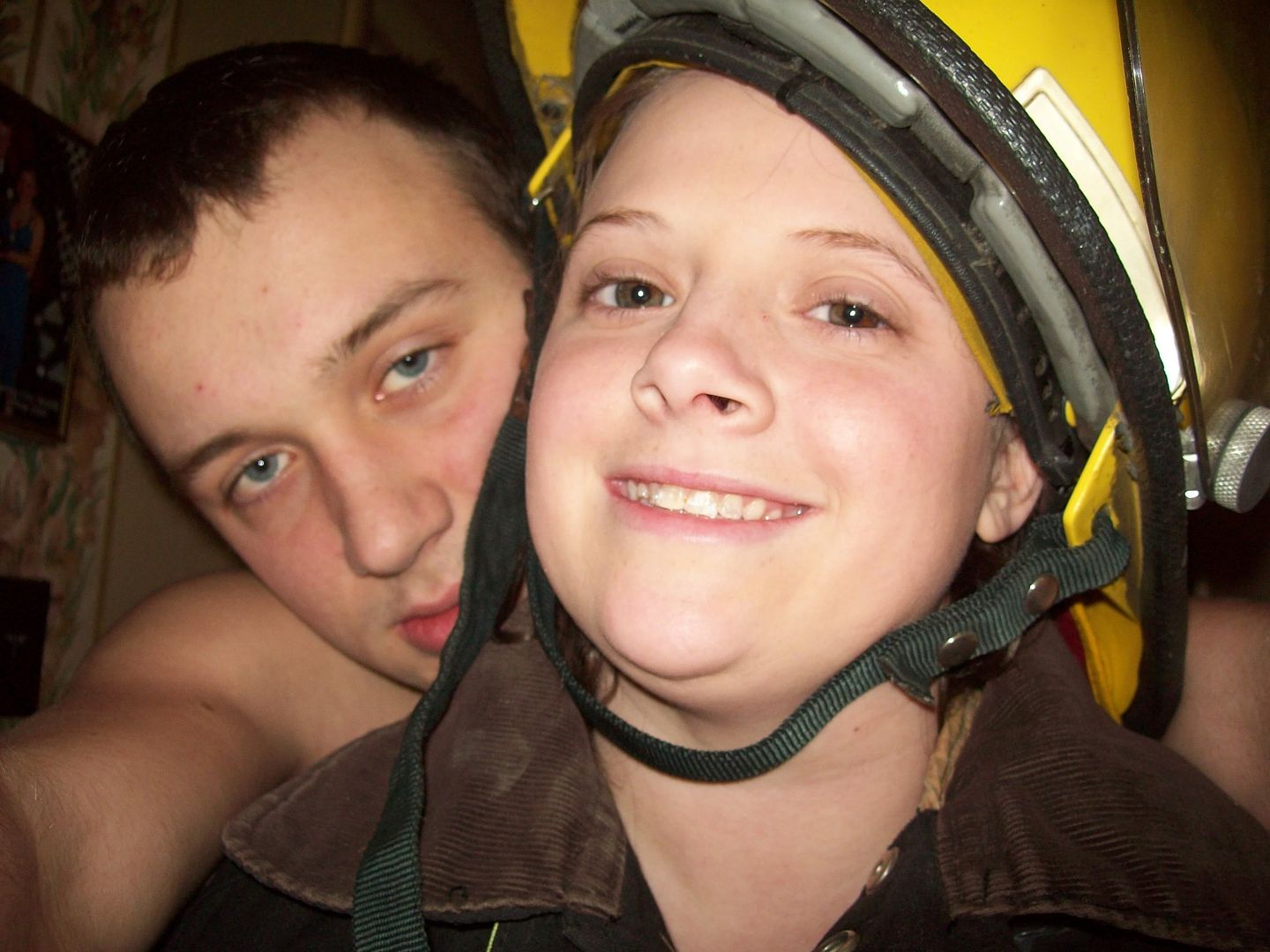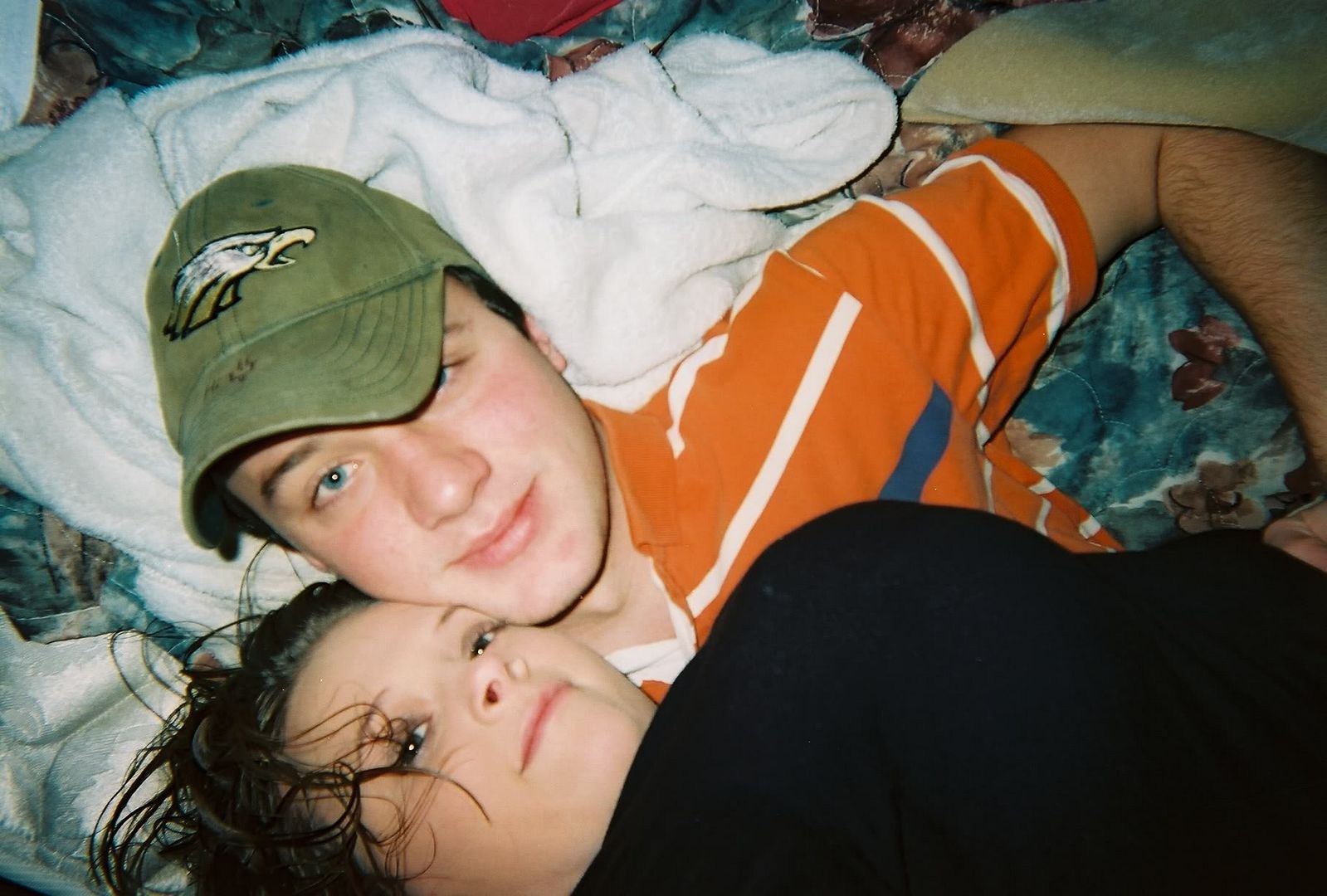 THE PREGNANCY
SURVEY
ABOUT THE MOMMY
Name: Elizabeth nicole patterson
Age: 21
Is this the first child?: Yes
ABOUT THE DADDY
Name: Joshua dillon harris
Age: 20
Is this the first child?: Yes
Are you two together?: Yes
FINDING OUT
What day did you find out you were pregnant?: January 5, 2011
How did you find out?: i knew something ws different with my body and was having heartburn and b**bs hurt .
How did you feel when you found out?: scared
Who was with you?: my friend kimberly
How did the daddy react?: in shock
TELLING THE PARENTS
How did your parents react?: angry
How did his parents react?: they were upset
How often do they call to check on you?: my mom every day his mom once a week
ABOUT THE
PREGNANCY
When was your due date?: September 14, 2011
How many ultrasounds did you have : a lot at the end I had one every week
When did you hear the heartbeat?: At 8 weeks
SEX OF THE BABY
What do you want. Boy or Girl?:a girl
What did you have ?: had a girl
Are you happy with what you had?: Yes i was very happy
ABOUT THE BIRTH
Who is was with you?: my mom and dillon was
Are you going to video tape it?: no
Natural or medicated? i chose the epidural
Did you have a c-section?:yes i had one
Did you cry when you first held your baby?: yes I did
Did you know what you will say to the baby when you first held it? I love you ashlynn
Were you scared about the labor? yes because the doctor wouldn't let me continue dilating and said at 4 we would have a csection
NAMES
Did you have a name picked out?: Ashlynn
Is your baby named after anyone?: yes my mom and I
Did the daddy help pick the name?: no he kept saying idk idk idk so I picked it
OTHER RANDOM QUESTIONS
Where was your baby concieved?:
in Dillons bed
What was your first symptom?: I had heartburn and b**bs hurt and tested 4 days before I was suppose to had my period
Will you have godparents?: yes
Who will be the god mommy?: cherise
Who will be the god daddy?:
What is the babys room theme?: girly butterflys
Are you ready to be a mommy?: yes
What do you think the baby will be a "daddys girl/boy" or a "mommys girl/boy"?: mommy's world but daddy's girl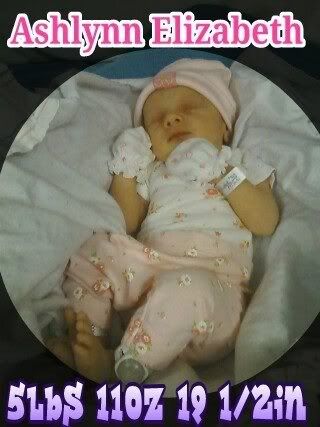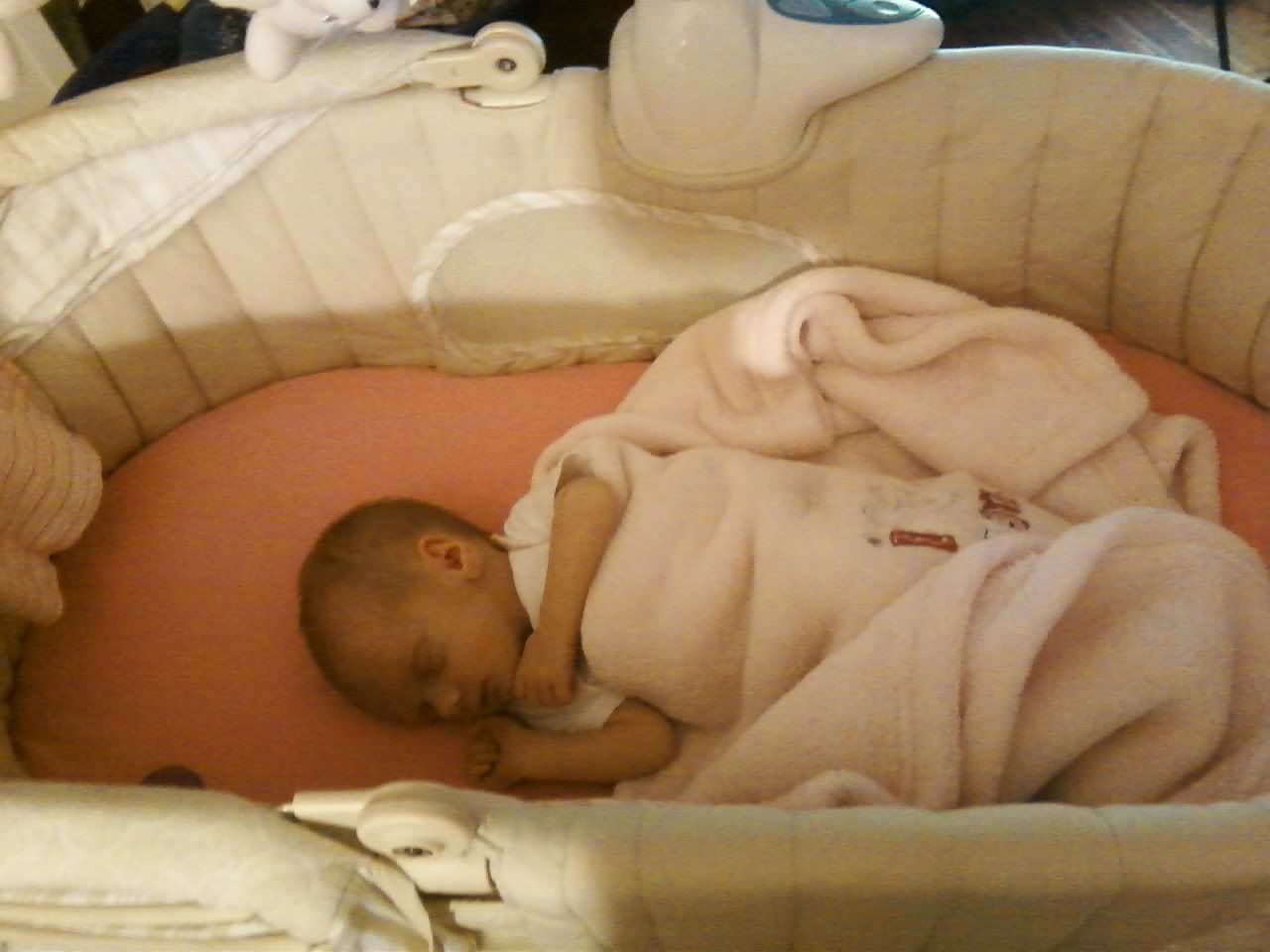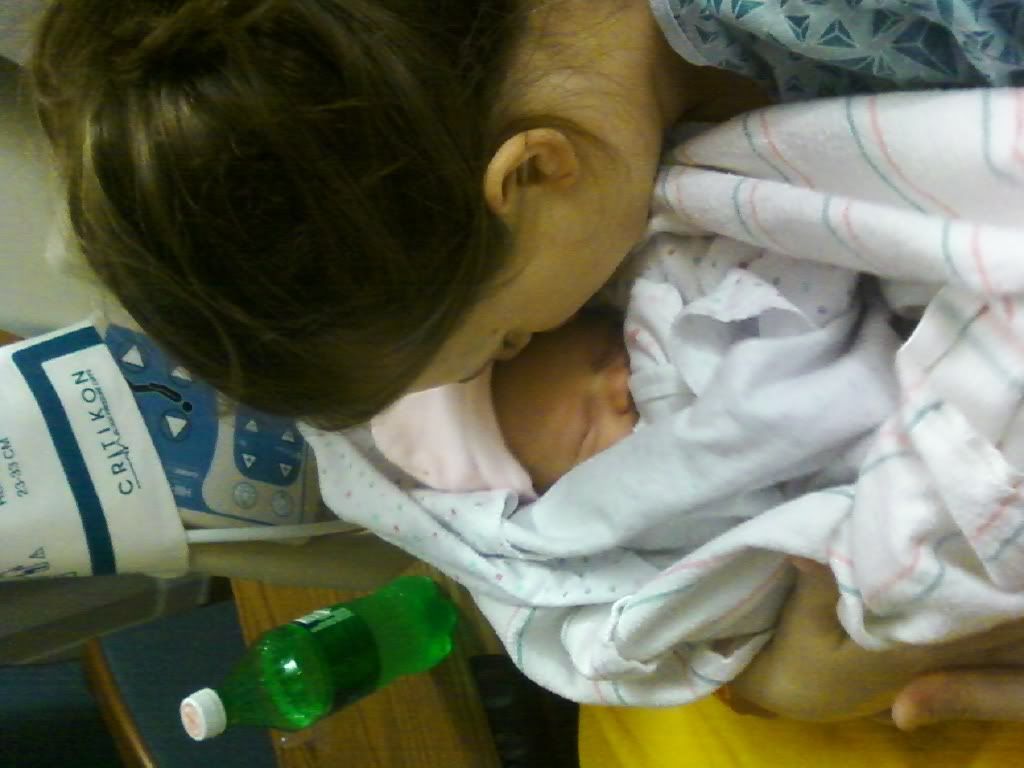 MY BABY GIRLS 2ND CHRISTMAS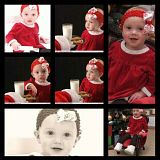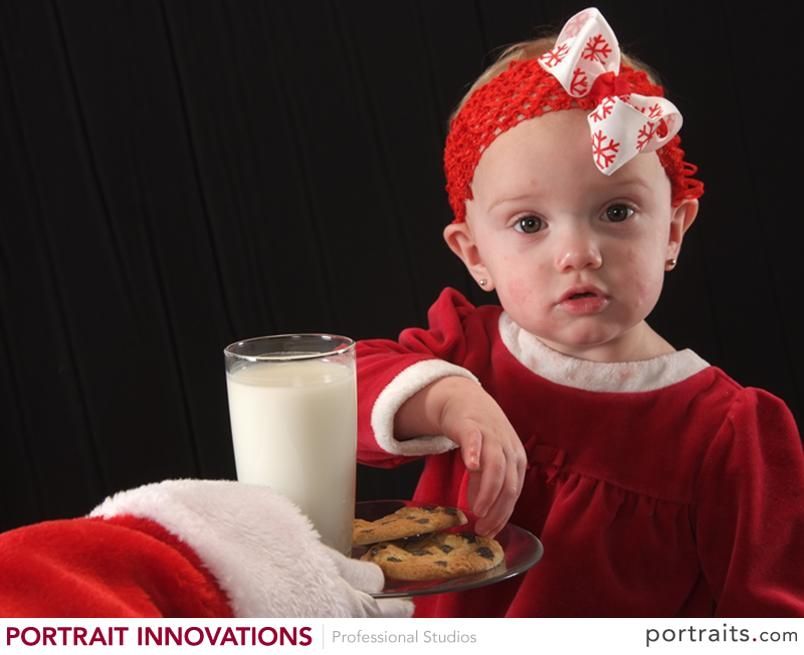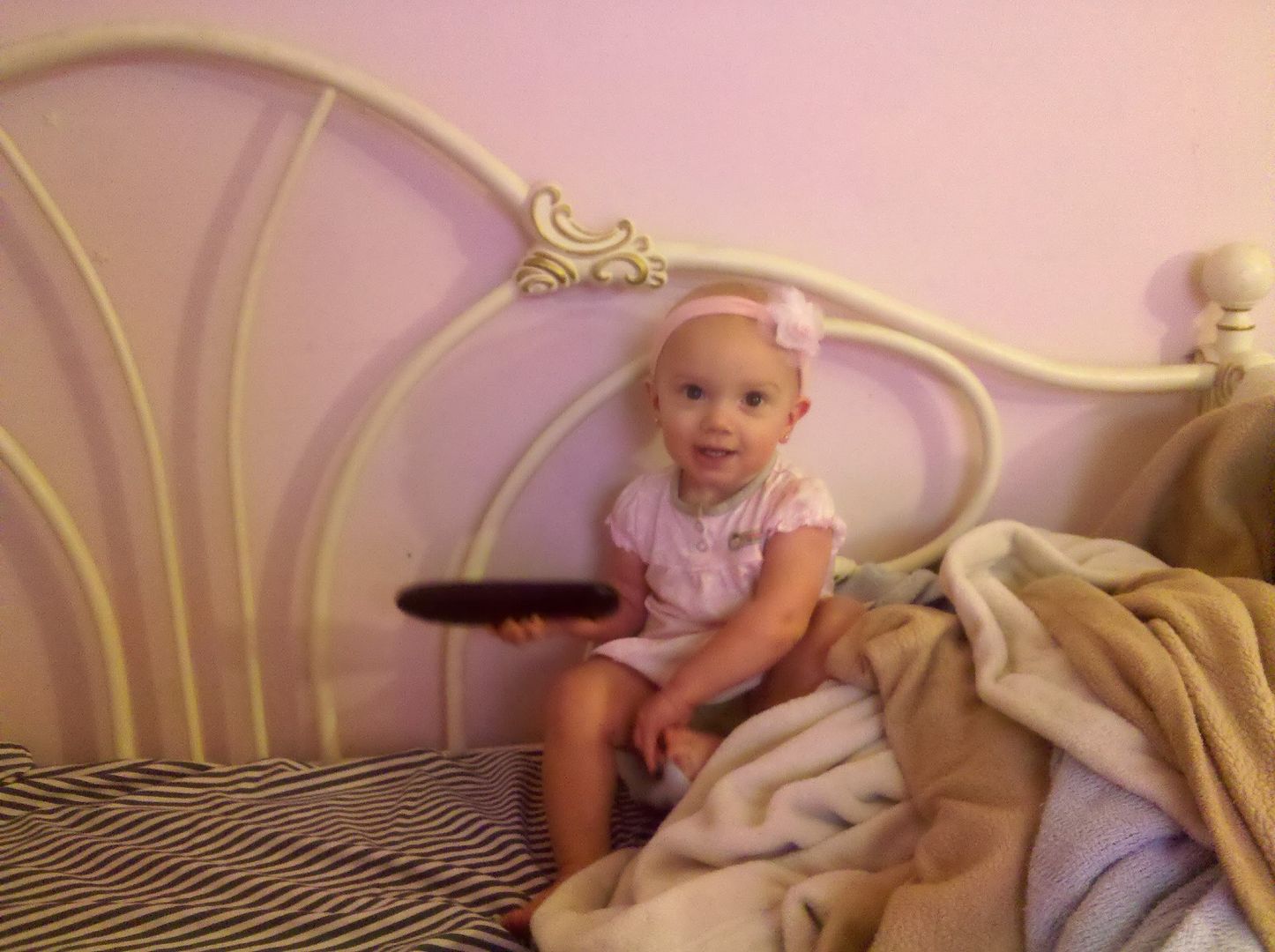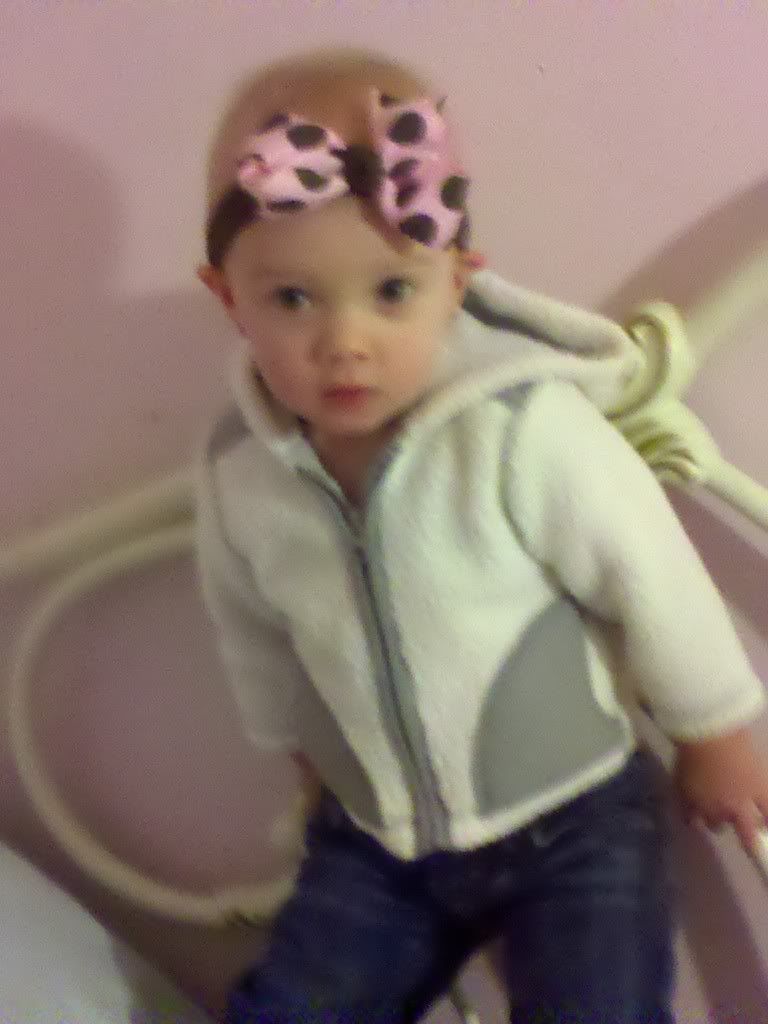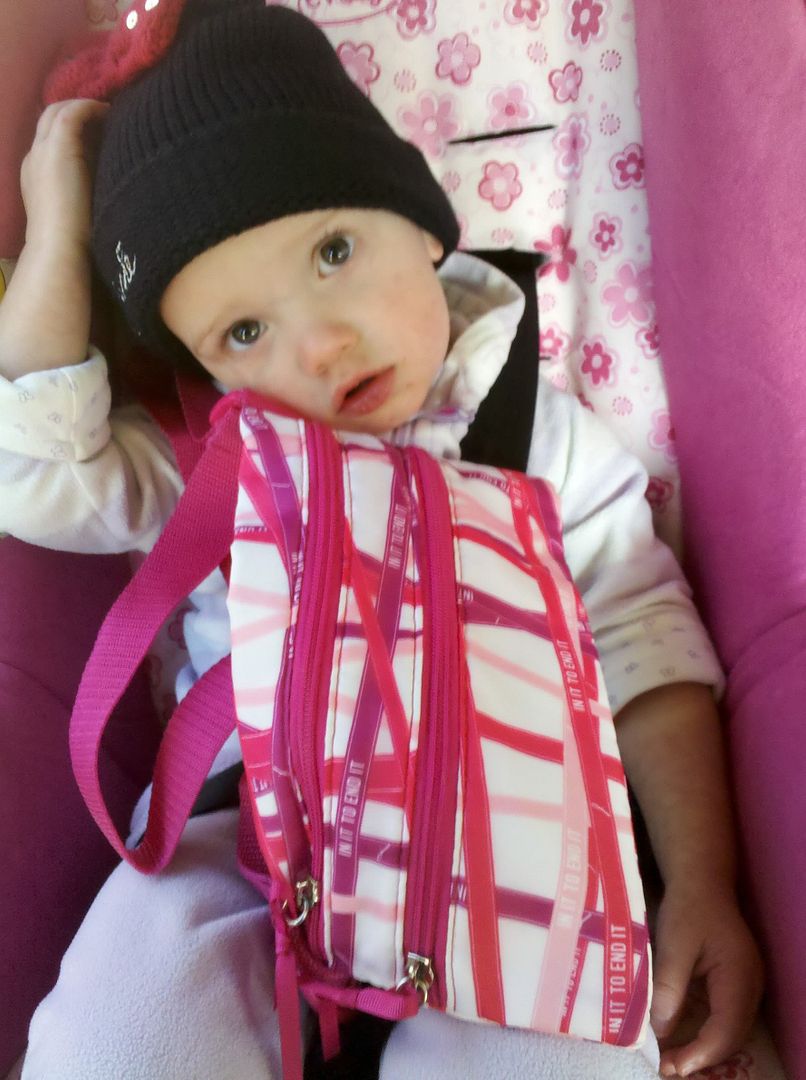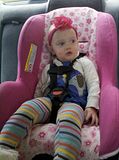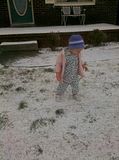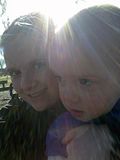 <3 THINGS I LOVE, LIKE AND BELIEVE IN <3