About Me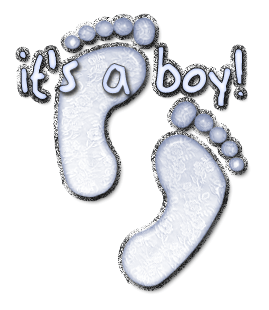 1-4 weeks = 1 month - Complete!
5-8 weeks = 2 months - Complete!
9-13 weeks = 3 months - Complete!
14-17 weeks = 4 months - Complete!
18-21 weeks = 5 months - Complete!
22-26 weeks = 6 months - Complete!

27-30 weeks = 7 months - Complete!
31-35 weeks = 8 months - Complete!
36-40 weeks = 9/10 months - Baking!
My name is Hayley
I am expecting my first baby !!(:
Due August 19th
Clearly you can tell i am very
EXCITED
and
BLESSED
to have this baby.
It's indeed a baby BOY!!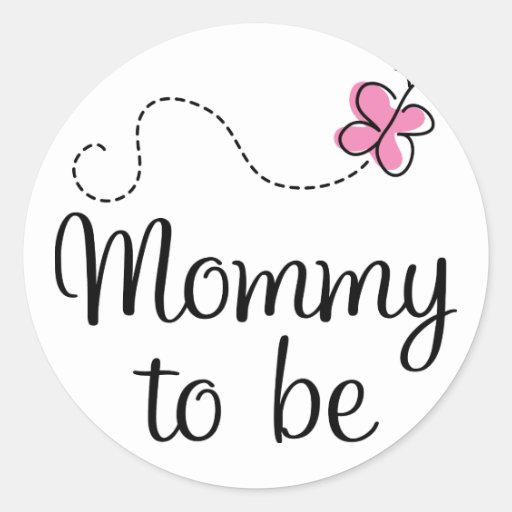 This is my first child and me and my boyfriend are very blessed and happy to have such a miracle happen in our life. We thought we couldn't get pregnant, then all of a sudden, i'm pregnant!! Found out the 27th of December 2012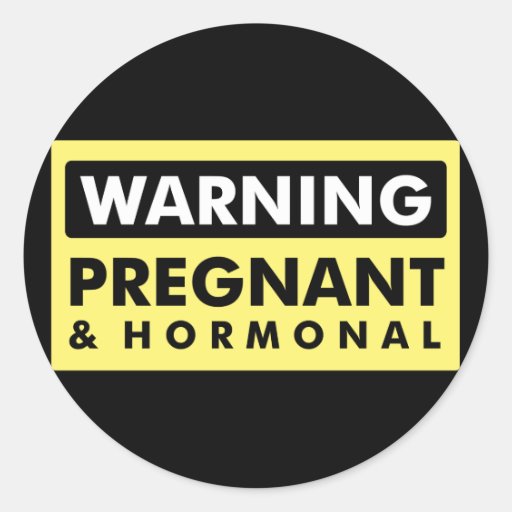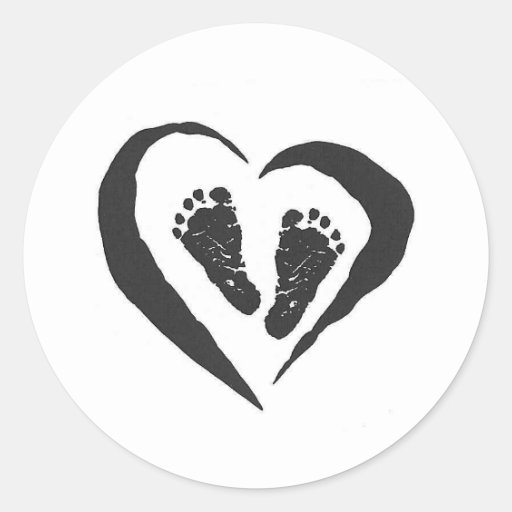 Gone.
I have 19 kids and live in Japan
March 3

You gotta first unlock the feature in the settings. I don't remember where you go exactly because I am mobile. But after you unlock it, you go to edit profile and then click where you edit the HTML and stuff. (About me, add pictures, etc) and then scroll all the way down. You will see different borders or you can upload your own. Mine is custom made. You can also ask in the forum and alot of times people will do a custom made border for you free. I hope I helped!!
March 2

Im from Englewood, i live with my boyfriend i ndayton for the past 6 months! And off of Valley st if you know where that is at!
March 2

what part of dayton are you from? I grew up in kettering :)