KyleAshley Clausen
2 Posts | Joined BG: Feb 12, 2013
Last Visit: 2 years ago
Age

27



Gender

Female



Status

Married



Location

Apple Valley, California



I have an amazing boyfriend named kyle. We have known each other for 6 years and have been together for 4 years. He is my best friend, and lover. I would do anything for this man. And to make things better he gave me two amazing daughters that are perfect.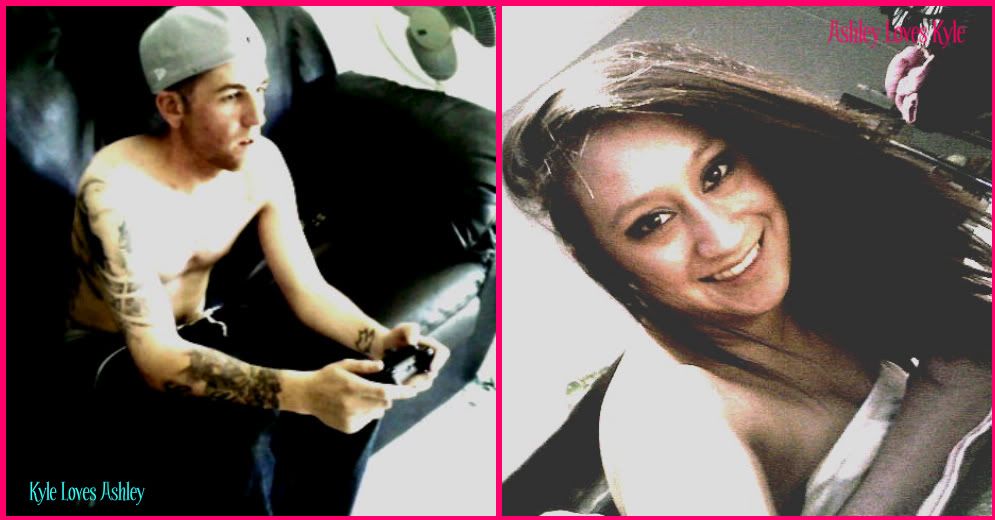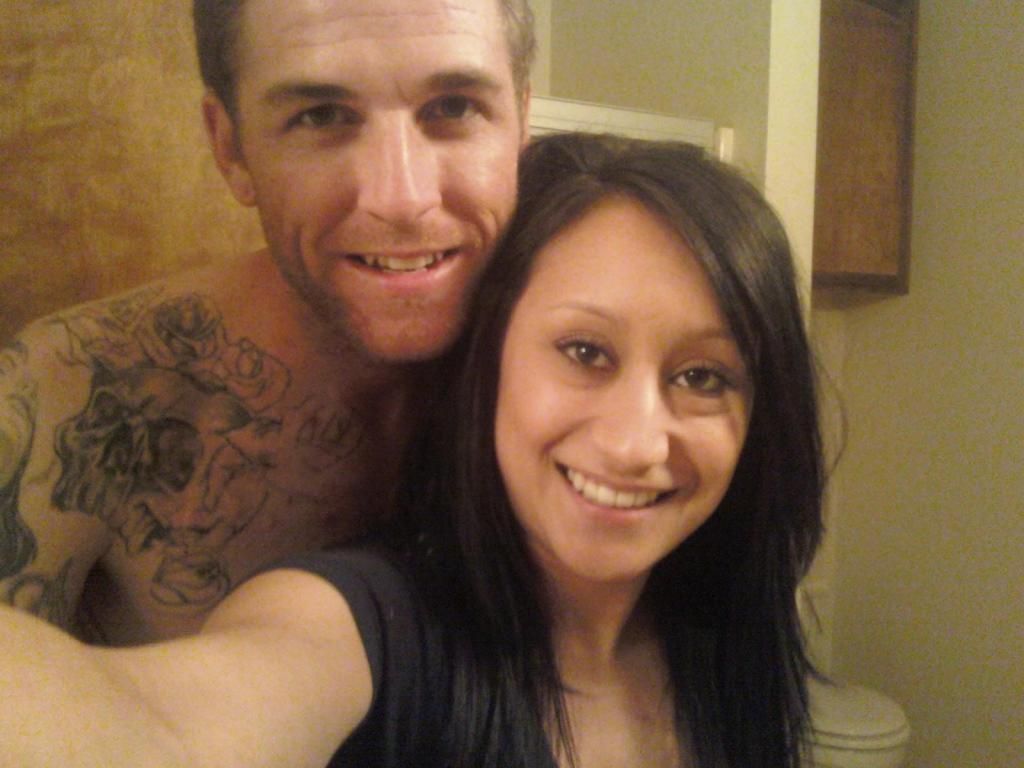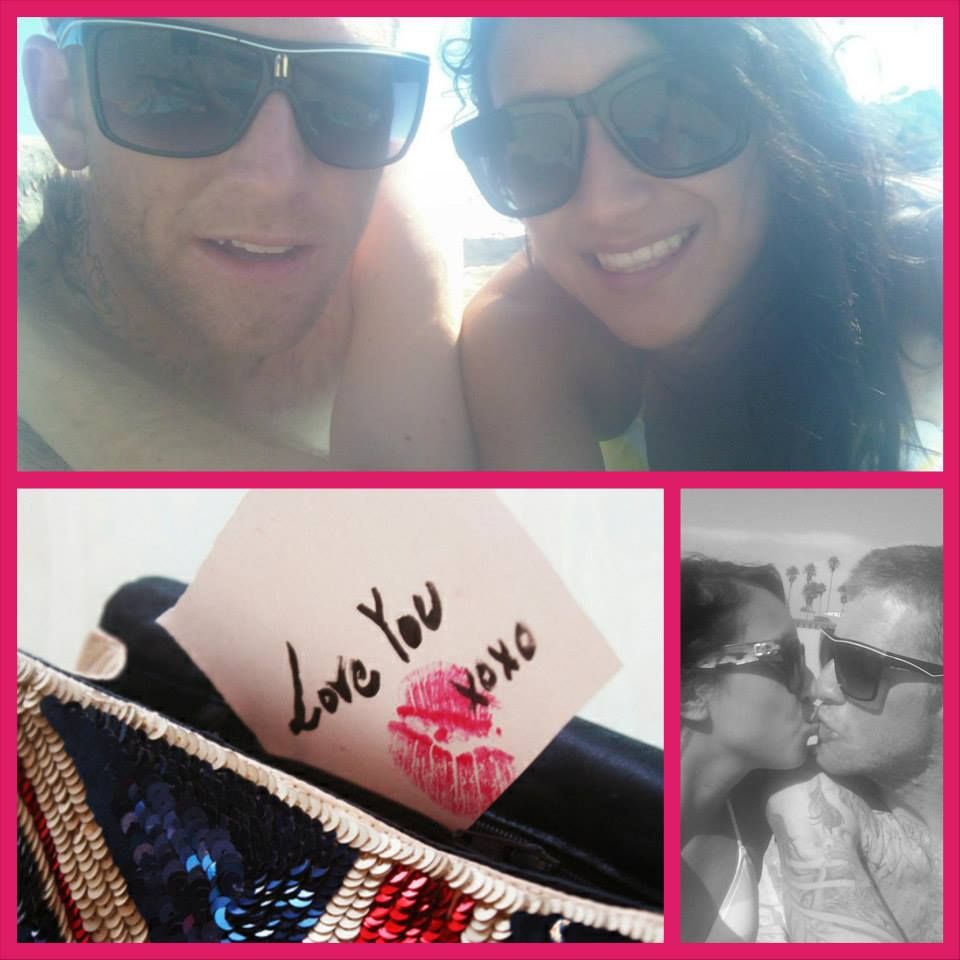 Kaylynn my first baby has an amazing love and wild spirit. She can make me laugh just by looking at her. She is mommie's helper and always stay's dancing.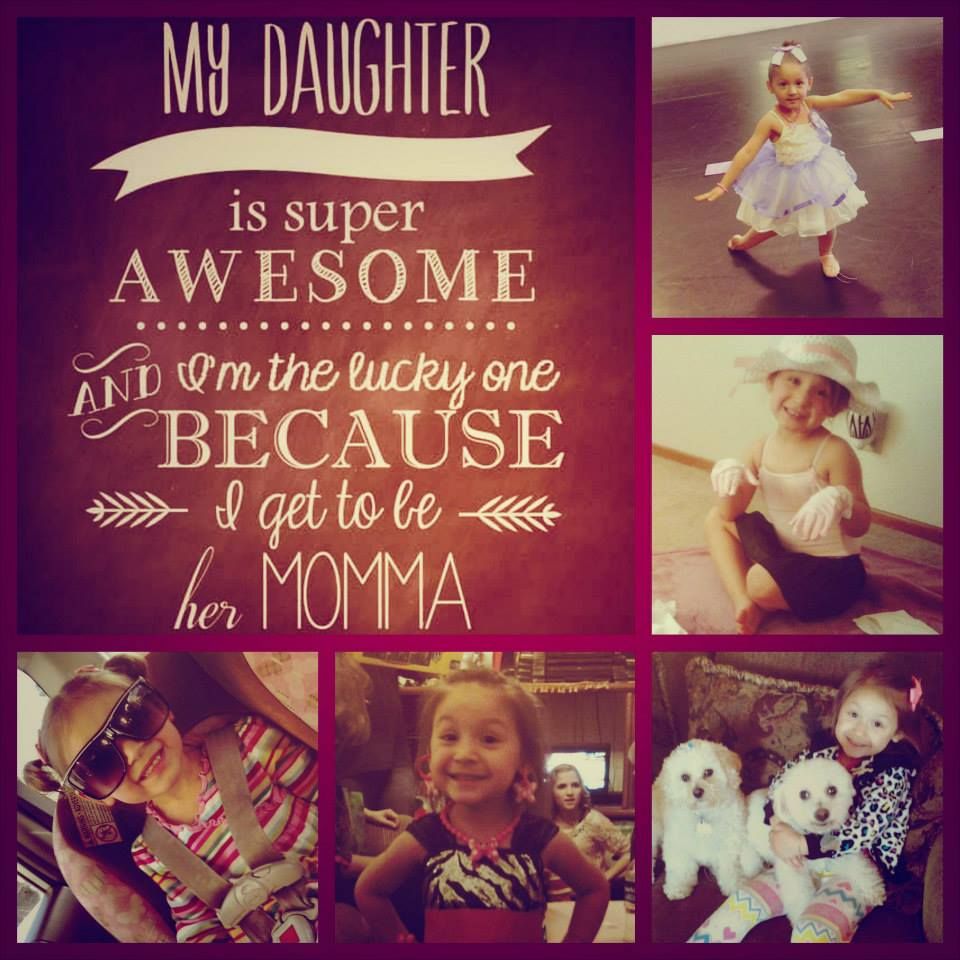 My sweet babydoll Audrey she was born 5 weeks early. Even though she is a preemie baby she does not show it, she is strong, healthy, and has the biggest personality. She melts my heart.