Bobber
137 Posts | Joined BG: Feb 22, 2013
Last Visit: 3 years ago
Gender

Female



Status

In a Relationship



Work

SAHM :)



Location

Manitoba



My name is Eleni, I have one 5 year daughter, one 6 year old step son & one amazing manbeast. We have a beautiful family and are expecting our first baby together in October!
I've been a BG member since 2007, I found the site while I was pregnant with my daughter and it has always been part of my life during the toughest moments. I was 17 when I had my daughter and when she was diagnosed with a seizure disorder, 18 when I broke up with her father and 19 when I received sole custody. I was single for 2 years until my wonderful boyfriend and his son came into our lives.
During the hardest times I could always rely on BG for help, support, or to get a reality check and hear the things I just didn't want me to hear. During every struggle BG and it's lovely ladies were always there and I am thankful for it, and thankful to whoever the ladies were that shared their stories, advice, and brutal honesty.
I had to make a new account because I've gone through a lot of changes and haven't spent a lot of time online. I forgot my old password and also thought it could be thing to just get a fresh start.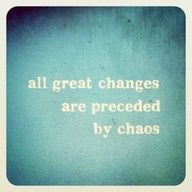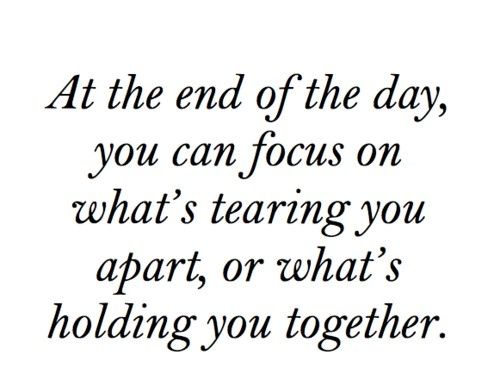 Our Journey with Epilepsy...
My little lady had her first seizure when she was 3 months old. It was a full blown tonic-conic and it scared the shit out of me. The seizures didn't end there though, within the span of 2 months she had over 200 seizures, ranging from tonic clonics, abscence, and partials. Yes, I did visit countless doctors, made countless trips to the ER and every time was told "she would outgrow them on her own". She didn't. Luckily during one trip to the ER a specialist from out of town was on call. He was the first doctor to take her seizures seriously and immediately had uas admitted for observation and then transferred by ambulance to a children's hospital in another city. We spent one week there, she had to undergo a CT scan, a sleep deprived EEG, MRI, and Spinal Tap. Most tests came back normal except the EEG. We concluded she had focal epilepsy (also called
partial epilepsy
, a
seizure disorder
in which
seizures
are preceded by an isolated disturbance of a
cerebral
function). During this week, she was put on topomax and has been on it since. It was wonderful to finally have a diagnosis and to know that the we were finally being taken care of. Once she was put on medication the seizures stopped, we see them only during "breakthrough" periods when the medication needs to be increased (ie: after a growth spurt or significant weight gain). We have been seizure free for one whole year now!
If anyone on here is going through the same thing feel free to PM or PT me! I am always interested in hearing what other mommies have to say who have experienced the same things.
Aside from epilepsy, my little one also has a developmental delay, no surprise there as she has had over 200 seizures and we were seeing a regression in development by the time we finally got help for them. Developmental delay just means that chronologically she is 5, but developmentally she is around the age 4. She also has a Sensory Integration Disorder (aka SPD Sensory Processing Disorder). She is both a seeker and an avoider. We are in Occupational Therapy, Physio Therapy and Speech Therapy.