Ariel&&Eric
181 Posts | Joined BG: Mar 25, 2013
Last Visit: 3 years ago
Age

26



Gender

Female



Status

Married



Work

Stay at home mommy



Location

Forks, Washington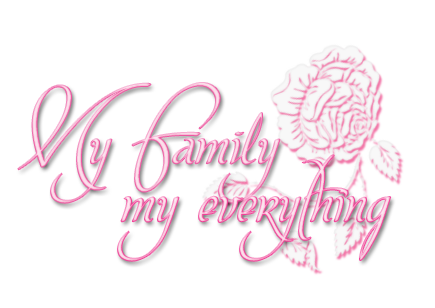 I am Ariel Jayme J. I am married to Eric Anthony J.! Mia Noelle J. was born April 8, 2013 via emergency c-section! We have a baby boy in heaven his name is Maddox Lee J. he was born March 31, 2009
Eric and I have been together since we were 16. We share the same birthday. I am so glad that he is in my life.
I have always wanted a big family. I want 8 kids :)
I was born and raised in Taylor, MI
I'm a PotterHead I love Harry Potter. I'm also a TwiHard i love Twilight.
I have read fifty shades of grey and I honestly love that book.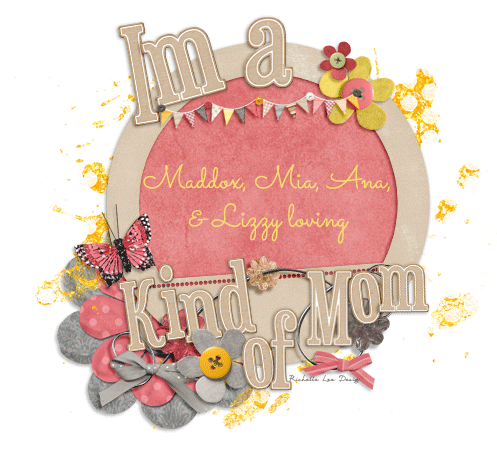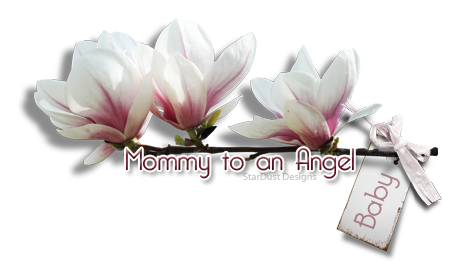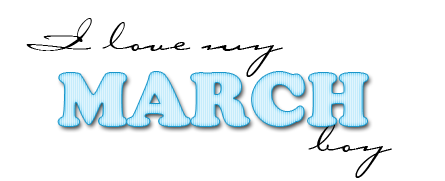 I had Mia Noelle, April, 8, 2013 at 11:20 P.M she was 4lbs 10oz.
We pronounce her name as My-a.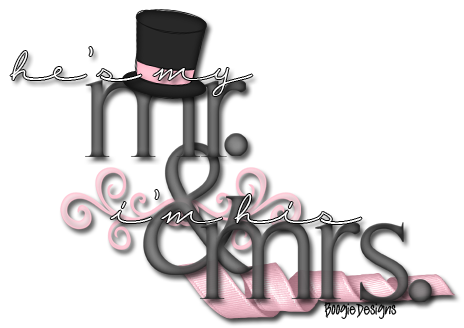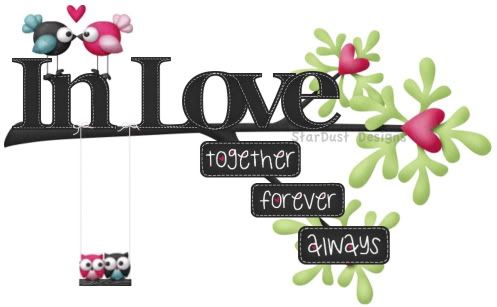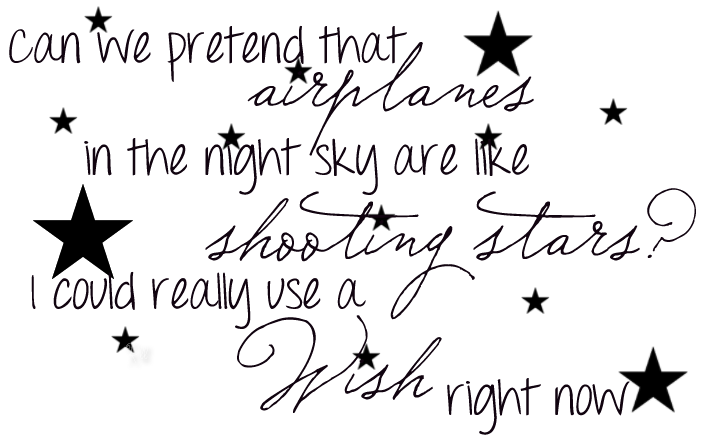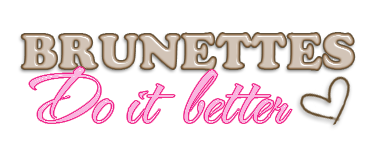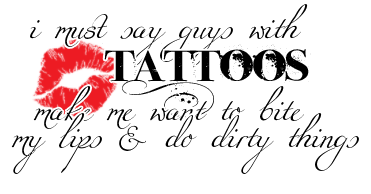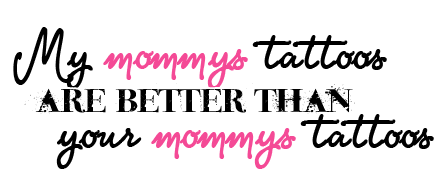 Names my husband and I have for future kids
I DO NOT CARE IF YOU DON'T
LIKE THE NAMES WE'VE PICKED :)