About Me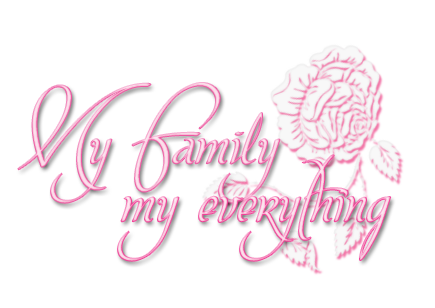 I am Ariel Jayme J. I am married to Eric Anthony J.! Mia Noelle J. was born April 8, 2013 via emergency c-section! We have a baby boy in heaven his name is Maddox Lee J. he was born March 31, 2009
Eric and I have been together since we were 16. We share the same birthday. I am so glad that he is in my life.
I have always wanted a big family. I want 8 kids :)
I was born and raised in Taylor, MI
I'm a PotterHead I love Harry Potter. I'm also a TwiHard i love Twilight.
I have read fifty shades of grey and I honestly love that book.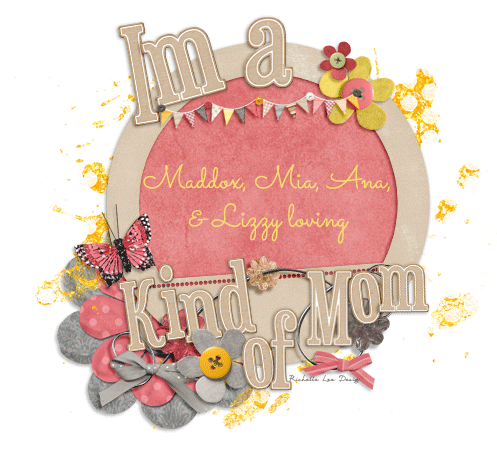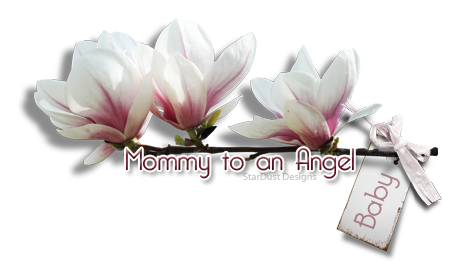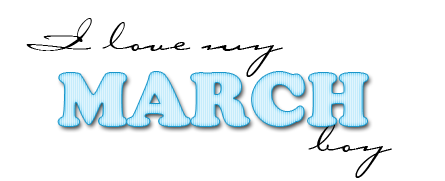 I had Mia Noelle, April, 8, 2013 at 11:20 P.M she was 4lbs 10oz.
We pronounce her name as My-a.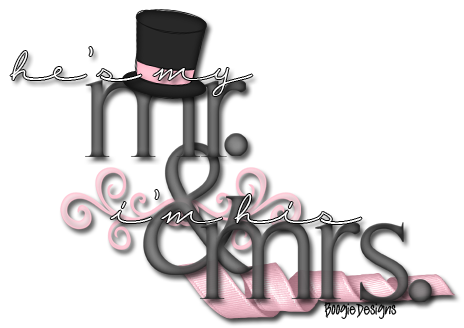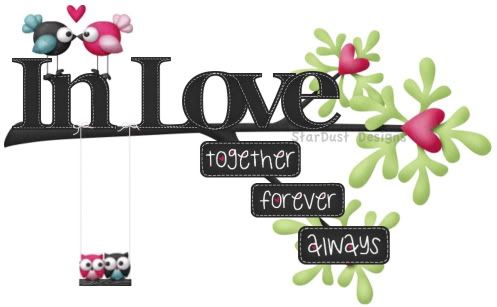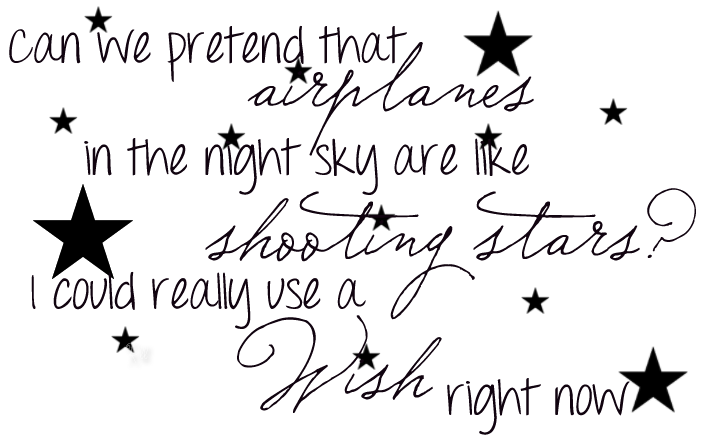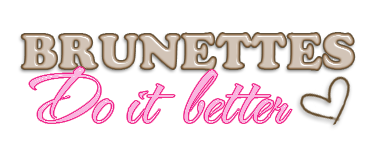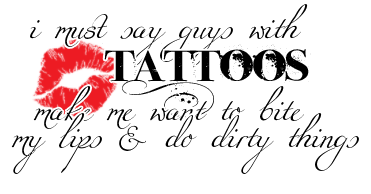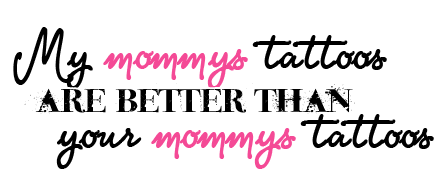 Names my husband and I have for future kids
I DO NOT CARE IF YOU DON'T
LIKE THE NAMES WE'VE PICKED :)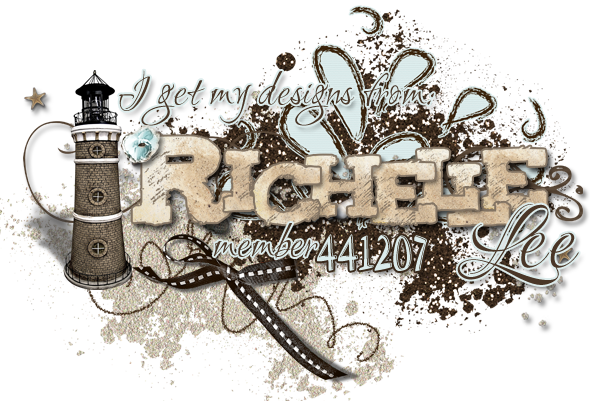 Here OP, some laughs for you :) <a href="http://www.youtube.com/watch?v=0AbQpzn6t4c">http://www.youtube.com/watch?v=0AbQpzn6t4c</a>
I just felt for you because I was in your place one time. I freaked out xD I'm glad you're feeling alright now. I mean, odds are people may forget about that thread in a little while and we'll all continue with our BG lives. :)
Hey, thanks for PTing me back :) Are you ok now?
April 1

Good u
March 31

no one posting. lol
March 31

hey how are you
March 31

ROFL!!! i think i'm gonna work on it... BG keeps dying...:(
i know! i need to "buckle down" about it!
No! no! mine's just lame right now. haven't got bored enough to show it attention. lol
i've seen all of those. :D
OMG!!! LOVE the new profile!!