Mouse & Chicklet
435 Posts | Joined BG: Apr 24, 2013
Last Visit: 4 months ago
Age

24



Gender

Female



Status

Engaged



Work

Mommy



Location

Barrie, Ontario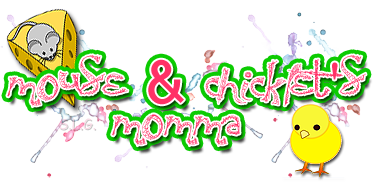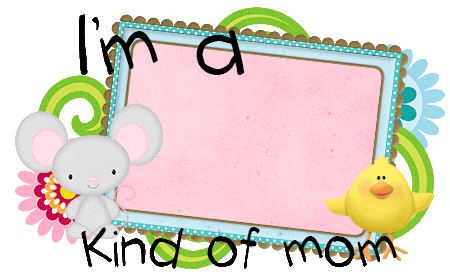 I have two kids Jaxson and Gemma. My kids are 11 months apart. I had a natural delivery with my son and a C-Section with my daughter.
Been together with my wonderful man Travis for just over two years now.
Things I can talk about / Have had experience with.
Miscarriages
Rape by a stranger
Rape by a father
Carrying anti bodies during pregnancy
Babies born with anti bodies
Babies in the NICU
Red packed blood cell transfusions
Anemia
Depression
Vaginal delivery
C-section delivery
Blood clots / Blood Thinners.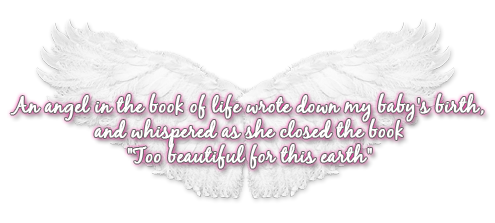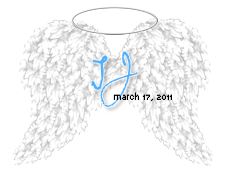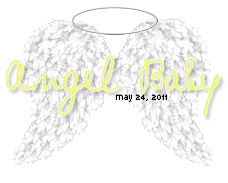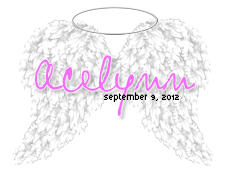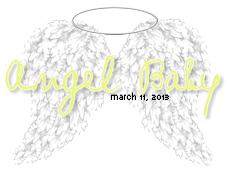 Yes I am a criminal. My Crime is that of outsmarting you, something that you will never forgive me for.