September 6

I didn't...but that was before I got banned, after that I didn't hold any kind of hard feelings against you.
July 15

:lol: You're baaaaaaack.
Holy shit :D its Alyssa welcome back! youve actually made me want to visit BG again LOL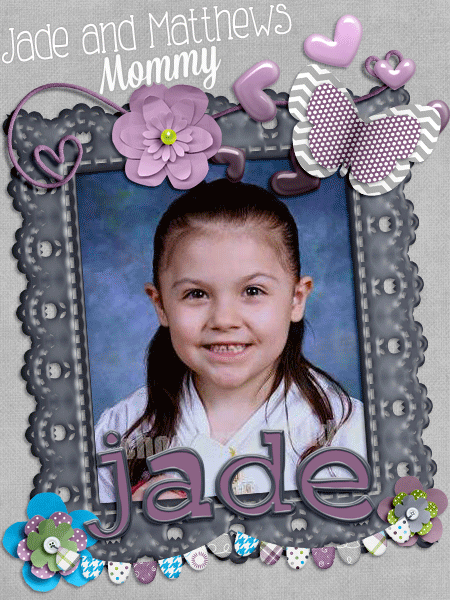 JnMsMommy**
I have 2 kids and live in Brooklyn, NY, United States
July 1

hey girlie! how are you?
June 18

Hey, thank you! How are you??