2ndBabyGirlDueSept22
47 Posts | Joined BG: Jan 11, 2012
Last Visit: 3 years ago
Age

21



Gender

Female



Status

In a Relationship



Work

Macy's Logistics & Operations



Location

Charles Town, West Virginia



Interest

Roller Skating, picking out names(pregnant or not), NURSING :)



I'm 18. I had my first child when I was 17. I'm now due on my 19th birthday with my second child!!
I work at Macy's Fulfillment Center.
Got my GED, graduating from homeschooling a year early!
I want to start college soon!! Not sure of my profession as of yet.
I love children, I frequently babysit children but, I was not trying for a child.
Now that I have a child, it's definitely what I expected, and maybe a bit easier!
I am not with the father, and he has not visited her. He's a POS.
Audrey Morgan Stickel (Her first picture)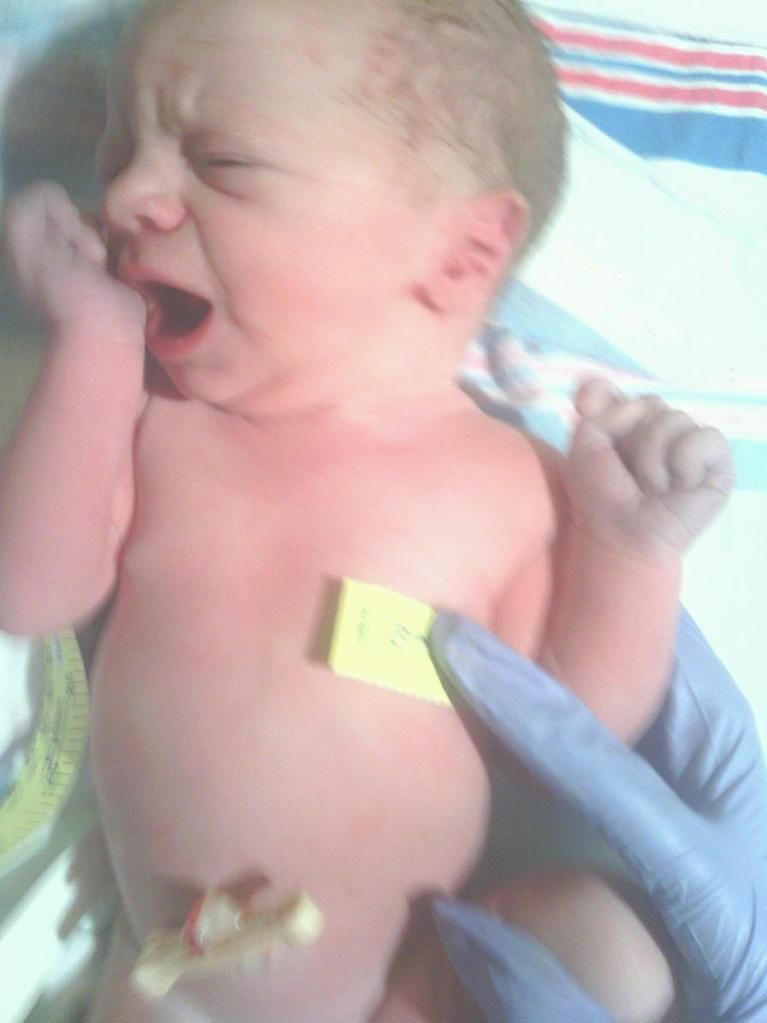 I found out Audrey was a girl on 3/15/12!
I went to 41+2 and had my daughter vaginally with no pain meds on 8/17/12.
I had 3 doses of Cytotec(half a pill) and had my daughter 20 hours after the first dose! My birthing experience was amazing. I think I have a high pain tolerance because it just didn't hurt that bad! :D
I am breastfeeding and cloth diapering baby Audrey :)
2 Days Old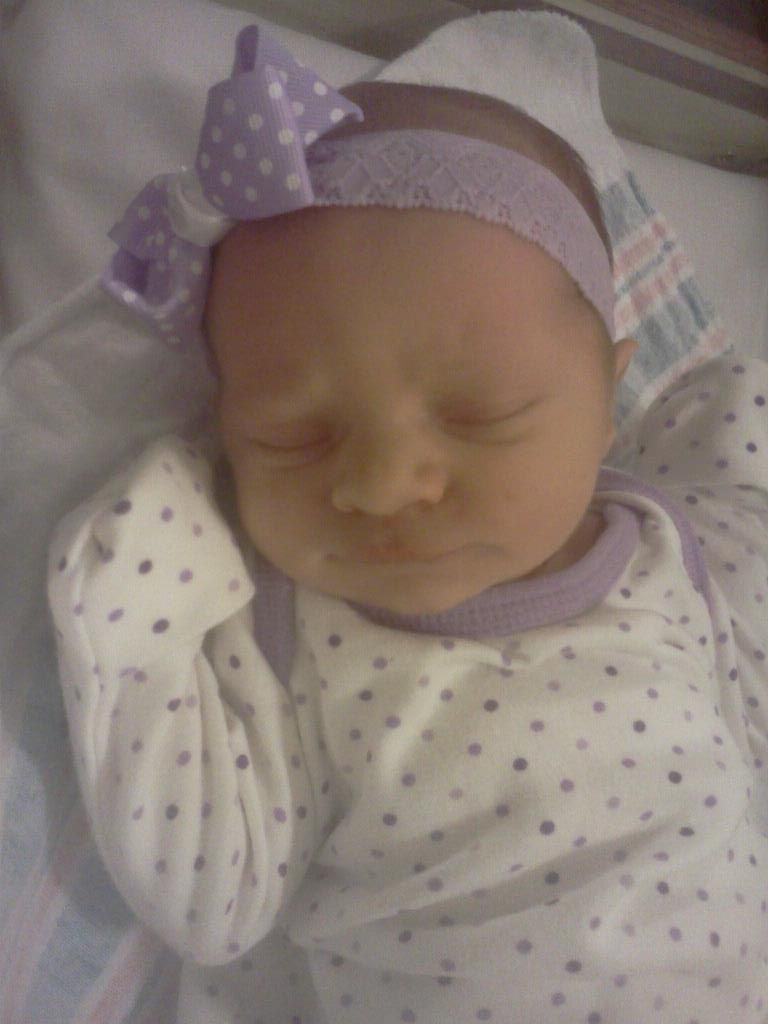 Car Ride Home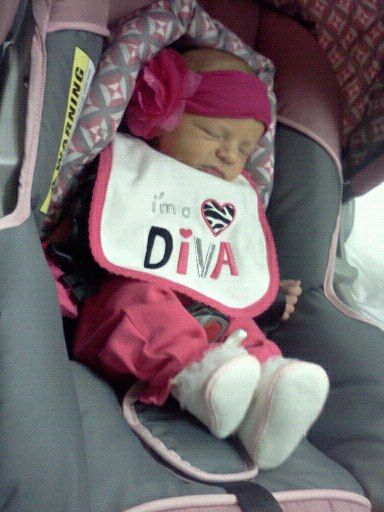 1 Month Old :)
6 weeks old!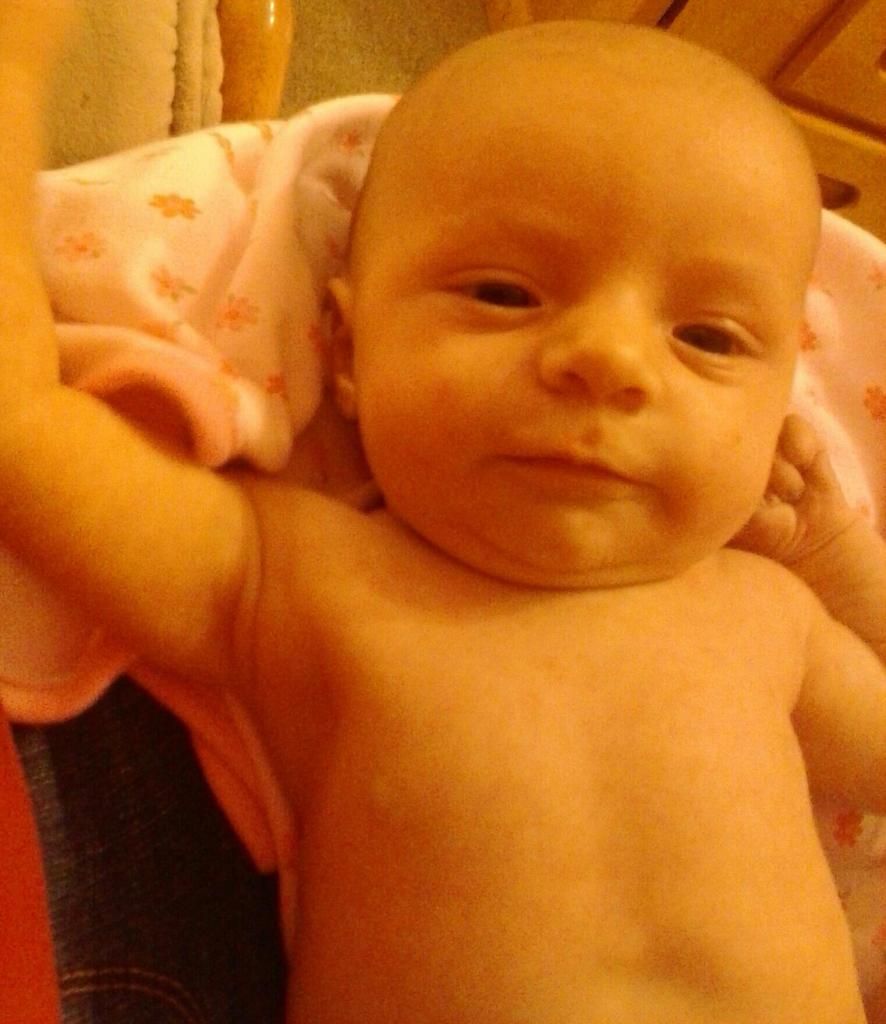 2 months old!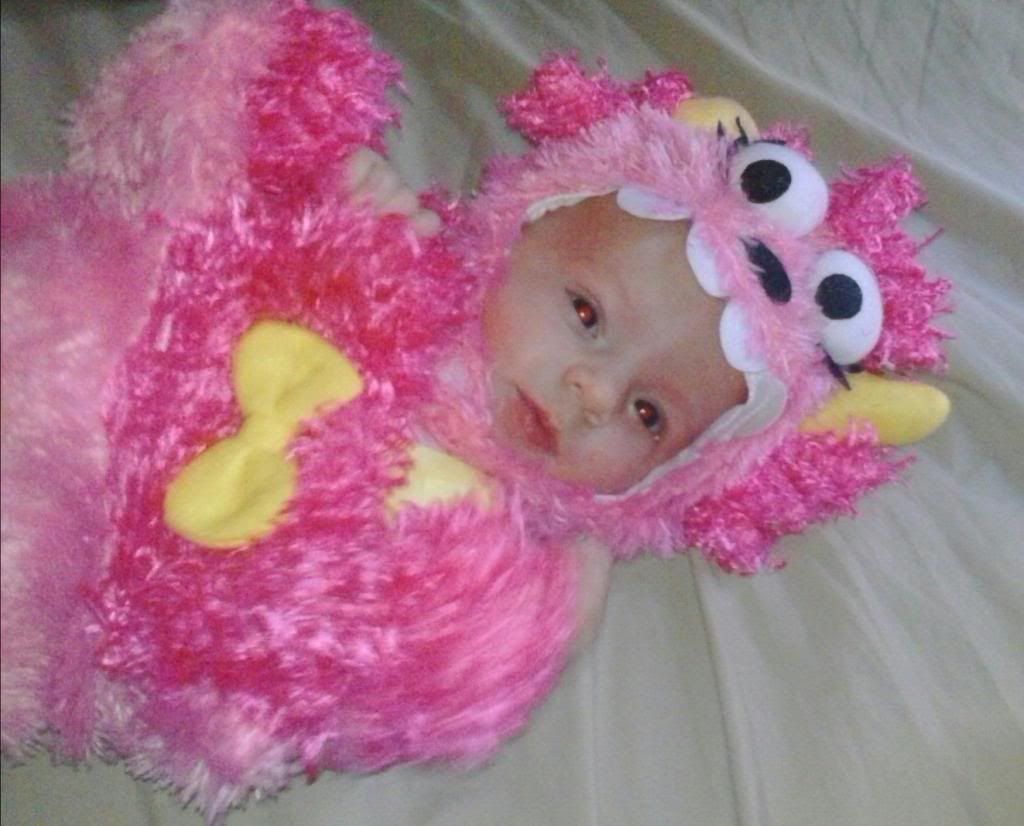 " />
7 Months old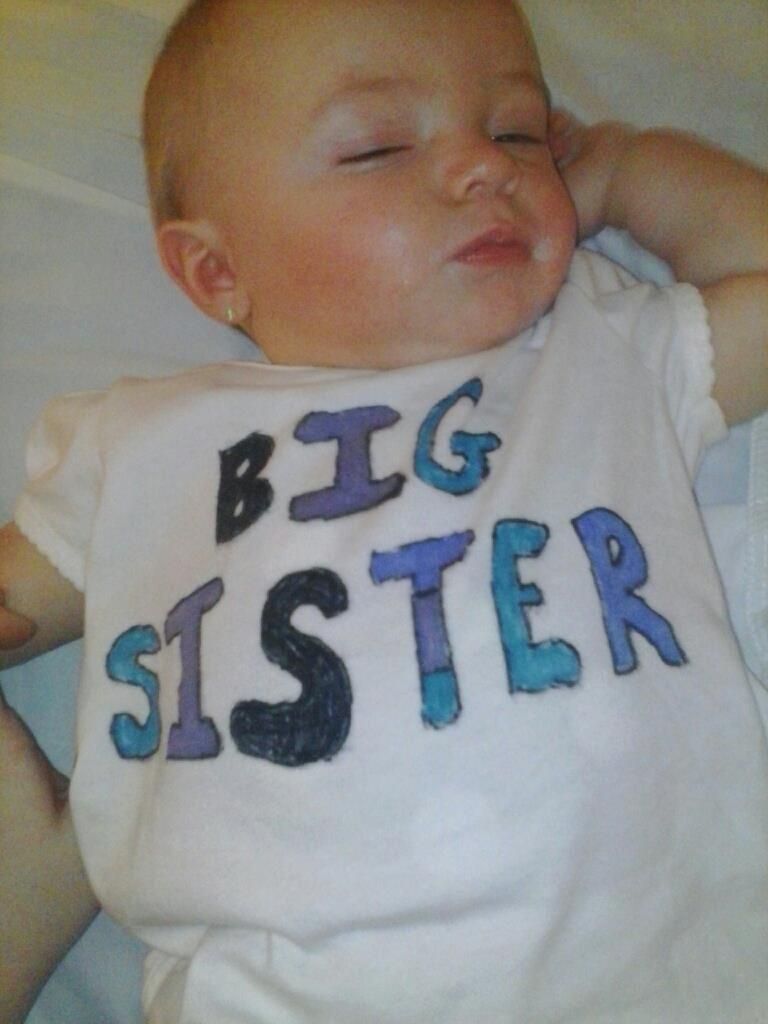 Audrey is going to be a BIG SISTER! I'm due September 22nd, 2013!!
Update on mommy! I'm still working at Macy's, I still WANT to go to college someday soon. I need to get my driver's license!!! I'm 15 weeks pregnant with my second child. I'm currently still with the father! My first appointment couldn't be scheduled until I am 18 weeks. I hope I can get an ultrasound soon!
It's a girl I found out on 4/19/13 :)