Ms.K<3
27 Posts | Joined BG: Jul 18, 2013
Last Visit: 3 hours ago
Gender

Female



Status

Married



Location

New York



After trying for a little over a year, we are so happy to announce that we are expecting!!! It's such a wonderful blessing!!! 
July 28th we found out that we are expecting a little boy!!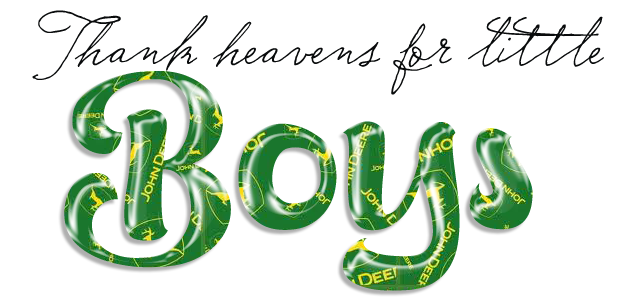 Young. In-love. Army wife :/. Country girl. Chevy. Mud. Fishing. Hunting. Crafty. Crochet. Love my dogs. Bluetick Coonhound. Lab. Flip Flops. Country music. Small town. Home grown. Baker. Love to cook. God Fearing. Silly. Shy. Loud. Clumsy. Daddy's girl. Momma's best friend. Future teacher. GCU. PSU. <3


I was blessed with a wonderful little boy. I have an awesome five year old step son, who means so much to me. That little boy has me so wrapped around his little finger, his smile makes my heart melt. I am so blessed to have him in my life.