About Me
Hey everyone! I had a previous account but for some reason I can't get access to it. It has been sooo long since I have been here.
This is my original BG page:
http://members.baby-gaga.com/member35277
Anyways my name is Gina, I have a 4 year old boy named Kayden. When I first found out I was pregnant I found this site and continued to come on here while he was still a baby. I hope I can remember and find some of the ladies from back then, all the kids are probably so big!
I just started selling Scentsy, if you are interested in buying, selling, or hosting a party please feel free to contact me or visit my site.
http://ginaced.Scentsy.us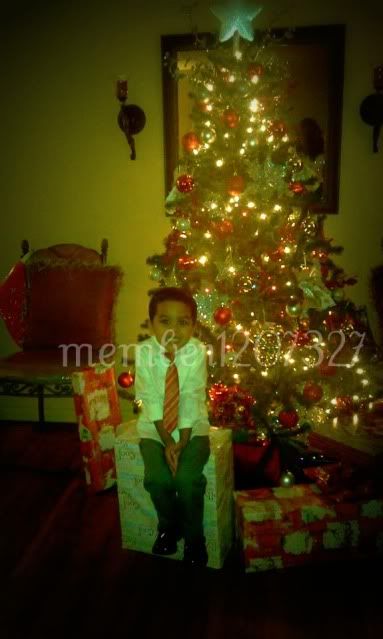 June 19

He's doing ok. Gets out of the hospital,today from a week long chemo session. Just waiting a few weeks to find out how well he's responding to chemo and if the tumors are shrinking.
June 14

How did your hottttt date go?! Lol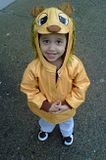 November 7

heyy girl! i havent been on here in forever how are you? OMG lil man is soo big!
ƒideℓis ϟ
I have 1 child and live in Cherry Hill, New Jersey
November 4

Beautiful family!
October 12

He arrived!! i posed pics on a post :)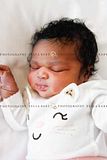 September 18

I freaking love your hair color
February 26

Aww ur little boy is sooooo cute!!
January 22

We are doing good. Its been a rough year but we all managed to get through it. I'm expecting baby number 3!
January 22

Hey there! Welcome back. I kind of remember you!!! Forgive me I've been on and off on here for a little while.. How are you doing?