About Me
My name is Glenda. I'm 23 years old and have been married to my best friend for 3 years.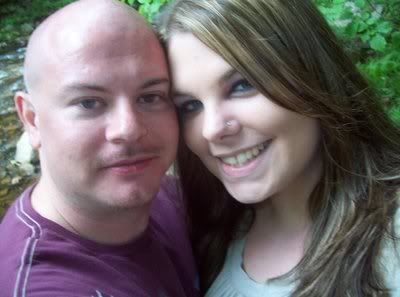 When I married my hubby, I inherited two of the most awesome stepchildren ever. They're twins! How lucky am I? They just celebrated their 5th birthday. They are definitely two very different individuals with two very different personalities. He is 100% boy and loves his video games and Spiderman. She is definitely 100% girly and loves her Barbies and getting her nails done.
Elijah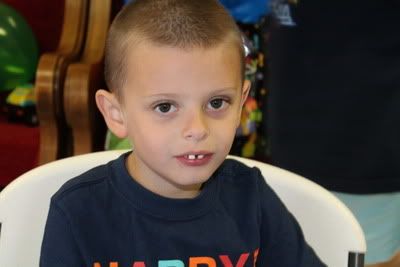 Makayla
Lily Rhea was born 8/20/12 at 7:29 PM. She weighed 5 lbs. 9 oz. and was 18 1/2 inches long. I was induced at 38 weeks due to my blood pressure and our two-vessel cord. She developed a severe case of jaundice the day we brought her home, so she spent 3 days on a bili blanket to lower her levels. She's tiny, beautiful, and perfect. :) You can read her birth story here:
http://forum.baby-gaga.com/about2310320.html
Megan +2
I have 2 kids and live in New Jersey
August 21

How was your induction!? Sorry I never sign on BG on my phone, we just got home today! I posted my birth story if you wanna read it instead of me ramble in your comments lol. http://forum.baby-gaga.com/about2304216.html She's BEAUTIFUL!! Congrats!!
Megan +2
I have 2 kids and live in New Jersey
August 18

Good luck on your induction tonight!!