Britsomes
127 Posts | Joined BG: Jan 26, 2012
Last Visit: 3 years ago
Gender

Female



Status

In a Relationship



Location

Utah




Kids

1



Due

Aug 30, 2012 (boy)



My name is Britany, i've been in a relationship with my bestfriend for about 3 years now and i love him very much(: It's funny to me that we started out bestfriends dating each others friends and ended up falling head over heals with each other!!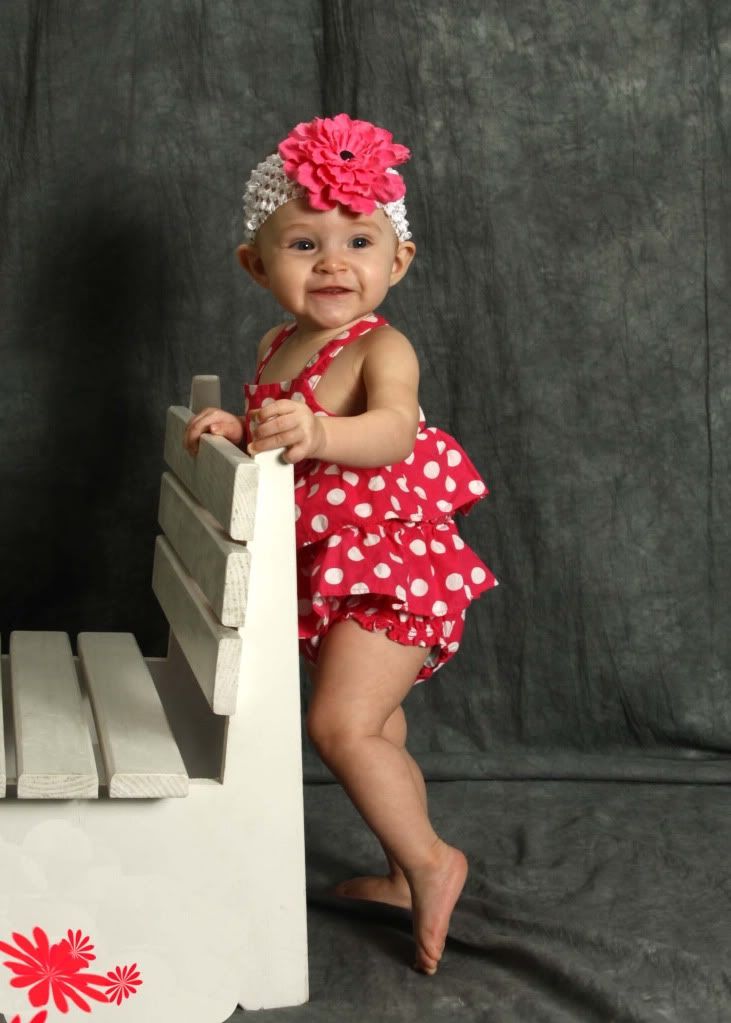 On December 27, 2010 I gave birth to our beautiful baby girl Jaylee Grace.
She was 7lbs 2 oz and 18 inches long and PERFECT!
On Jaylee's first birthday we found out we are expecting baby number 2 on August 31st 2012. This pregnancy like most was completely unplanned but we are getting quite excited. We found out it is a BOY! Which daddy is very excited about and im excited too just nervous because im so used to my little girl.