With Grace Photography
110 Posts | Joined BG: Sep 09, 2013
Last Visit: 2 years ago
Age

29



Gender

Female



Status

Married



Work

Mom & Freelance Photographer



Location

Schoharie, NY, United States



Interest

Painting, Homeschooling, Photography, Planning




Mom to an almost 6-year-old son and 3-month-old daughter, Step Mom to twin almost 8-year-old sons and proud wife to an amazing Firefighter!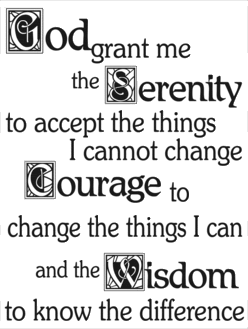 I am a strong, open-minded, thoughtful, caring individual who has been through and overcome a great deal in my life.
I'm an inked, dyed, pierced member of society and although I may look "funny" to you, don't be so quick to judge. I'll also be among the first to open a door for you or pick up something you've dropped. I'm respectful and I mind my manners but, don't take this to mean I'm a doormat for, that I am not.
I will speak my mind and make my point made. I try to be someone my children will be proud of.

The things that I have been through, in my life are why I am the way I am.
I don't, however, dwell on the negative things that I have gone through. Rather I acknowledge that I have overcome them and look onto the positive that has occurred and has yet to present itself to me. I know that, with God, I can overcome anything life throws at me!



Don't joke about things that could harm a child, it's not funny. Children are a gift from God and should be treated as such!