About Me
Hiii, I'm Christin. I have one daughter, her name is Lianna.
She was born July 2nd, 2012 at 8:04 p.m.
Lianna weighed 8lbs 5oz and was 21 inches long.
I was married to her father for 2 years and with him for 3 years
but now we are separated, not divorced at least not yet.
I work full-time to support me and my baby girl.
This isn't how I pictured my life to turn out but I am more then happy with it.
http://forum.baby-gaga.com/about2266104.html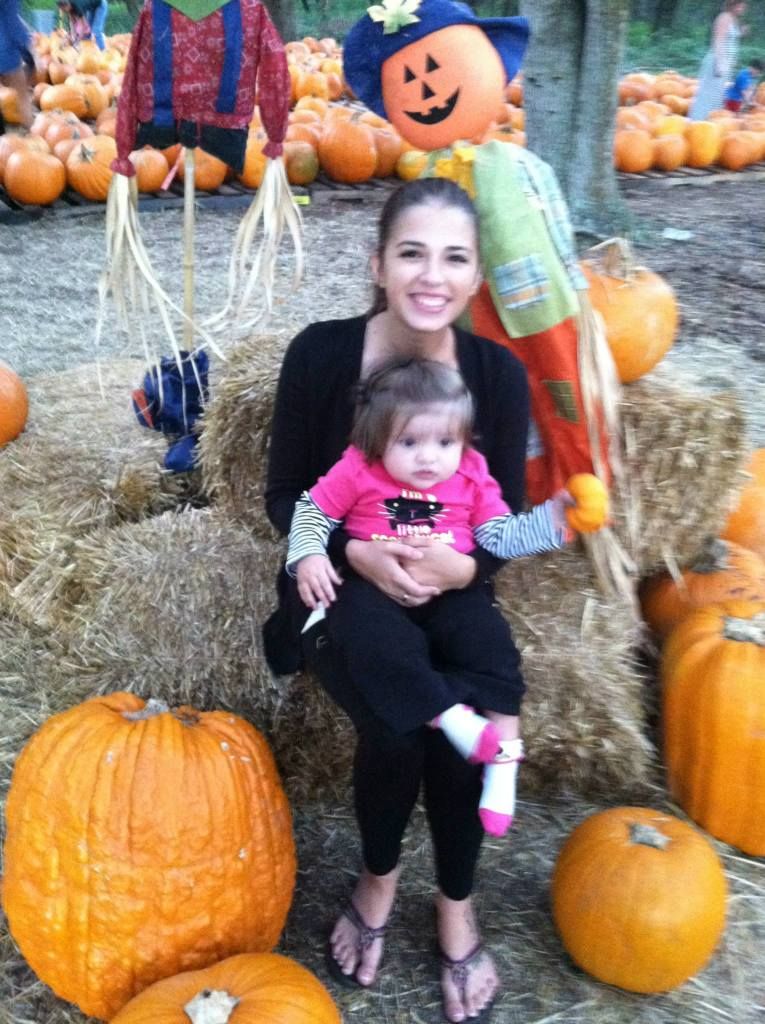 Lianna's 1st birthday!
Contest we have won.