About Me
I'm Catrina I'm 18. Got pregnant when I was 15 and gave birth to the most amazing little person on August 31, 2009. We decided to name him Landyn Cole Dunbar, he was a big boy 7lbs 15oz 21 1/2in. He's taught me a lot and pushed me to do things I never thought I was capable of doing. Kayden Dean Dunbar was born on April 30, 2012, everything about the delivery, weight, length, and recovery was almost the exact same as Landyn's 7lbs 15.7oz 20in. Both of my children have the same father, he was 18 when I got pregnant with Landyn and stuck around. He supports us financially, while I finish high school, and emotionally. He's everything I could ask for in a man, and although we have our problems we're still young and are learning how to deal with them. I'm a very caring and compassionate person, I don't like to argue or fight unless absolutely necessary. Parentanks are always welcome. Criticism is never given (unless you ask for it).
I'mMom
I have 4 kids and live in Louisiana
August 16

I read your profile. You seem like you have a good head on your shoulders. I had my first at 18, second at 19, and third at 20. They all had the same dad too. Not all teen moms are irresponsible. :)
Trina Cole
I have 2 kids and live in Denver, Colorado
August 13

Thank you ladies for your positive words and encouragement :) It means a lot to me!!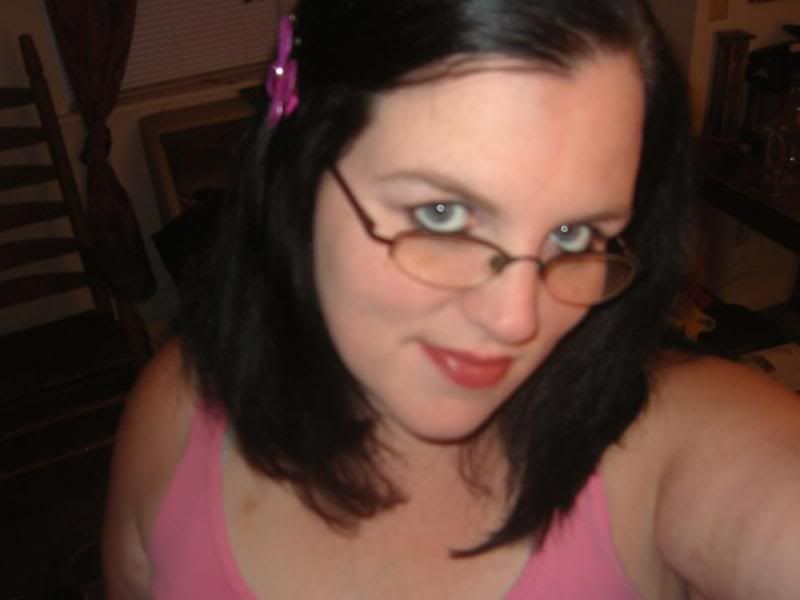 August 13

Just wanted to say you looked beautiful today on the show, and you look like a great mommy :)
August 12

This is late, but congrats on the baby! Glad everything worked out. I might be creepy, but i'm watching high school moms and someone told me you were a g**l o* here. I like hiw responsible you are, lol.
Well there you go! Do you have an appt set up yet? My therapist was GREAT
Excellent idea. My therapist recommended the same. I talked to my MIL daily. Also, zoloft won't keep you up. It'll do the opposite. That's the only down side to zoloft and other SSRI's is the sleepiness. Did she give you anything for anxiety?
How're you holding up? The PPD monster giving you shit still?
May 22

That is so awesome! (: